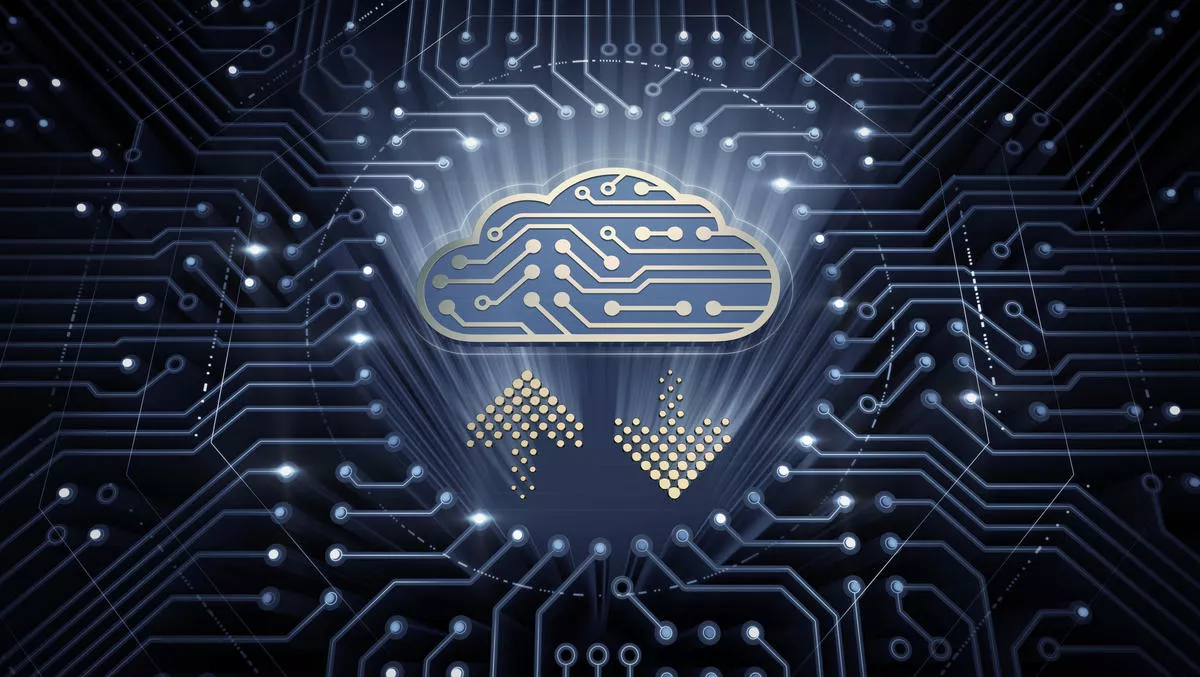 Cloud-based products 'outshining' traditional IT offerings in APAC
FYI, this story is more than a year old
Cloud-based products are a crucial tool to ensure resilient business continuity, and the surge in demand especially in the APAC region has resulted in them far outshining more traditional products, according to a new GlobalData report.
The data and analytics company says the destabilisation of many economies in the region due to COVID-19 has led several governments to encourage its small, medium and large enterprises to begin their digital transformation if they haven't already, in the hopes that cloud adoption will cushion the long-term economic blow.
Besides government prodding, new data shows that cloud adoption is also encouraged simply by virtue of being good for business.
"Key verticals like banking and financial, healthcare and manufacturing sectors are witnessing a surge in demand for cloud computing-based solutions, owing to features like remote data storage capabilities and provisioning of privileges for hosted applications," says GlobalData technology analyst Anshuma Singh.
"Cloud service providers are witnessing a surge in the adoption of their cloud-based communication and collaboration tools, like audio conference calls, video collaboration solutions and virtual schooling via collaboration tools," says Singh.
"Amidst this scenario, the majority of organisations are providing work from home facility to their employees in countries like India, Singapore, Australia, Hong Kong and New Zealand.
The increased need for tools supporting the great shift to remote working has also bolstered adoption of the cloud – with cloud-based Zoom, Slack and Microsoft Teams, amongst several others, seeing exponential booms in business.
Public cloud providers like Amazon Web Services (AWS), Google Cloud, Microsoft Azure and others have seen similar bumps in revenue, and have promptly increased computation and storage capabilities as a direct result of the pandemic.
Some vendors associated more indirectly with such cloud services, like graphics processing unit (GPU) providers, have also mobilised in reaction to the huge increase in demand for data.
For example, in May this year GPU vendor Nvidia launched its first GPU based on its new Ampere architecture, claiming the new offering provides performance up to 20 times more powerful than its predecessors – and designed for both cloud servers and high-performance computers.
Many cloud computing providers, including Amazon, Microsoft, Google, Alibaba and Tencent announced plans to incorporate these GPUs into their own architecture.
"There is a high demand for Software-as-a-service (SaaS) based offerings from enterprises, specifically for teleworking and remote conferencing," says Singh.
"Low staff presence to monitor local servers or data centers has compelled them to opt for public cloud offerings.
"Benefits of cloud services align directly with broader enterprise strategies like new product and services developments, resulting in the creation of new revenue streams and adopt an agile transformation model to align their operations as per changing business requirements.