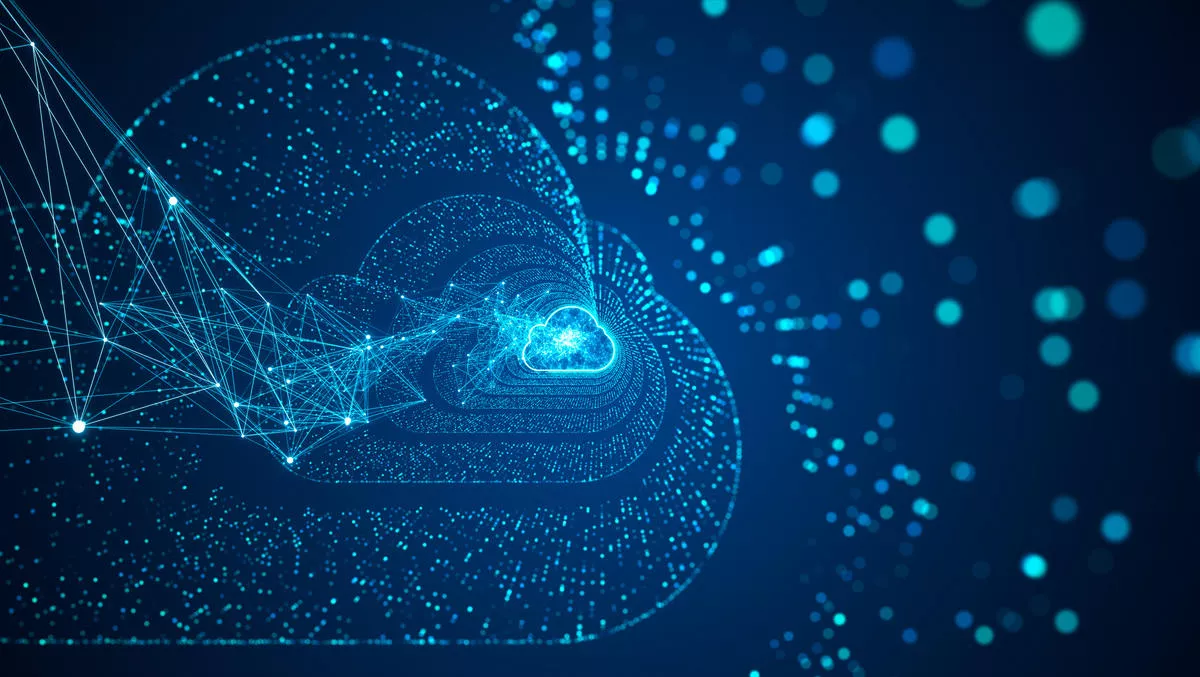 Cloud infrastructure spend exceeded $40 billion in Q1 2021 — report
Fri, 30th Apr 2021
FYI, this story is more than a year old
Cloud infrastructure continues to establish its worldwide significance in the wake of the pandemic, with Canalys reporting a major increase in expenditure focused on cloud computing.
Spending on global cloud infrastructure services grew 35% to US$41.8 billion in Q1 2021, according to the analyst firm, as emerging technologies — including machine learning, data analytics, application migration and cloud-native development — proliferated.
This marks the first time global spending on cloud infrastructure has ever exceeded $40 billion. The total for Q1 2021 was almost $11 billion higher than the same period last year, and $2 billion higher than Q4 2020, Canalys says.
"Cloud emerged as a winner across all sectors over the last year, basically since the start of the COVID-19 pandemic and the implementation of lockdowns," says Canalys research analyst Blake Murray.
"Organisations depended on digital services and being online to maintain operations and adapt to the unfolding situation.
"Though 2020 saw large-scale cloud infrastructure spending, most enterprise workloads have not yet transitioned to the cloud. Migration and cloud spend will continue as customer confidence rises during 2021," says Murray.
"Large projects that were postponed last year will resurface, while new use cases will expand the addressable market."
The demand for cloud services skyrocketed over the last 12 months as organisations worldwide adapted to remote working, new business models and differing supply chain dynamics. Now that much of the world is in the midst of vaccination programmes, customer confidence in multi-year contracts is also increasing, according to Canalys data.
At the front of the pack is Amazon Web Services (AWS), which accounts for 32% of total spend on cloud infrastructure. The company grew 32% annually, and last quarter it announced new CloudFront edge locations in Croatia and Indonesia and extended its Wavelength Zones for 5G networks to Japan and across the United States.
In second place was Microsoft Azure, which took 19% market share in Q1 2021 and grew 50% for the third consecutive quarter. Growth was also boosted, says Canalys, by cloud consumption and longer-term customer commitments enabled by investments in Azure Arc for hybrid-IT control plane management, Azure Synapse for data analytics, and AI as a platform.
Meanwhile, Google Cloud grew 56% in Q1 2021 and clinched a 7% market share. Much of its recent growth was attributed to its Google One approach, driving cross-sell and integration opportunities across its portfolio, according to the Canalys report.
"Geographic expansion for data sovereignty and to improve latency, either via full-region deployment or a local city point of presence, is one area of focus for the cloud service providers," says Canalys chief analyst Matthew Ball.
"But differentiation through custom hardware development for optimised compute instances, industry-specific clouds, hybrid-IT management, analytics, databases and AI-driven services is increasing.
"But it is not just a contest between the cloud service providers, but also a race with the on-premises infrastructure vendors, such as Dell Technologies, HPE and Lenovo, which have established competitive as-a-service offerings," says Ball.
"The challenge will be demonstrating a differentiated value proposition for each.