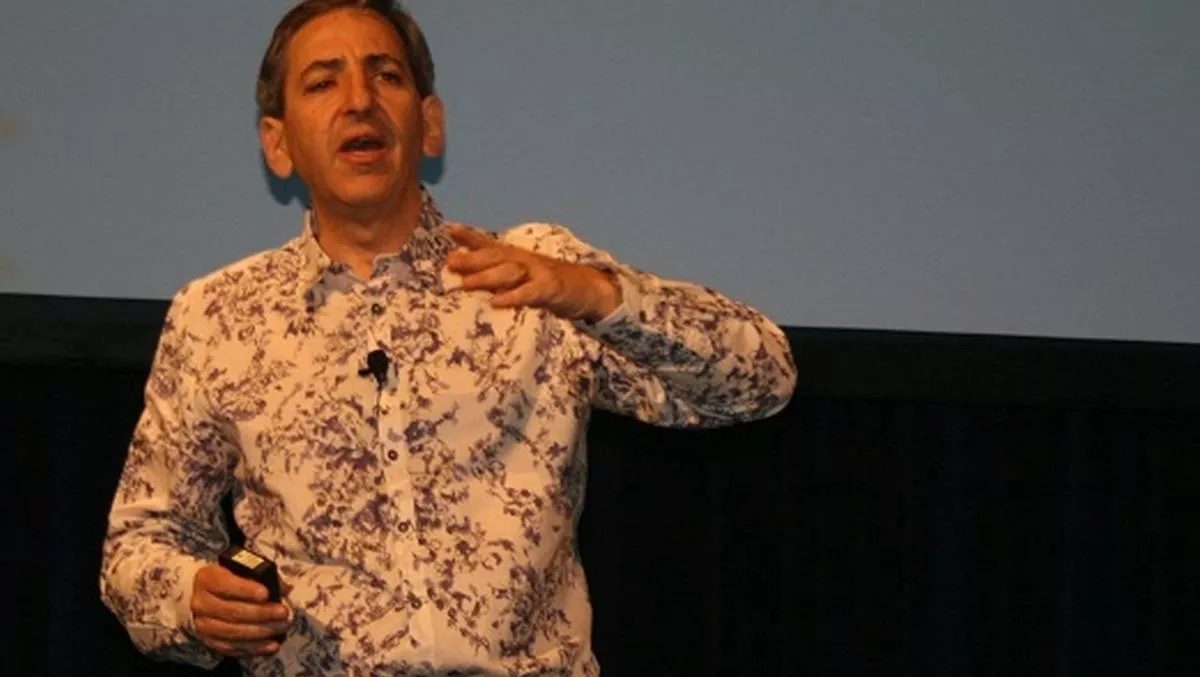 'Cloud is much closer than you think'
By Contributor,
Wed 24 Aug 2011
FYI, this story is more than a year old
Microsoft has opened its three-day Tech.Ed conference with a keynote speech from CTO of worldwide services, Norm Judah, who told an audience of over 2000 tech professionals that the move to the cloud is closer than they think.
"The apps that are running in 2015, we need to be writing today," Judah says.
"Conferences like Tech.Ed are about providing a framework to understand what is possible."
Judah says development cycles will contract in response to faster and more constructive user feedback.
"The half-life of projects is going to go from two to three years to two to three months and even two to three weeks."
Speaking at a media event following the speech, Judah told Techday that while some people still feel uncomfortable about placing their services on the cloud, it is inevitable that the price advantage will take over.
"We were working with the Mexican Government tax department, who were still doing all their work on little pieces of paper," Judah says.
"When they looked to go electronic they had the option of building two data centres, in the hundred million dollar range, or go into the cloud.
"We understand that there is data that's essential, but even data security has a price. As a company, this is the bet we're making."
Judah adds that in the future devices will blur what's on the device and what's on the cloud. For example, on the new Windows Phone, Mango, there is a voice recognition system which runs in the cloud, in virtually real time.
"We're talking about really deep integration, and the user won't even think about it."
Techday will be at Tech.Ed throughout the day, keep an eye out for more updates.