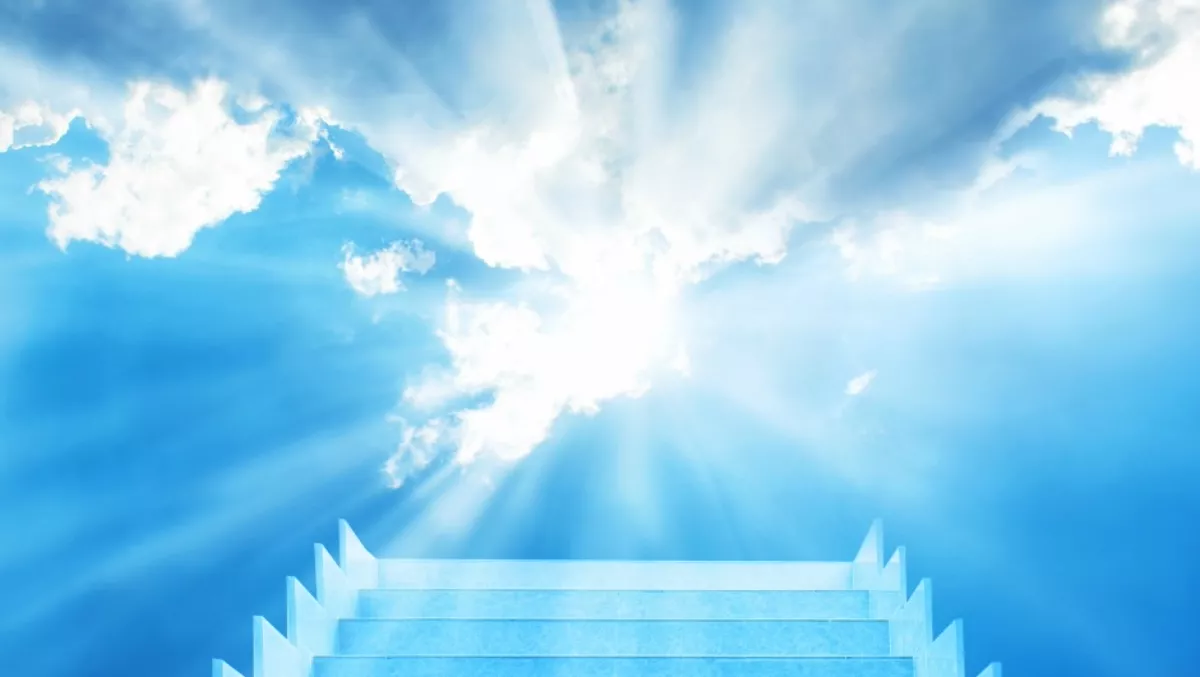 Cloud technology employment: Is the sky the limit?
Wed, 25th May 2016
FYI, this story is more than a year old
Cloud Computing and its associated technologies are emerging in the New Zealand market; in fact, it's one of the fastest growing areas in IT. While providing a lot of benefits including improved efficiency, reduced costs, and greater accessibility and flexibility, it has also introduced a whole other set of challenges for IT professionals (and those of us looking to recruit IT professionals!).
When carrying out project management for example, you could be dealing with multiple, disparate vendors, possibly in different countries and time-zones, rather than an internal infrastructure team. This brings a new set of challenges, but also opportunities for communication and collaboration.
There are also the softer commercial skills of negotiating intricate contracts, service level agreements, and, further down the line, managing user expectations around support – all crucial elements of any successful IT project.
Then there's the security and governance of data – moving sensitive data to the cloud can open up a whole can of worms around the privacy, sovereignty and other legal or regulatory implications of how that data should be handled and stored. Privacy breaches or other potential risks pose very real and significant concerns.
At a more grass roots level, there are all the new technologies (the AWSs, Azures and alike) that your team will need to upskill in. Although constantly evolving technologies are nothing new in the IT space, the rate of change has increased and it seems no sooner than a new technology has emerged, a new version is released that supersedes it.
The role of the IT professional has shifted considerably and will continue to shift with the times and new technologies. To stay competitive, businesses must adapt to customers' needs. The new normal is more accessibility to a better choice of products via things like increased use of electronic devices and more analytically led forms of strategic marketing. All of which means that the business must be more agile, constantly updating or renewing its offering and products.
IT and other support functions have to adapt with businesses to become more reactive while providing scalable information systems and infrastructure that provides the availability that customers have come to expect as the norm.
Because the sector is so competitive, IT professionals who are able to adapt constantly to new technologies are increasingly in demand – especially with IT support viewed as the cornerstone of business and crucial to growth.
By Matt Travell, Madison Recruitment