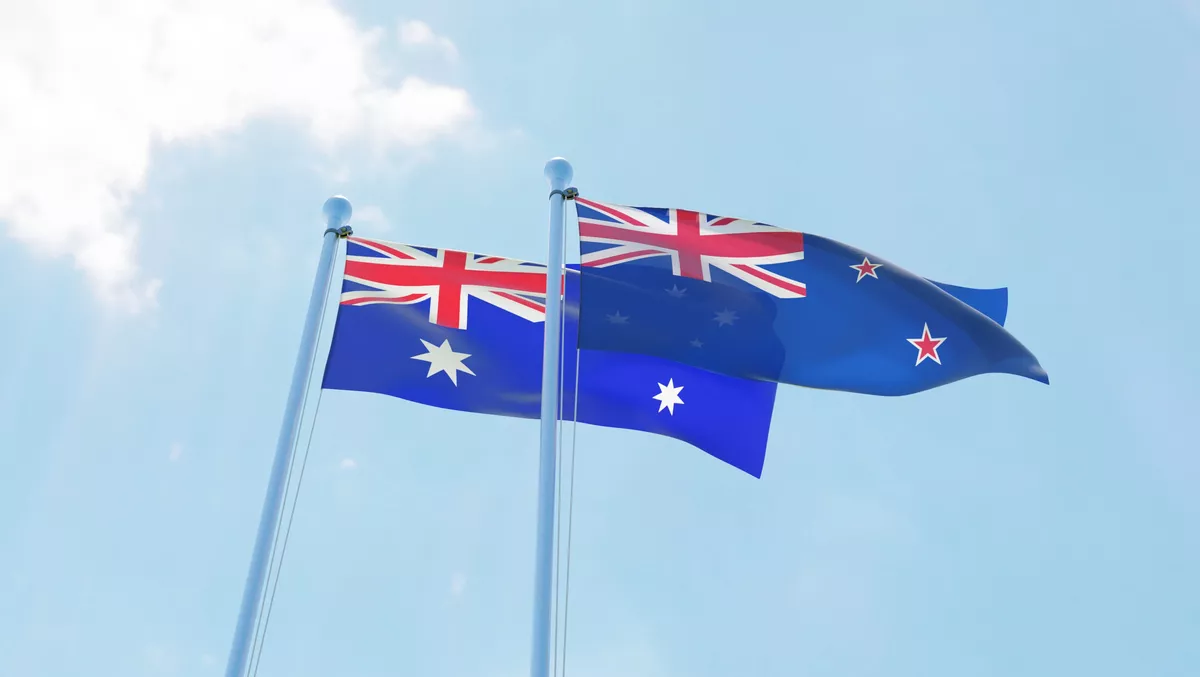 Cloudflare expands ANZ footprint with four new data centres
Fri, 15th Jul 2022
FYI, this story is more than a year old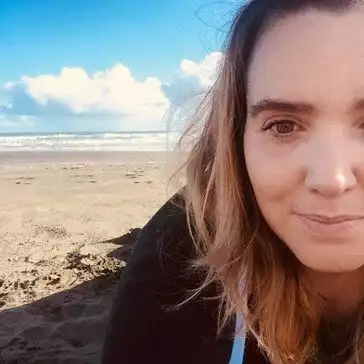 By Shannon Williams, Journalist
Cloudflare has announced it has increased its network footprint in Australia and New Zealand, opening four data centres over the past 12 months in Adelaide, Canberra, Hobart, and Christchurch.
Now bringing its network to a total of nine cities in ANZ, Cloudflare is delivering a faster, more secure, and more reliable internet experience to users and businesses anywhere in the region.
"The closer we bring our network to every person in Australia and New Zealand, the faster we can deliver local content to websites, applications, and corporate networks.
"Opening four additional data centres across the region furthers our mission of providing faster, secure, private, and reliable internet for all," says Raymond Maisano, head of ANZ at Cloudflare.
With greater internet usage comes greater risk, and while Australia and New Zealand make up a small portion of the world's population, the countries are targeted by a relatively larger number of cyber attacks. Over the 2020–21 financial year, cybercrime reports in Australia increased by nearly 13% — equating to one report of a cyber attack every 8 minutes — and a higher proportion were categorised by the ACSC as 'substantial' in impact. In New Zealand, reports of criminal or financially motivated actors increased by a similar percentage.
Through these additional data centres and its extensive partner network, Cloudflare can better fulfil its role in helping build a faster, more reliable, and more secure internet.
Cloudflare has had a longstanding presence in ANZ, first expanding its network to Sydney in 2012. Today, Cloudflare's global network spans more than 270 cities in more than 100 countries. With millions of internet properties on Cloudflare's network, the company already has many customers in ANZ, including Kathmandu and Rip Curl.
Cloudflare's suite of products are designed to protect and accelerate any internet application online without adding hardware, installing software, or changing a line of code. Internet properties powered by Cloudflare have all web traffic routed through its intelligent global network, which gets smarter with every request. As a result, they see significant improvement in performance and a decrease in spam and other attacks.
Cloudflare was named to Entrepreneur Magazine's Top Company Cultures 2018 list and ranked among the World's Most Innovative Companies by Fast Company in 2019. Headquartered in San Francisco, CA, Cloudflare has offices in Austin, TX, Champaign, IL, New York, NY, San Jose, CA, Seattle, WA, Washington, D.C., Toronto, Dubai, Lisbon, London, Munich, Paris, Beijing, Singapore, Sydney, and Tokyo.