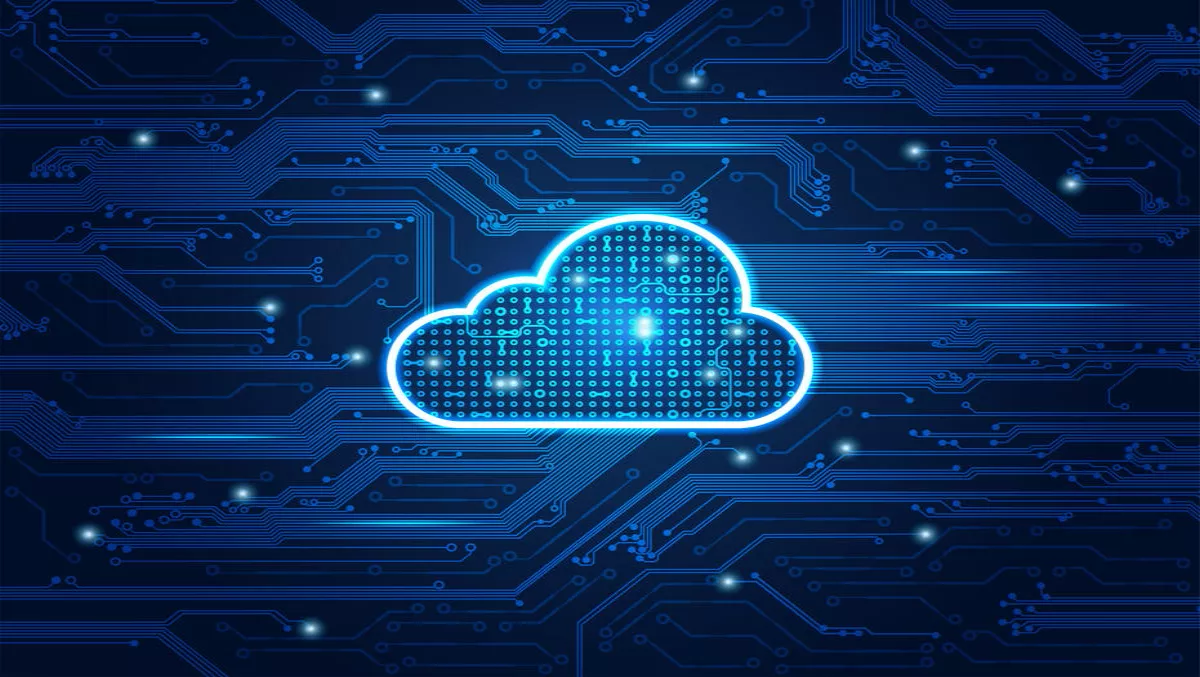 Commvault partners with Google Cloud Platform - Commvault GO 2017
FYI, this story is more than a year old
Commvault's annual customer event took off with a bang this morning with the announcement of a new, strategic partnership with Google Cloud Platform.
The partnership will bring a range of cloud services to the Google Cloud Platform with Commvault supporting all four of the Cloud Platform storage classes for content repositories – Cloudline, Nearline, Regional and Multi-Regional.
Commvault recently conducted a survey in collaboration with CITO Research and found that 56% of respondents are cloud-only or plan to move 100% of their workloads to the cloud.
Meanwhile, another survey commissioned by Google and conducted with MIT Sloan found that 75% of IT and business executives say data storage was their top workload deployed in the cloud today.
Increasingly, as the report concludes, the cloud is an important factor for modernising IT infrastructure and processes, but, in addition, the report indicates why this new partnership makes sense.
"Our enterprise customers are looking for support for their migration strategies to Google Cloud Platform," explains Adam Massey, director of Strategic Technology Partnerships, Google Cloud.
"And with that comes a requirement for comprehensive data protection. Commvault will help our customers accelerate their migration by making it easier and faster to move data to Google Cloud Platform."
Moreover, Commvault also brings its compression and global deduplication capabilities to the partnership, helping customers rapidly and securely move huge amounts of data to the Google Cloud Platform.
Across on-premises, cloud and hybrid storage locations, the Commvault platform provides a single view of data which is encrypted - aiming to make it simpler for enterprises to manage data and meet regulatory and compliance requirements.
"Enterprise customers need flexibility to ensure high availability and reduced risk across their entire data infrastructure, which is why we support so many cloud storage options," says N. Robert Hammer, chairman, president and CEO, Commvault.
"Our analytics on cloud usage and recent surveys continue to reinforce the increasing need for the Google Cloud Platform as a high performance, flexible and reliable option for customers."
"Through the power of the Commvault Data Platform, we're helping enterprise customers in both the public and private sectors take advantage of the capabilities of Google Cloud Platform as they continue on their multi-cloud journey."
The platform supports most common enterprise-class applications running inside Google Cloud Engine, including various file systems on Windows, Unix and Linux.
Applications and databases, such as SAP, Exchange, Oracle and DB2 are supported, as are big data applications such as GPFS, Mongo DB, Hadoop
Commvault also offers data management capabilities on Google Cloud Platform for GSuite applications such as Gmail and Google Drive, including backup, recovery and management.
Phil Ventimiglia, chief innovation officer at Georgia State University, a joint customer, comments on the partnership, "The ability to use Commvault across Google Cloud Platform and our on-premises data store backups has made it simpler and more cost effective to protect, access and manage our information assets."
"This capability has helped increase our operational efficiency and advance our business continuity and disaster recovery efforts."
Related stories
Top stories