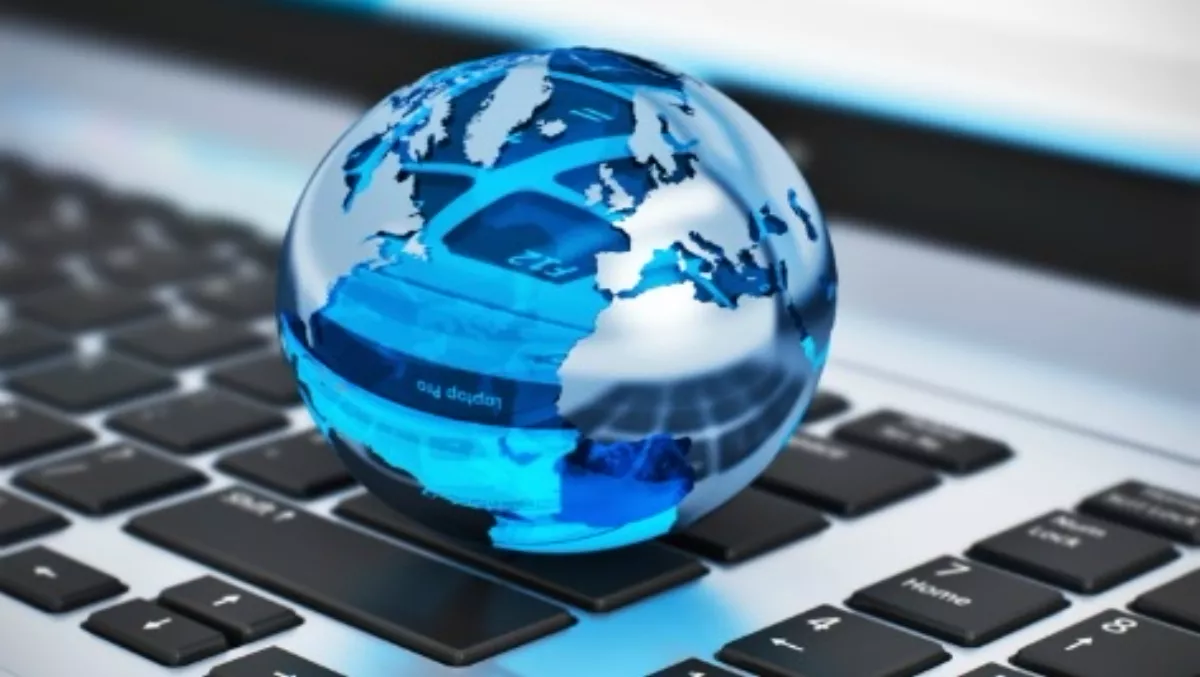 Contact centres have greater need for mobility and omnichannel solutions
FYI, this story is more than a year old
Customer service is evolving, and products need to evolve to meet changing requirements, says John Cray, Enghouse Interactive, vice president product management, at the Cogent customer service and unified communications session.
In the last couple of years, contact centres have increasingly embraced mobility and the omnichannel, says Cray, with call centres opting for a wider variety of communication channels and completing more than one interaction at a time.
The communications channel usage is growing, with employees using social media, mobile apps and SMS along with calls and email, he says.
According to Enghouse Interactive's 2014 survey of 204 contact centre managers, currently 23% of contact centres use mobile apps. In the next 12 months 19% of contact centre managers plan to implement mobile apps and 20% plan to implement after 12 months.
SMS is also on the rise, with 29% of contact centres currently using SMS, 15% planning to implement in the next year, and 13% after a year.
Cray says in today's world it is difficult to prioritise what is the most important mode of communication as this is no longer necessarily calls.
He says it is necessary for communications providers to have good blended management software available that will enable mobility, comfort and ease of use, and be affordable to deploy and upgrade.
"It's about creating a portfolio of solutions, a map toward the future," says Cray.
Ray Noonan, Cogent, CEO, says multichannel success comes when there is a seamless ecosystem of end user, customer and solutions providers. He says it is important to maintain business continuity and security across all channels.
Unified communications for agents, supervisors and operators needs to support all channels of communication, including SMS texts, Lync IM, enhanced web chat and video integration, Cray says, as well as having the ability to integrate new platforms such as SQL 2014 and Windows 2012R2.
Solutions need to be lean, modern and context sensitive, as well as extensive, supporting a range of functions and customisations. According to Cray, TouchPoint by Zeacom/Enghouse Interactive is an example of a product that provides this.
Speech analytics is the next step in contact centre solutions, says Cray.
He says in December 2014 Enghouse is releasing QMS 5.4 which has speech analytics capabilities for QMS recorded calls.
This has the ability to see if a call centre agent is saying the right words, speaking too quickly, has a friendly tone of voice and isn't disgruntled, says Cray.
The manager or supervisor will be able to coach the agent in real time, providing feedback and suggestions during the call.
Another key component that can benefit contact centres is the ability for an agent to access relevant information. For instance, while on a call the agent can see the history with the caller, their customer relationship management (CRM) record, interaction and sales history.
Cray says in February and August of 2015, Enghouse will release upgrades to the EICC (Enghouse Interative Communications Centre) to enhance use of the omnichannel, mobile apps and speech analytics, as well as enabling greater collaboration, automation and integration.
Related stories
Top stories