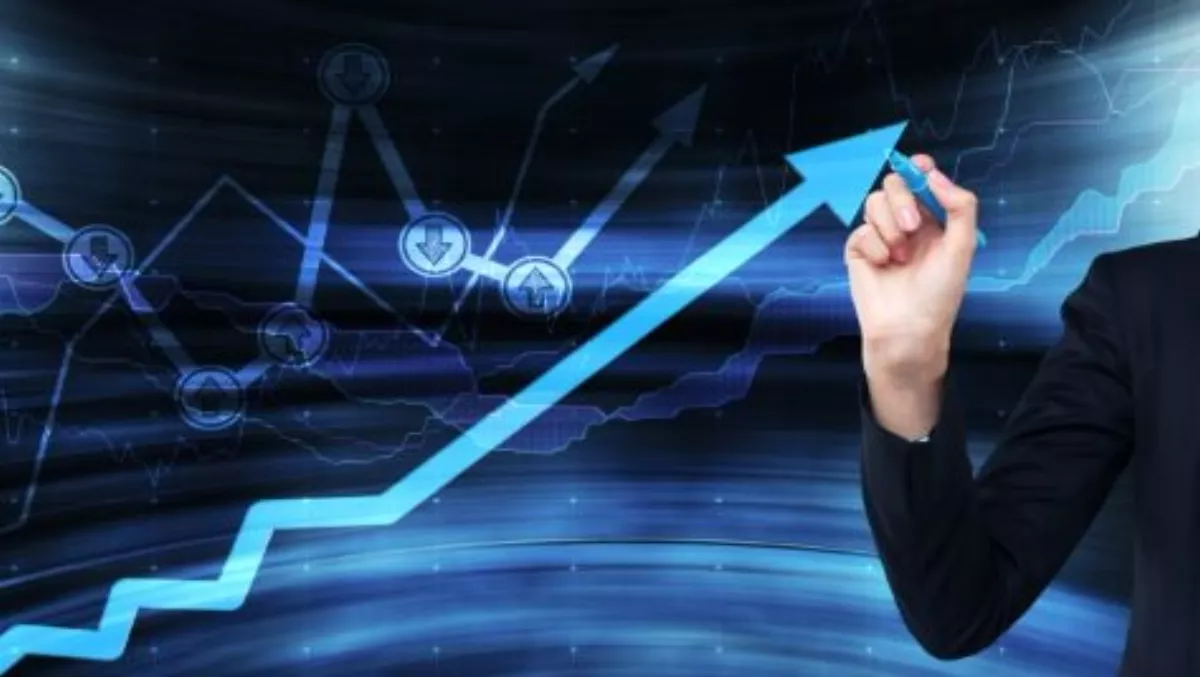 Containerised applications on the rise, security concerns high
FYI, this story is more than a year old
Containerised applications are on the rise, with many IT departments seeing their benefits and deploying them broadly across their networks. However, the security of these applications is still a significant concern.
A recent survey from Twistlock, the container security company, shows 35% of IT decision makers have already deployed container applications across their networks.
Furthermore, 86% of IT decision makers say they either already are using containers in some form or plan to deploy them within one year.
Even so, nearly all (91%) are concerned about the security of these applications, and half say they are very or extremely concerned.
Of those who do not use containers in their data center, 81% said the addition of in-container security would prompt them to adopt a container strategy.
The three container security features that respondents said they would most-benefit from are:
The ability to ensure that all containers have a consistent security model from development through production (83%)
Preventing development mistakes from reaching production (82%)
Detecting vulnerabilities in containers (80%)
"This survey shows what Twistlock has known all along - that even though containers are accessible and easy to deploy, many companies do not have a good grasp of how to manage container security.
"This remains a major adoption hurdle that is keeping data centers from migrating to containers completely," says Ben Bernstein, Twistlock CEO.
The survey also found that nearly 55% of respondents have 100 or more containers in production and 49% have more than 100 container images.
In addition, virtual machines remain a popular platform to run containers - 62% said they run containers on top of VMs, with VMware as the top platform choice. In contrast, only 17% said they run containers on bare metal servers.
Containers, such as those by Docker and CoreOS, are a method of deploying applications faster and more cost-effectively than traditional means, says Twistlock.
Container technologies have become a phenomenon of late, with Docker rising rapidly in popularity and market share.
The survey found that Docker is the predominant source for container images - more than 98% of those who are using containers said they use Docker hub or Docker Trusted Registry as image source.​
Related stories
Top stories