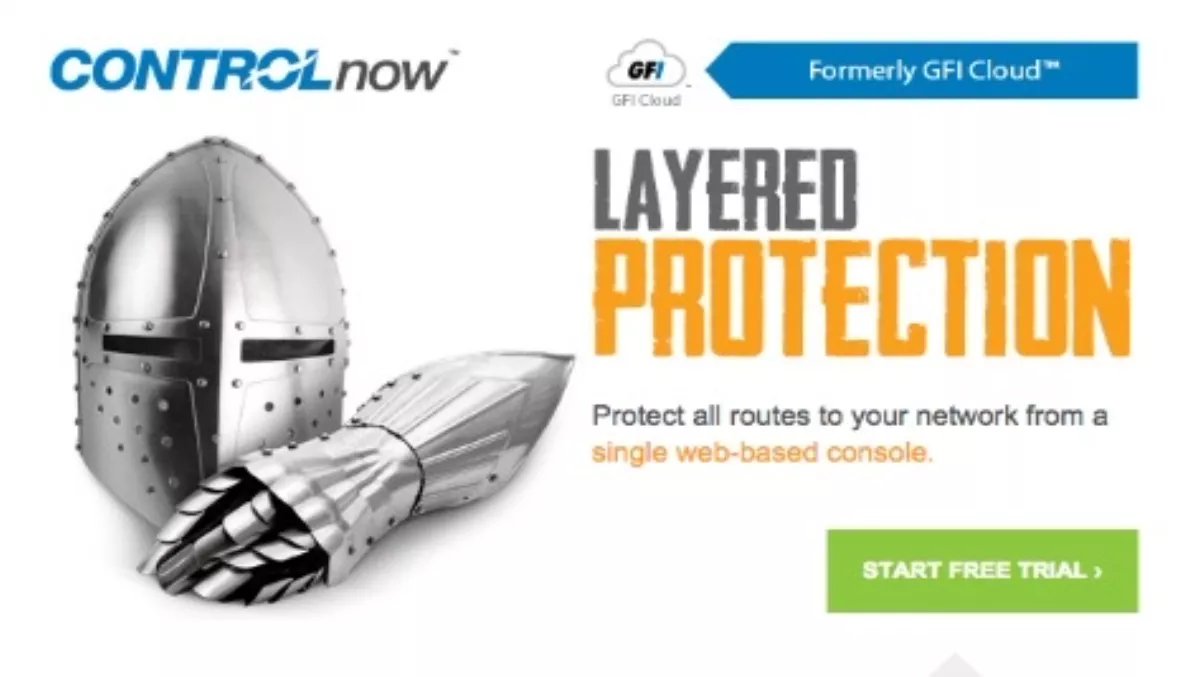 ControlNow offers businesses 30 day free trial
By Catherine Knowles,
Tue 17 Feb 2015
FYI, this story is more than a year old
ControlNow says a layered protection solution is necessary as it protects all routes to your network. ControlNow's solution features web protection, antivirus, patch management, monitoring, web protection and asset tracking in a single web-based console.
Ron Davis, ControlNow senior systems admin, says, "ControlNow provides an easy management and deployment solution while protecting your PCs."
According to ControlNow, a data breach can end your business, and 60% of SMBs don't 'get a second chance'.
Hackers use various routes to attack and therefore businesses need multiple layers of IT security in order to survive, the company says.
ControlNow offers a web-based solution that provides one place for web protection, antivirus and patch management. These key defences make a business harder to attack, the company says.
It puts businesses in control of web browsing by filtering out dangerous websites, and keeps systems safe with real-time protection that's always on the alert.
With Patch software it's efficient for Microsoft, Java, Adobe and many others, says ControlNow, and with one dashboard IT admins have one place to manage their IT security.
Currently, ControlNow is running a 30 day free trial promotion which allows businesses to see how their layered protection solution can work for them for free.
ControlNow says businesses will see how the solution protects and manages their network anytime from anywhere, and provides protection for the entire workforce including users on laptops and on the move.
To find out more about the free trial and to get started today, click here.