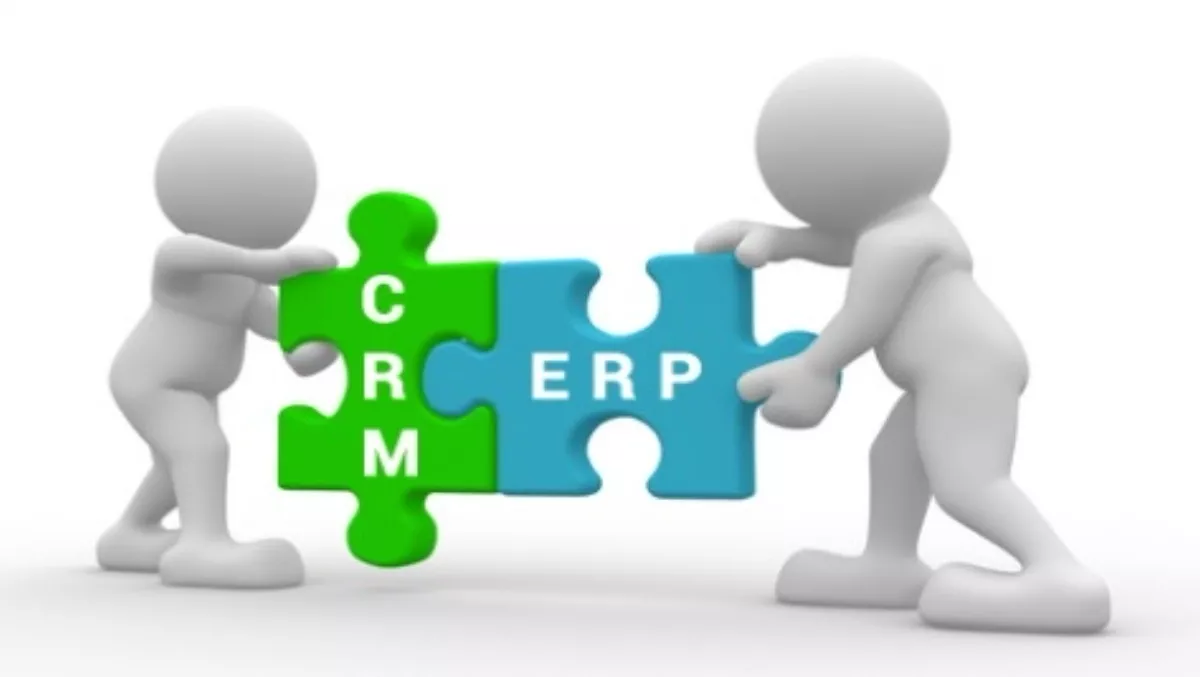 Convincing your CEO on the importance of ERP
By Shannon Williams,
Tue 28 Apr 2015
FYI, this story is more than a year old
With dramatic changes occurring in the business-to-business market place over the last decade, organisations have no excuse to not know their customers. At least that's according business solutions provider UXC Eclipse.
Established in 1991, UXC has 18 international offices across the globe, including New Zealand.
The company says social media and customer relationship management systems have provided organisations with huge amounts of data about individuals.
Bradley Stroop, chief executive officer at UXC Eclipse, says, "Organisations know more than they ever have about customer behaviour, the buyer journey and individual preferences. It is the quality and validity of this information, as well as the decisions enterprises make based on that information, that sets them apart from the competition."
Stroop says, "CEOs that relegate enterprise resource planning (ERP) to the IT department forget that smart decision-making in the boardroom depends upon a single, integrated view of the business that ERP provides.
"Without the information and context provided by the ERP system, business leaders must rely on patchy, siloed information and intuition," he says.
"The challenge in some organisations is to convince the CEO that ERP is not merely a decision for the IT department, but a strategic business decision that will affect the organisation's overall performance,' says Stroop.
"A successful ERP project, therefore, depends on the early and complete commitment from the CEO and other executive leaders in order to manage expectations across the business and ensure the best possible results."