Partner content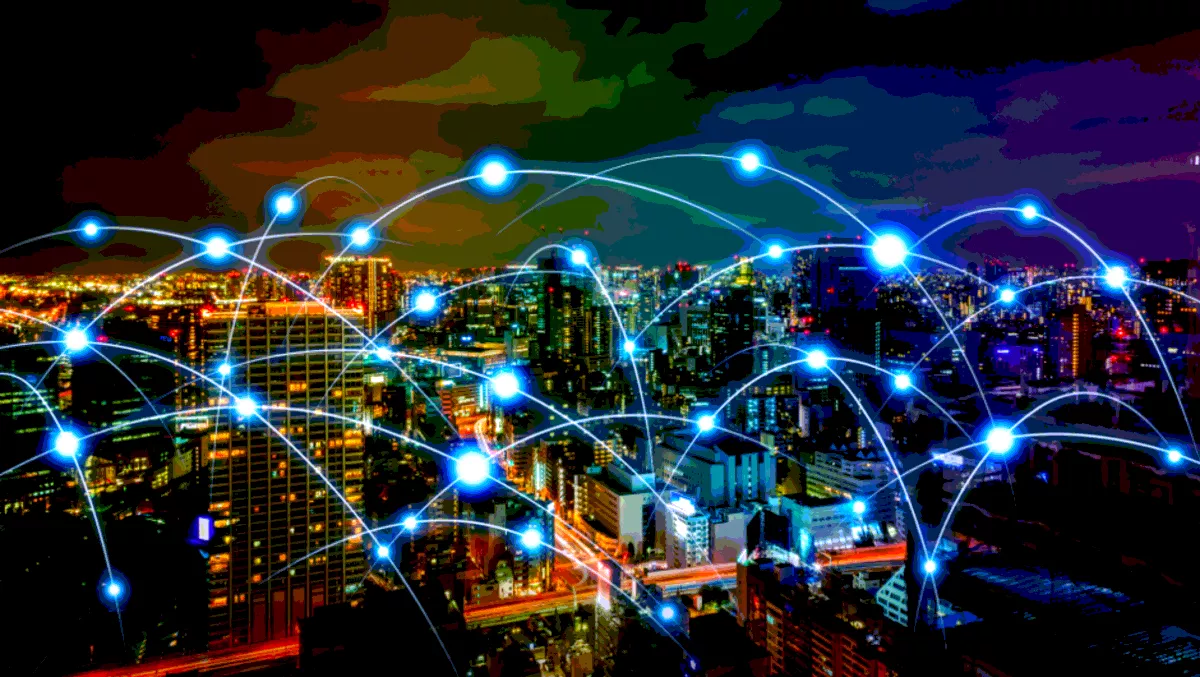 Corporate data more at risk due to a mobile workforce
FYI, this story is more than a year old
As if protecting an enterprise network wasn't hard enough, now cybersecurity teams have to deal with the increasing necessity for mobility.
Mobile devices are now a part of every enterprise's critical infrastructure, and at the end of the day, they're also personal – even those that are corporate owned.
Employees send confidential emails, scrutinise financial reports, and access CRMs on the same smartphone they use to snap a family photo or post on a social media app.
This means an organisation's critical data is constantly being accessed by mobile devices, and once it leaves the network not only is there no visibility into where it goes, there isn't an ability to enforce security policies to protect it.
According to cybersecurity specialist Lookout, sensitive data has made the mobile ecosystem the new frontier for a wide spectrum of risk that every cybersecurity team must now understand.
Take this two minute survey to access a customised Mobile Risk Assessment report identifying your company's mobile risks and the steps you can take to mitigate business and compliance risk.
All the threats, vulnerabilities, and other risks to data that affect PCs also apply to mobile endpoints, but simply extending current PC security controls to mobile is ineffective.
Lookout asserts security professionals must redefine their approach to risk management in the mobile world, and architect mobile-specific security.
In light of this, Lookout introduced The Spectrum of Mobile Risk research report to help organisations understand the range of risks to enterprise data from mobility, and to provide data that demonstrates the prevalence of those risks.
The research is based on an analysis of data from Lookout's uniquely massive global dataset of mobile code, device software, web, and network attacks compiled from both enterprise and personal active users, together with the company's ten years of research into mobile risks.
Lookout asserts that when analysing The Spectrum of Mobile Risk, most enterprises will find that they have very limited visibility into most mobile risks, and are similarly limited in how to control these risks with existing solutions.
The first step towards mitigating mobile risk is to acknowledge that the world has changed and your security needs to change with it. The next step is to understand the spectrum of mobile risk so you can implement the right strategy to protect your data.
Case in point. An international bank part of the Forbes Global 2000 list with 1,400 branches realised it had no visibility into threats or data leakage on mobile devices, presenting a major security risk.
After an evaluation of a number of different solution providers, the IT team chose to work with Lookout to deploy and activate Lookout Mobile Endpoint Security on around 9,000 Samsung Galaxy smartphones.
As the deployment progressed, Lookout Mobile Endpoint Security detected a significant number of high-risk apps, auto-rooting malware, and man-in-the-middle attacks in the bank's mobile fleet, all of which have now been nullified.
Furthermore, the bank is pleased to note no increase in new support tickets, since employees are self-remediating mobile threats after getting alerted by the Lookout For Work app on their device.
The Spectrum of Mobile Risk report includes insights on:
The types of mobile threats and vulnerabilities that put organisations at risk
How app behaviours and configurations pose an unseen risk
How to begin evaluating your organisation's spectrum of risk
Related stories
Top stories