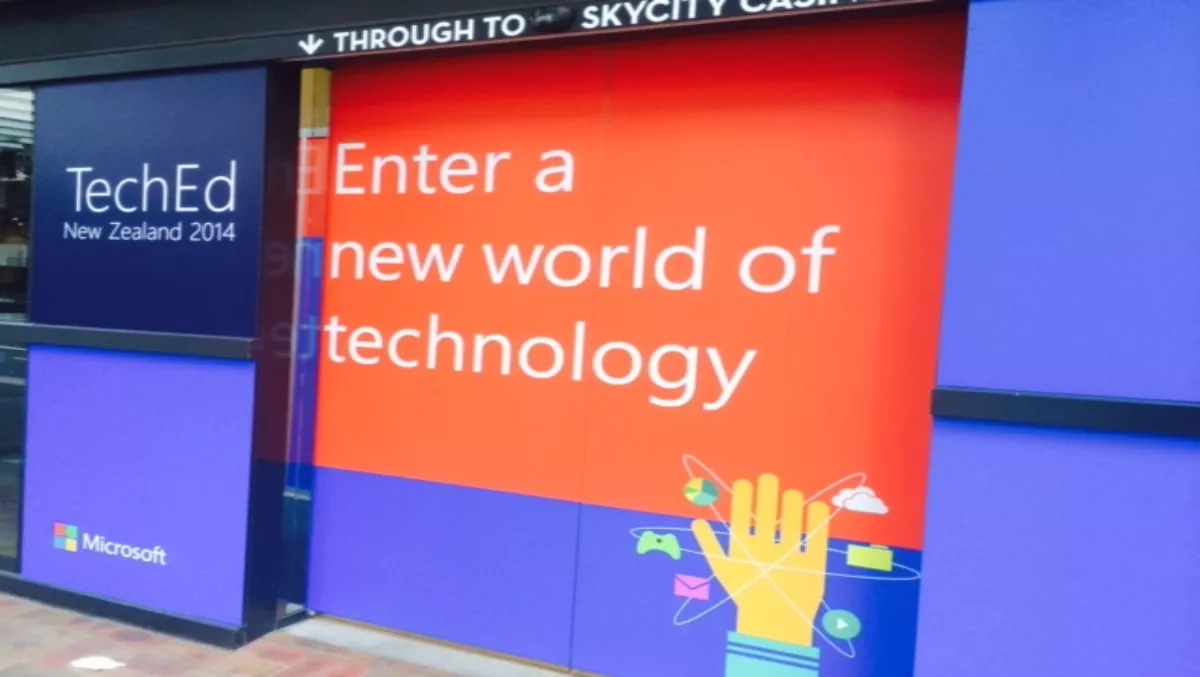 Countdown to TechEd NZ 2014 begins...
FYI, this story is more than a year old
The largest IT conference in the country, TechEd New Zealand, is back - returning for the 19th year in Auckland.
Spanning three and a half days, TechEd provides delegates with the opportunity to meet Microsoft experts, and network with peers and industry influencers.
Kicking off at the mighty Vector Arena, TechEd 2014 will be launched at 4pm Tuesday 9 September with international keynote speakers followed by TechLive – the ultimate welcome reception. Kick off TechEd in style with great food, live music and entertainment while catching up with your mates and like-minded IT professionals.
James Whittaker, Microsoft Corporation Technical Evangelist
Since becoming the first ever computer science graduate to be hired by the Federal Bureau of Investigation (FBI), James Whittaker has worked for an impressive list of the world's leading technology brands, including Google, IBM and Cisco to name a few.
Whittaker created a computer security start-up while teaching computer science at the Florida Institute of Technology which he eventually sold to Raytheon, a major American defense contractor.
He has authored five award-winning technical books, including a bestselling series on how to break software code.
Now at Microsoft since 2012, he holds a vision for the future of technology getting smarter, with devices pushing information directly to the individual, rather than them having to search for it.
For example, he sees a future where his devices such as Windows Phone and Xbox One can have a conversation and plan things around him, such as automatically recording his favourite TV programs because they know he is out for a run.
Steven Martin, General Manager for Cloud and Enterprise at Microsoft Corporation
Steven Martin has held a range of high level leadership positions at Microsoft since joining the company in 2002, ranging from Azure to .NET.
He focuses on surveying real world data to identify key insights, trends and patterns that are used to direct the evolution of cloud and enterprise business strategy for Microsoft.
He says he joined Microsoft to focus on making businesses work better, and is passionate about finding ways that customers can use Microsoft technology to innovate and open up new business opportunities.
Michelle Dickinson, Senior Lecturer, The University of Auckland
Michelle Dickinson is passionate engineer who set up and runs New Zealand's only nanomechanical testing laboratory. She is fascinated with researching nanotechnology and following how it is being used to improve our personal lives.
Nanotechnology is a fascinating field of science which is accelerating huge advancements in our technology and smart devices.
A twice over TEDx speaker, her keynote talk at TechEd will show some of the scientific advantages of nanotechnology and how they are being used to create new features and capabilities within our portable devices (including the Surface).
Related stories
Top stories