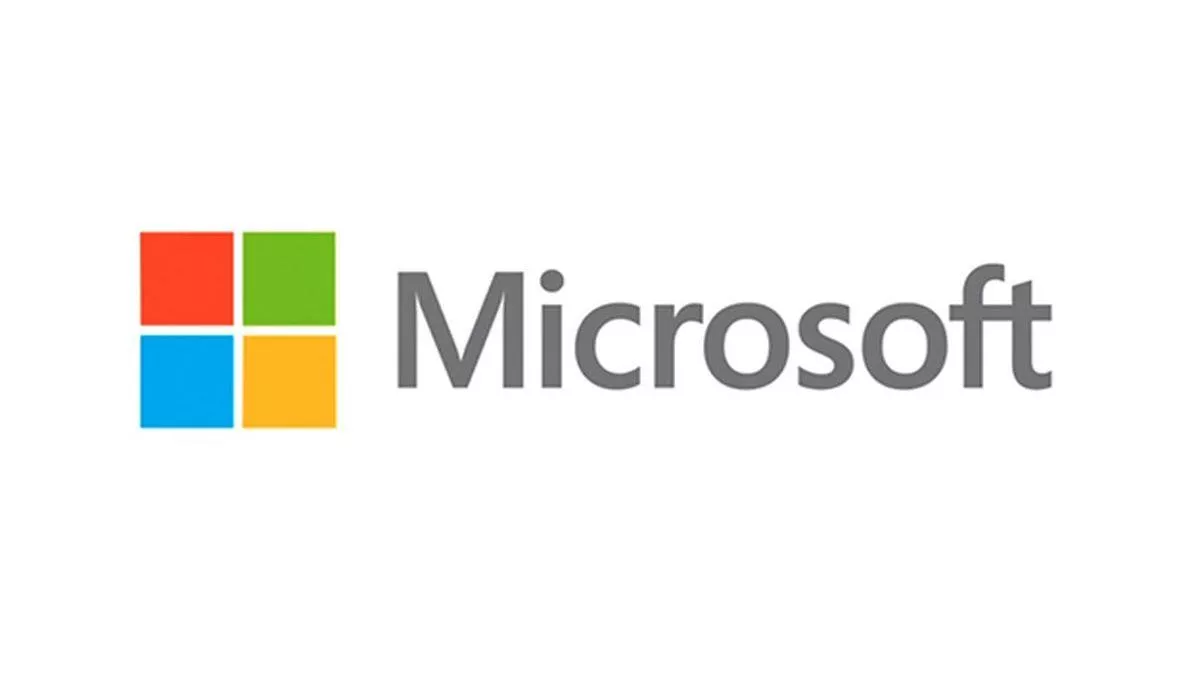 Counting down to Microsoft Ignite NZ 2016 - stunning new feature added to lineup
Fri, 7th Oct 2016
FYI, this story is more than a year old
By Ashton Young, Editor
The opportunity to join industry leaders at New Zealand's largest tech conference is fast approaching.
Microsoft Ignite NZ 2016 is taking place this month and is set to offer dozens of chances to grow your professional and personal connections. According to Microsoft, thoughts will be sparked, questions will be answered and fun will be had.
UPDATE: Microsoft HoloLens added to event lineup
With just a matter of days left until Microsoft Ignite NZ 2016 (and precious few tickets remaining), Microsoft has announced a stunning new feature to the event lineup - the HoloLens augmented reality device.
Acting Director for Developer Experience at Microsoft New Zealand, Matt Bostwick, says any Kiwi tech developers still wondering if they should attend Microsoft Ignite NZ 2016 will not want to miss this opportunity to learn more about the HoloLens augmented reality device.
"HoloLens is experiencing tremendous excitement and interest from developers and commercial customers and partners around the globe right now, so we are looking forward to meeting the growing demand of interest around HoloLens in New Zealand at this pivotal moment," Bostwick says.
Bostwick says attendees can attend an 'Introduction to HoloLens Development' session at Ignite NZ, and the device will be on display at the Microsoft stand in the Hub area at SKYCITY. This isn't to mention a chance to win one of 22 'hands-on experience' demo sessions to be held during the week.
Big names
Microsoft Ignite NZ 2016 is going to offer an indispensable smorgasbord of influential leaders to present keynotes and share their insights. Among these big names is Dona Sarkar, legendary tech developer, published author, entrepreneur, current Head of the Windows Insiders Program at Microsoft and recent leader of the development engagement programme for Microsoft HoloLens.
Joining Sarkar on stage at the keynote will be Donovan Brown, Senior DevOps Program Manager on Microsoft's US Developer Division team, and Jennifer Marsman, Principal Software Development Engineer at Microsoft US – who will both be running separate sessions in a schedule laden with goodies for hungry developers and tech-minded individuals.
Just who is the event for?
Microsoft Ignite NZ is for people who want to find new and innovative ways of doing things faster, cheaper and smarter – people who want to share ideas, be surrounded by people they respect and follow online, to connect and challenge Microsoft to continue to push for greater innovation.
Microsoft affirms that equates to anyone who's a techie or works with technical people to connect with the brightest minds in the industry. Typically, this comes down to two categories.
Firstly, IT Pros, which includes:
Infrastructure specialists
System admins and engineers
Database administrators/architects
Ops managers
IT managers
IT technicians
Service delivery managers
BI consultants
Solutions specialists
Network managers
And secondly, developers, which includes:
Architects
Testers
Designers
Engineers
Business Analysts
UX/UI specialists
To make matters even easier for potential participants, Microsoft have provided email templates to help you convince your boss to invest in the opportunity to attend. There are two versions - if you think they just need a gentle reminder of the value in sending you to Microsoft Ignite NZ, send them the 'clued-up' boss email. If you reckon they'll be a tougher nut to crack, try the 'hard-boss' version.
They say there's a time and a place for everything. Microsoft Ignite NZ is the right place to be this October if you're looking to connect, learn and innovate. You don't want to miss a minute, let alone three and a half days of NZ's largest tech conference. Go beyond the buzz and boost your skills.