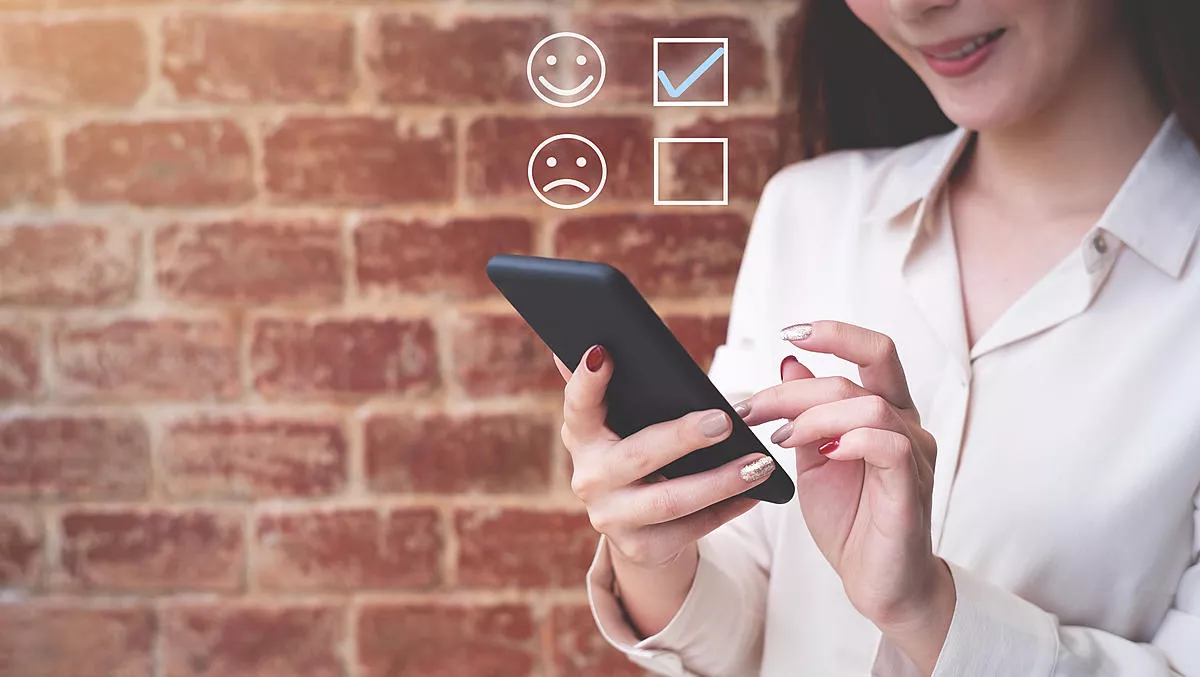 COVID-19: Outbreak sees CX support tickets skyrocket globally
FYI, this story is more than a year old
Zendesk, a customer relationship management (CRM) company, has today released a report detailing the support interaction data of more than 20,000 companies around the world in response to the COVID-19 pandemic.
The report reveals the extent to which companies and governments are requesting support from CRMs and customer experience (CX) teams – the week ending 22 March saw a 20% increase in global tickets compared to the same period last year, says Zendesk.
Data from the research also indicates that three industries, in particular, have seen support requests soar over the past three weeks: remote conferencing and learning with a 216% increase in requests, airlines with a 199% rise, and grocery brands increasing requests by 39%.
Ridesharing and delivery companies have also felt the impact since ticket volume moved in the opposite direction as customer behaviour changed in response to the virus, says Zendesk.
Ridesharing companies have seen an 18% drop in weekly tickets since the start of March, and tickets for delivery companies have dipped 6% over the same period.
Data from the research also indicates that customers are waiting longer on company replies especially across affected sectors, as general ticket volume increases week-to-week.
Wait times are increased further for customers who are making requests to remote work and learning platforms – waiting times are 40% longer on average for a reply, and those contacting airlines are waiting 20% longer, based on Zendesk data from the first week of March.
Customer behaviour, predictably, has changed drastically in markets across the planet, and some countries are seeing a strong correlation between the reporting of new COVID-19 cases and spikes in support requests.
In the APAC region, tickets have begun to stablise to normal levels as COVID-19 cases decline in major markets such as Singapore and Japan.
Latin American markets have seen a surge in tickets in the past fortnight as it reacts to the vast global impact of the virus's spread, while Italy, as the hardest-hit country so far, has seen a 34% increase in support ticket requests since the start of March.
American companies can expect to see ticket requests skyrocket as the brunt of the outbreak begins to hit North America. The region recorded a 16% rise in weekly support requests compared to the beginning of this month.
"Things are changing so fast right now, and in ways that feel increasingly difficult to predict," says Zendesk chief customer officer Elisabeth Zornes.
"Business simply isn't business as usual, and we're prepared for things to continue this way for many months.
"It's obvious this has created new challenges for companies and their customer experience teams, making it harder to keep up with what matters most to their business - their customers and employees.