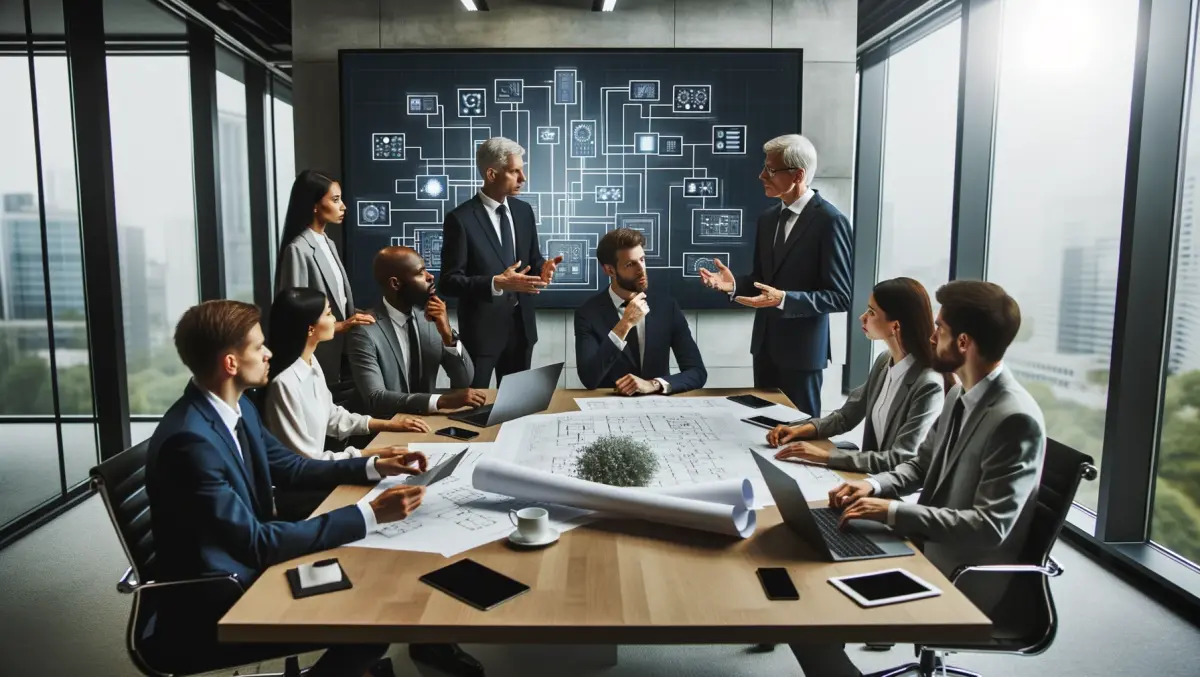 Creating smarter multifunctions and smarter workplaces with Fuji Xerox
FYI, this story is more than a year old
If you're in the market for a new office multifunction device, it makes sense to transform your workplace management while you're at it.
If that seems like a bold claim, it's a reality that Fuji Xerox provides through a new way of working called Smart Work Gateway.
It changes how you manage your workplace, helps you reimagine your operations, and streamline your communications, all while adhering to compliance and security policies.
This is all built into the Fuji Xerox ApeosPort/DocuCentre VI, an 8th generation multifunction device (MFD).
Here's a taste of how Smart Work Gateway can have significant and lasting impacts in your office.
Imagine walking up to the MFD and it wakes from sleep mode as you approach. A camera installed in the device is able to detect the user as they approach. That same camera can also provide facial recognition features that eliminate the need for IC cards.
What's more, if employees can never quite figure out how to scan documents properly, now scanning is made easy with Scan Auto, which is able to automatically detect document orientation, whether each page is one- or two-sided, and if there's a mix of both types.
The ApeosPort/DocuCentre VI is also able to provide printing from any machine, virtualised usage records, serverless device management, and much more.
Any modern MFD should be cloud-service ready without compromising security. The ApeosPort/DocuCentre VI comes equipped with Cloud Service Hub, a single login platform which manages access permission information for cloud services. Forget multiple logins and multiple passwords, a single login allows you to search multiple cloud services and print Office documents.
For mobile printing, the Print Utility is available for devices running iOS and Android. With the support of NFC (Near Field Communication), you can print and scan on a MFD from Android devices simply by tapping the device on a card reader.
The ApeosPort/DocuCentre VI itself is capable of printing 70 pages per minute and 270 images per minute, with a high image quality of 1200x2400 dpi.
To keep power costs down, ApeosPort/DocuCentre VI incorporates smart power saving that powers up separate the separate device units only as they are needed, instead of having all device parts operational when there's no need for them.
These multifunction devices offer all this and more, allowing for truly smarter working.
Upgrade your multi-function printer, office printer, business printer or photocopier to the ApeosPort/DocuCentre VI and receive $500 free credit thanks to Fuji Xerox.
Grab your $500 credit with the purchase of the Fuji Xerox ApeosPort/Docucentre VI here.