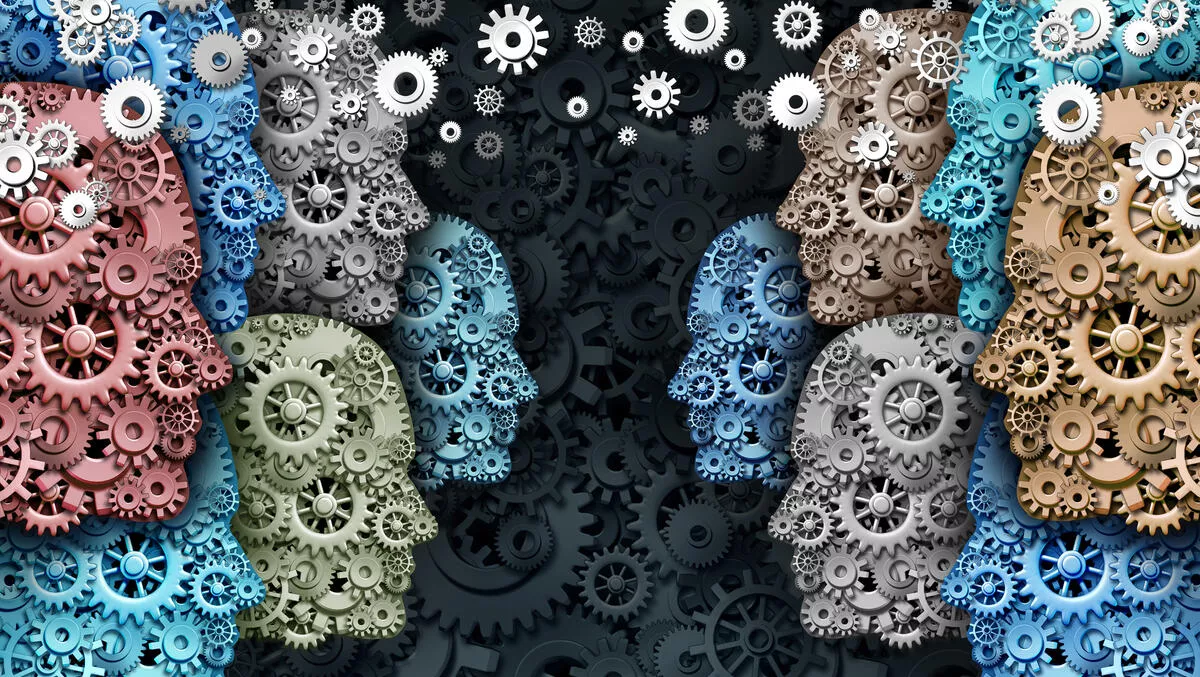 Crowd computing
By Contributor,
Tue 18 Oct 2011
FYI, this story is more than a year old
Kiwi businesses are being offered access to a network of over 40,000 designers around the world, with Australian crowdsourcing start up, DesignCrowd, expanding its operations to New Zealand.
Crowdsourcing allows businesses with small design budgets to give their projects to a wide number of designers, and choose the design that fits them best.
All the business has to do is post their brief and budget. As well as logos, businesses can request designs for websites, flyers, business cards, T-shirts, posters and stationery.
Designers then submit their designs, and the business chooses a winner, who receives the lion's share of the payment (other designers still earn participation payments). If none of the designs is quite right, the business can collaborate with the designers who responded, and if a suitable design still isn't found DesignCrowd offers a money-back guarantee.
DesignCrowd CEO, Alec Lynch, says he opted to time the site's New Zealand launch to coincide with the Rugby World Cup in the hope the increased economic activity would see plenty of new businesses needing logos and websites.
"We're also seeing increased demand for logo design in Christchurch," Lynch says, "which is good to see and a bonus for us.
"We're planning to do this in other markets around the world so we'll learn as much as we can from our experience in New Zealand."