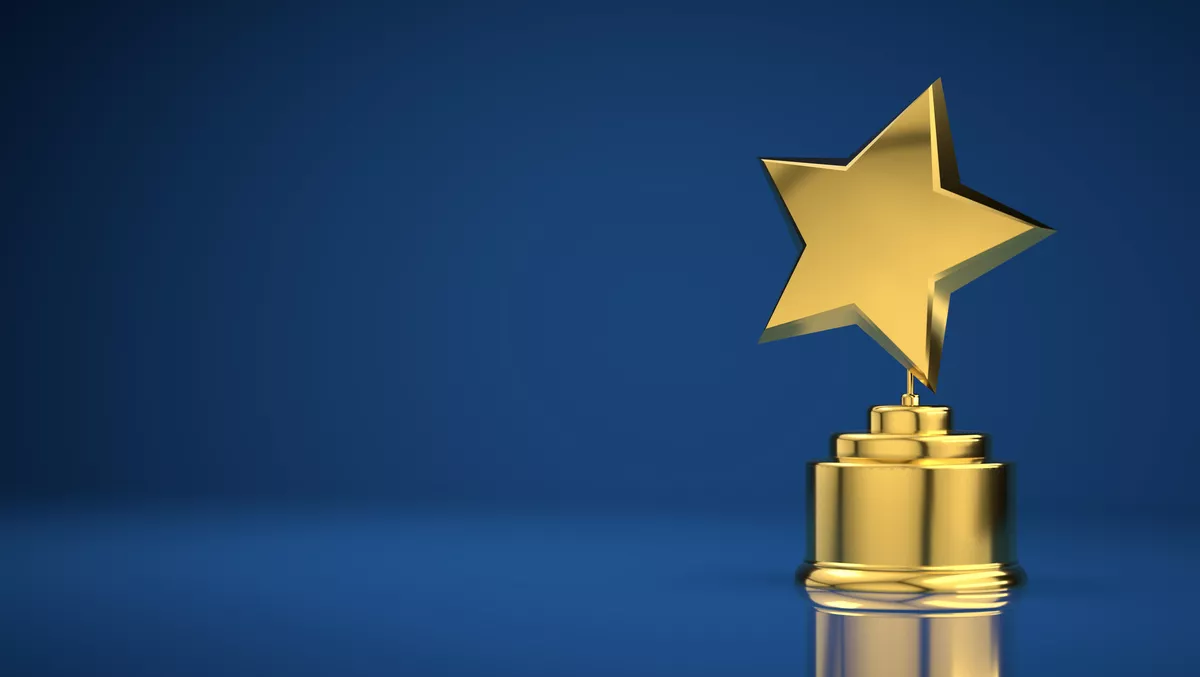 CrowdStrike tops list of most valuable public cybersecurity firms on Deloitte Fast 500
Wed, 24th Nov 2021
FYI, this story is more than a year old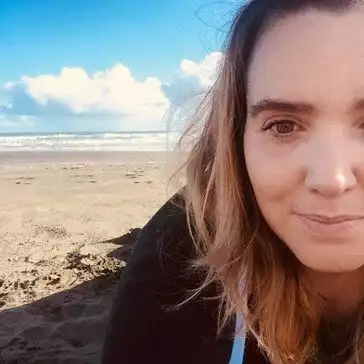 By Shannon Williams, Journalist
Cloud-delivered endpoint and workload protection company CrowdStrike has been named one of the fastest growing companies in North America on the Deloitte Technology Fast 500 list.
Deloitte's annual ranking recognises the 500 fastest growing technology, media, telecommunications, life sciences, fintech and energy tech companies in North America. While the list is historically dominated by start-ups showing extreme growth on a small base, CrowdStrike provided a leading example of cybersecurity heavyweights on this years list that featured high growth rates off of a large revenue base, rapidly expanding customer bases, and market leading valuations.
At the time of the reports' publication, CrowdStrike has the highest valuation of any of the cybersecurity companies included in the 2021 Technology Fast 500 winners.
"We're at a transformational time for cybersecurity, and not surprisingly, this year's Deloitte Fast 500 list featured cybersecurity category leaders showing exceptional growth," says George Kurtz, co-founder and chief executive officer of CrowdStrike.
"Few markets rely more on trust than cybersecurity and from the start, we've built a company centred on the notion that we will be judged by whether we can be trusted by customers, partners, employees, and investors, alike," he says.
"It's a testament to our team and their relentless focus on building this trust with our customers that CrowdStrike is at the head of the prestigious pack of category leading, public cybersecurity companies who are redefining the space."
The report also included publicly traded category leaders in cybersecurity, like Okta and Zscaler -- established players delivering significant growth at scale and valuations far above others in the report.
According to CrowdStrike, its Falcon platform is a transformative cloud-native solution that has established a new standard in security.
"CrowdStrike's unique approach starts with its intelligent lightweight agent that enables frictionless deployment of the platform at scale," the company says.
"Falcon is the only security solution that enables customers to rapidly adopt technology across all workloads and endpoints. The CrowdStrike Falcon platform spans 21 cloud modules to unify next generation antivirus (NGAV), endpoint detection and response (EDR) and a 24/7 managed threat hunting and intelligence all delivered via a single lightweight, intelligent, cloud-native agent."
The Technology Fast 500 ranking is compiled based on submitted applications and public company database research, with winners selected based on percentage fiscal-year growth over a three-year period.
CrowdStrike's endpoint and workload protection platform is built from the ground up to stop breaches. The CrowdStrike Falcon platforms single lightweight-agent architecture leverages cloud-scale artificial intelligence and offers real-time protection and visibility across the enterprise, preventing attacks on endpoints and workloads on or off the network.
Powered by the proprietary CrowdStrike Threat Graph, CrowdStrike Falcon captures approximately 1 trillion high-fidelity signals per day in real time from across the globe, fuelling one of the world's most advanced data platforms for security.