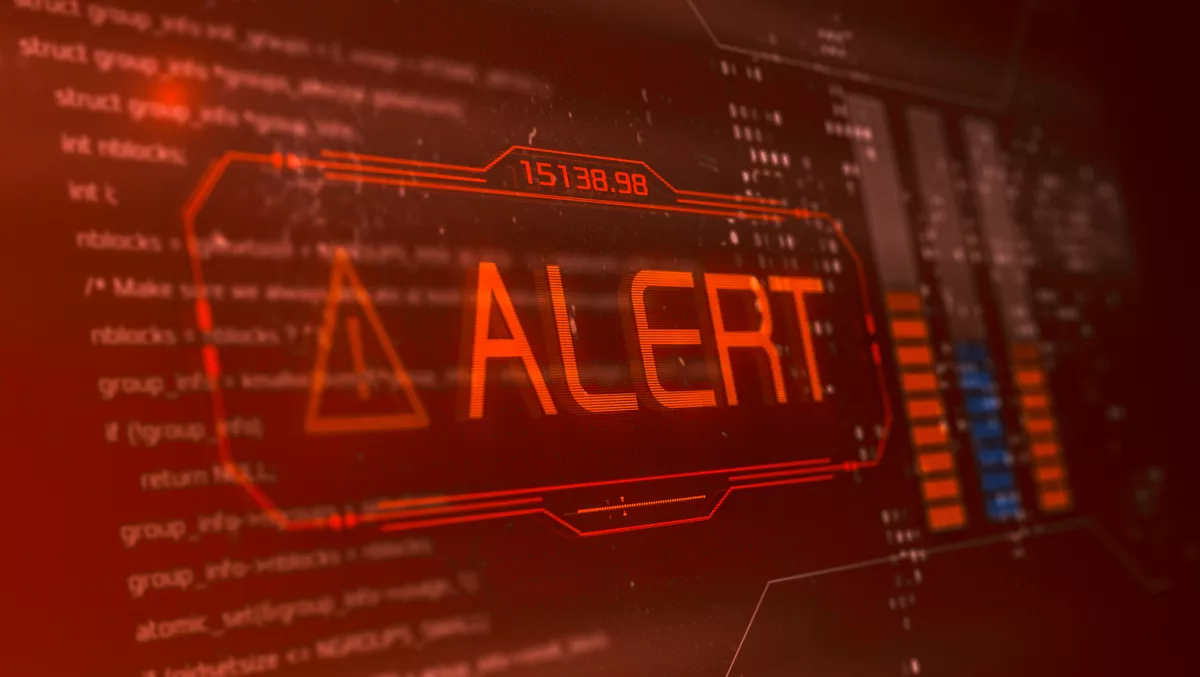 Cyber extortion attacks against ANZ organisations more than double
Wed, 6th Oct 2021
FYI, this story is more than a year old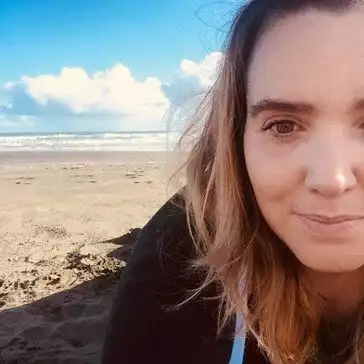 By Shannon Williams, Journalist
Cyber extortion attacks against Australian and New Zealand organisations have more than doubled from the first quarter to the second quarter of 2021, new research has revealed.
Cyber security services provider CyberCX has announced the release of its Best Practice Guide to help organisations protect themselves from the growing problem of ransomware and cyber extortion.
The CyberCX Best Practice Guide is informed by operational experience gained from CyberCX experts responding to an increasing number of cyber extortion incidents across the region.
Further insights in the CyberCX Best Practice Guide illustrate the scale and nature of the issue, including the highest and lowest value extortion demands observed by CyberCX, and analysis of the industry sectors most frequently targeted by cyber extortion in 2021.
CyberCX chief executive John Paitaridis says the CyberCX Best Practice Guide was developed in response to an urgent need for operationally-informed advice to guide organisational decision making on cyber extortion issues.
"As a trusted cyber security adviser and partner for businesses, government and across all sectors of the economy, CyberCX is seeing firsthand the surge in ransomware and cyber extortion attacks and the impact for organisations and our communities," he says.
"Right across Australia and New Zealand, we are hearing from boards and executives that there is a clear need for practical guidance and advice on how to best protect an organisations networks, critical infrastructure and digital assets from these kinds of debilitating attacks. That is why we have developed the CyberCX Best Practice Guide."
Katherine Mansted, CyberCX director of cyber intelligence and public policy, says that the CyberCX Best Practice Guide is designed to make life more difficult for cybercriminals.
"CyberCX is committed to protecting the communities we live in. We want all Australian and New Zealand organisations to have access to operationally-tested knowledge and tools which will make it harder for cybercriminals to achieve their payday," she says.
CyberCX chief strategy officer Alastair MacGibbon adds, "As our intelligence indicates, every organisation, of every size, in every sector, is a potential target. Theres no hiding from this pervasive threat, but there are tangible steps every organisation can take to protect themselves and improve their resilience.
"Too many organisations are finding out too late that they weren't adequately protected or prepared to respond to an attack," he says.
"By developing this CyberCX Best Practice Guide, we are working to lift that baseline of security across Australia and New Zealand."