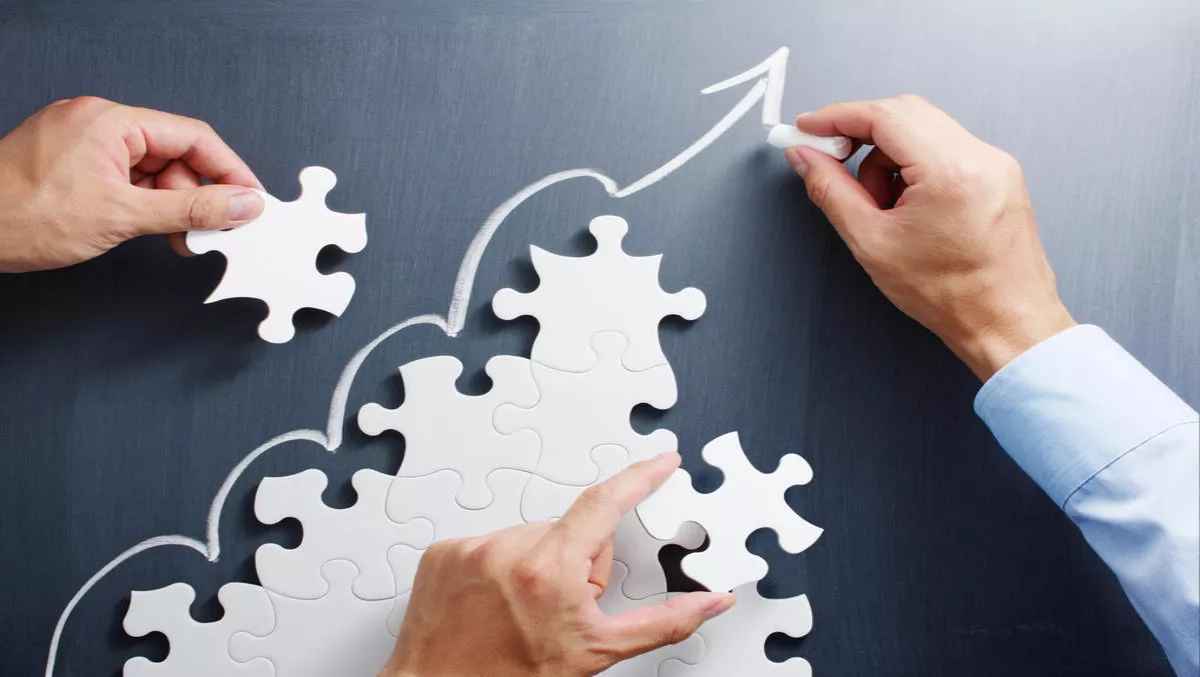 Cybersecurity firm Centrify hits 'major sales milestone'
Wed, 9th Aug 2017
FYI, this story is more than a year old
Cybersecurity firm Centrify has hit what it calls a 'major milestone' across the 2016-2017 financial year by achieving US$100 million in sales.
The firm, which provides identity-as-a-service and privileged identity management for hybrid enterprises, says it was able to generate a positive cashflow and achieve a customer retention rate of 95%.
Centrify CEO Tom Kemp says that the company took a customer-invested approach over the last financial year, which has allowed Centrify to focus on long-term growth and customer needs.
"We achieved positive cash flow from operations by focusing very specifically on the leverage attained from existing and incremental investment in all areas of our business, most specifically in R-D, sales and marketing. We will continue to focus on priorities that are in our customers' best interests because they are our most important stakeholders," he says.
The company also hired Rhonda Shantz as chief marketing officer, who helped to lead the company to its next growth stage.
The company states that it is 'rethinking' security by providing identity services across on-premise and cloud applications, endpoints and infrastructure. It also controls user and privileged access in the hybrid enterprise.
Earlier this year Centrify said that it's a case of 'déjà vu' when it comes to data breaches. 81% of breaches are due to poor credential management and hacked passwords, the company said.
"An office worker who follows a set routine by typically logging in from a known device is identified as low risk, allowing immediate access to resources without extra authentication. However, logins from another country, after hours or from an unfamiliar device is flagged as a high risk, so would be blocked or at least required to provide extra authentication factors," the company said in a statement.
As a result, the Centrify platform is the company's flagship product. The company also released its Analytics Service as its machine-learning based product for risk assessment.
"Our strategy is to offer a broader, more effective platform for identity rather than just a point solution that focuses on a limited facet such as single sign-on (SSO) or password vaulting," Kemp explains.
This year Centrify was also named a Leader in the Forrester Wave Privileged Identity Management, Q3 2016 accolades.
So far Centrify has more than 5000 customers, including many of the US Fortune 50 and 6 telecommunications providers across the world. The company managed to score large customers including Sephora and Louis Vuitton.