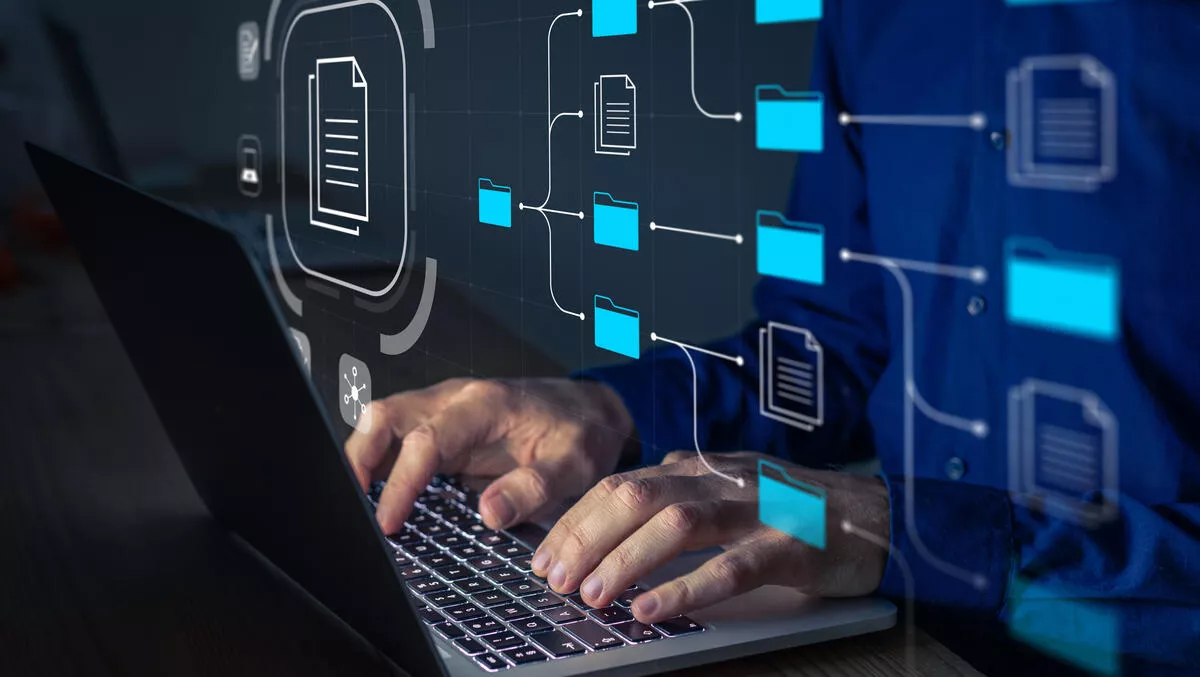 Data backup and recovery software StorageCraft now supports Google, Amazon, Azure, and Wasabi
FYI, this story is more than a year old
Data management company StorageCraft has released major updates to its flagship backup and recovery platforms.
StorageCraft, an Arcserve company, has announced the next major releases of its data and systems backup and recovery software ShadowXafe, and its plug-and-protect backup and recovery platform OneXafe Solo. It says both solutions now support multi-cloud environments with enhanced security features, giving customers improved flexibility and performance.
Small and midsized businesses are increasingly embracing multi-cloud strategies and adopting cloud providers with a strong focus on price and performance. For certain workloads, a single centrally managed data protection environment that's easy to use and streamlines workflow is vital. At the same time, the constant threat of cyber-attacks means companies need to be able to recover applications and data quickly when problems arise.
To address these issues, StorageCraft says the upgraded ShadowXafe and OneXafe Solo provide a one-stop data backup and recovery solution, designed to handle the complexity of major and multi-cloud environments through a single management console.
"The flexibility that ShadowXafe and OneXafe Solo now bring to hybrid and multi-cloud data environments creates unprecedented flexibility, scale, and economic advantage. Offering customers the ability to use and choose between existing cloud storage providers to back up, recover or replicate is game-changing," says Arcserve CMO, Shridar Subramanian.
Features provided in the new releases include:
Improved cloud-based central management: ShadowXafe and OneXafe Solo support a consolidated public cloud-hosted web console, relying on secure protocols and enabling management and monitoring to ensure data is available from anywhere at anytime, and to providing secure access.
Heightened security: Two-Factor Authentication (2FA) is now integrated into the StorageCraft OneSystem, a cloud-based management platform for ShadowXafe and OneXafe Solo. It provides an extra layer of security to help safeguard customer data for organisations of all sizes, regardless of complexity or location.
Choice, flexibility, and scale: ShadowXafe and OneXafe Solo now allow partners and customers of StorageCraft to use multiple cloud storage providers for data backup and replication. Both solutions support third-party cloud platforms, including GCP, AWS, Azure Blob Storage, and Wasabi.
Wasabi CMO, Michael Welts, says, "The trend of companies moving data to the cloud has gone into overdrive as a result of the pandemic and the shift to working from home. Combining the predictability and economics of Wasabi cloud storage with the simple yet powerful assurance of StorageCraft data backup and instant recovery, creates a compelling offering for channel partners focused on the SMB market.