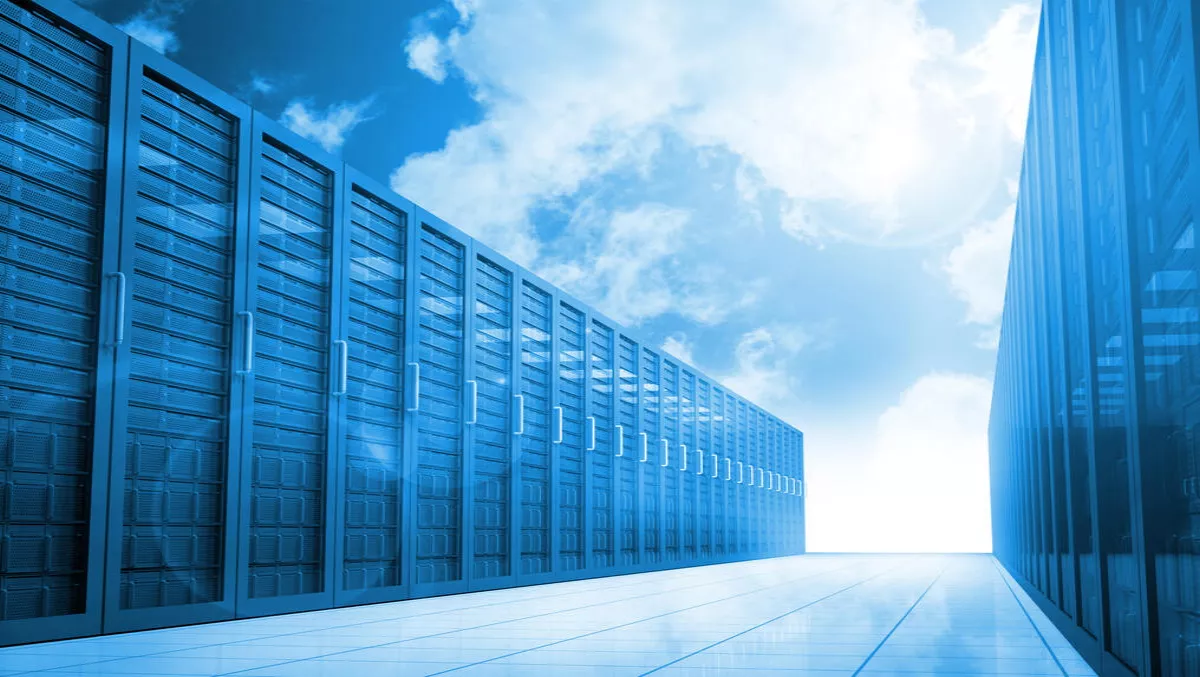 From the data centre to the cloud: Data Dynamics unveils StorageX 8.0
Tue, 3rd Oct 2017
FYI, this story is more than a year old
By Julia Gabel, News Editor
Businesses today rely on data as their primary asset but the underlying infrastructure management of the data continues to struggle with archaic and proprietary means of managing it.
That's according to Piyush Mehta, CEO of Data Dynamics, an intelligent file management company.
"This makes it extremely challenging for enterprises to leverage the data where and when they want it while ensuring there is no security breach in accessing the data," adds Mehta.
Data Dynamics has released the latest version of StorageX to address this challenge.
StorageX 8.0 is a solution designed to empower enterprises to seamlessly analyse, move, manage and modernise data assets from creation to archive for true business transformation.
"With our StorageX 8.0 release, we are providing enterprises an ability to 'Manage Your Data' on-prem or within a hybrid cloud, utilising industry standards and in a secure manner," says Mehta.
StorageX 8.0 delivers support for S3 compliant storage and comprehensive file management from the data center to the cloud, aiming to eliminate data silos and vendor lock-in.
According to Data Dynamics, StorageX 8.0 new features include:
Analyze Data Across the Enterprise
StorageX delivers a single view of data across proprietary, storage silos. Enterprises have a centralised view of all of their files providing valuable insight to turn data into actionable business intelligence.
StorageX 8.0 now includes a new analysis portal, custom tags, metadata support and analysis to drive your business processes for new IBM Cloud Object Storage, NetApp StorageGRID and S3-compliant object storage.
Move Data Across Storage Resources
StorageX aims to minimise file movement complexity, cost and risk with a single file management platform for the simplified movement, transformation, and management of all data assets.
StorageX operates across all storage technology types (NAS, File, DFS and Object) using industry standards (NFS, SMB/CIFS, S3) for automated data and file migration.
StorageX 8.0 also now includes a new retrieval portal to simplify end users' ability to retrieve S3 archived data back into SMB file format.
Modernise to Support a Changing Cloud Landscape
Unlocking data with open standards, StorageX gives users the freedom to choose their future storage and cloud direction, eliminating technology lock-in while supporting business transformation so organizations can respond to changing business demands more quickly.
This data modernisation is furthered in StorageX 8.0, says Data Dynamics.
With support for S3-compliant object storage, StorageX 8.0 transforms files into native a S3 storage format, while providing for native S3 access to their files, as well as the ability to support DevOps projects with efficiency providing APIs for storage management automation and orchestration.