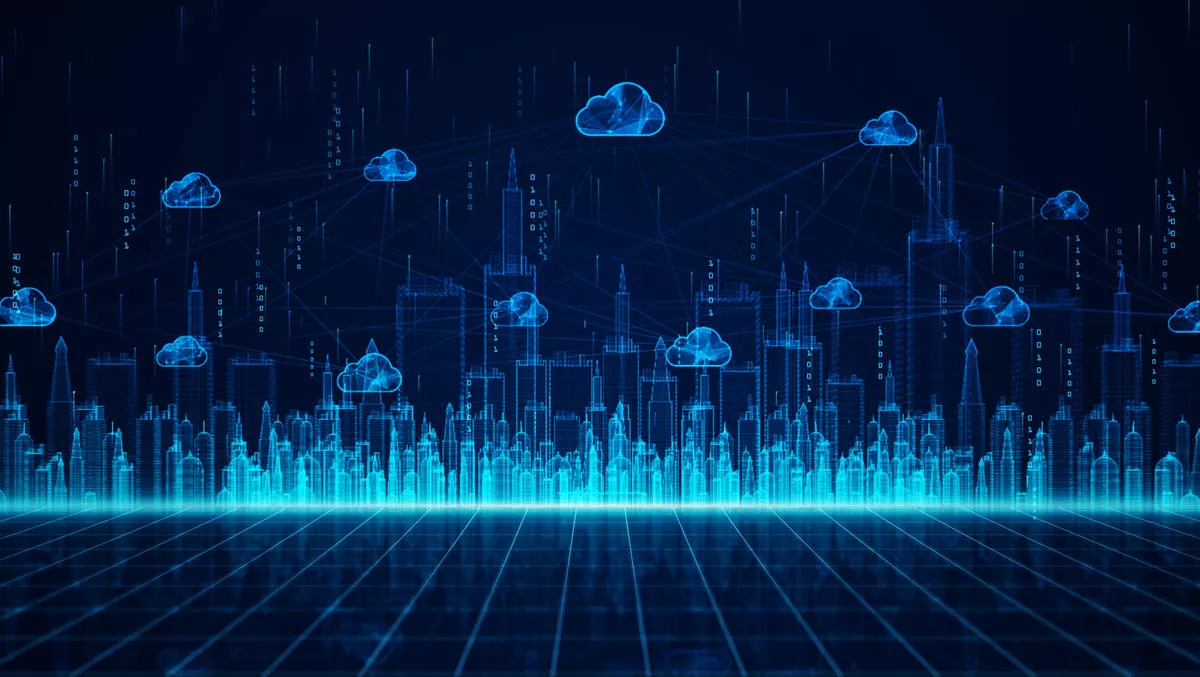 Data ecosystem collaboration can lead to financial gains of up to 9% annual revenue
Tue, 7th Sep 2021
FYI, this story is more than a year old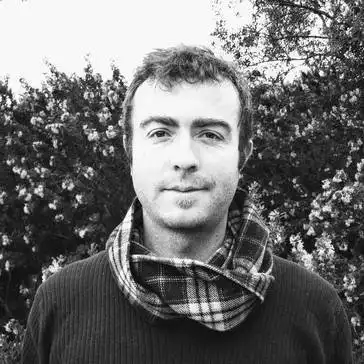 By Ryan Morris-Reade, Contributor
Research finds data ecosystem collaboration can lead to financial gains of up to 9% of annual revenue.

In a new study, the Capgemini Research Institute reveals organisations involved in sharing, exchanging and collaborating with data, as part of a data ecosystem, can gain financial benefits of up to $940 million (or 9% of annual revenue for a typical organisation with an annual turnover of $10 billion).
These benefits will be realised over the next five years through cost savings, new revenue streams, and productivity improvements, says Capgemini. According to the report, Data Sharing Masters: How Smart Organisations use Data Ecosystems to Gain an Unbeatable Competitive Edge, an additional 10%of financial advantage is estimated for organisations involved in more collaborative, complex data ecosystems.
However, 61% of organisations primarily engage in data ecosystems involving simple data sharing and low levels of collaboration. Only 39% of organisations are turning data-driven insights into a sustained competitive advantage.
One of the top business drivers for participating in data ecosystems is data monetisation, with 54% of organisations saying this is an area of focus. This comes as data ecosystems are making a significant impact on multiple fronts across organisations, such as improving customer satisfaction by 15%, increasing operational productivity and efficiency by 14%, and reducing costs by 11% year-on-year. Most organisations say they're optimistic about data ecosystems and expect to see the same level of benefits in the next three years.
The study also found one in four organisations will invest upwards of $50 million in data ecosystems in the next two to three years, and 76% will invest upwards of $10 million. On average, the study found there will be an investment of $40 million per organisation.
Almost half of the surveyed organisations (48%) are looking to enter new ecosystems or initiatives, 84% plan to do so within the next three years. More than one in three organisations (36%) are working on strengthening their existing ecosystem initiatives.
"While the financial benefits are clear, 61% of organisations are still engaging in low-value, traditional ecosystems that involve relatively little collaboration and simple types of data sharing," states the report.
"Only 14% of organisations have adopted the most collaborative ecosystem models and complex types of data sharing."
Among the internal factors driving change, 60% of organisations cite willingness to make progress on sustainable development goals or climate change as a top driver in data ecosystems.
"Data is much more than an asset to us, and we are organised to maximise its potential through data sharing," says Société Générale group chief data officer, Christina Poirson.
"We are witnessing a strong regulatory push in the EU to establish smoother data sharing systems in the financial services sector. The robust and comprehensive data governance structures that we have put in place while protecting sensitive customer data align with this evolving regulation.
"They not only contribute to smoother data exchange with our ecosystem partners, but also unlock greater benefits for our clients," she says.
New and emerging forms of data sharing allow organisations to act less intrusively and are designed to work with anonymised data. Nevertheless, 56% of organisations cite a lack of sharing platforms to control access rights as the top technology challenge when scaling their data-sharing initiatives.
Capgemini advises a roadmap of five essential steps, involving:
Formulating a data ecosystem strategy.
Making key design decisions about the ecosystem.
Devising a clear implantation plan and kicking it off.
Sustaining the advantage.
Proactively addressing privacy, ethics, trust, and regulatory requirements.
Data sits at the epicentre of innovation," says Capgemini CEO of insights - data, Zhiwei Jiang.
"Organisations already tapping into its potential are seeing the clear benefits data-sharing can bring. They're now looking beyond traditional data sources, such as data aggregators and data disruptors, to find relevant, good-quality insights that further drive new ideas, business decisions and, most importantly, extend their competitive advantage.