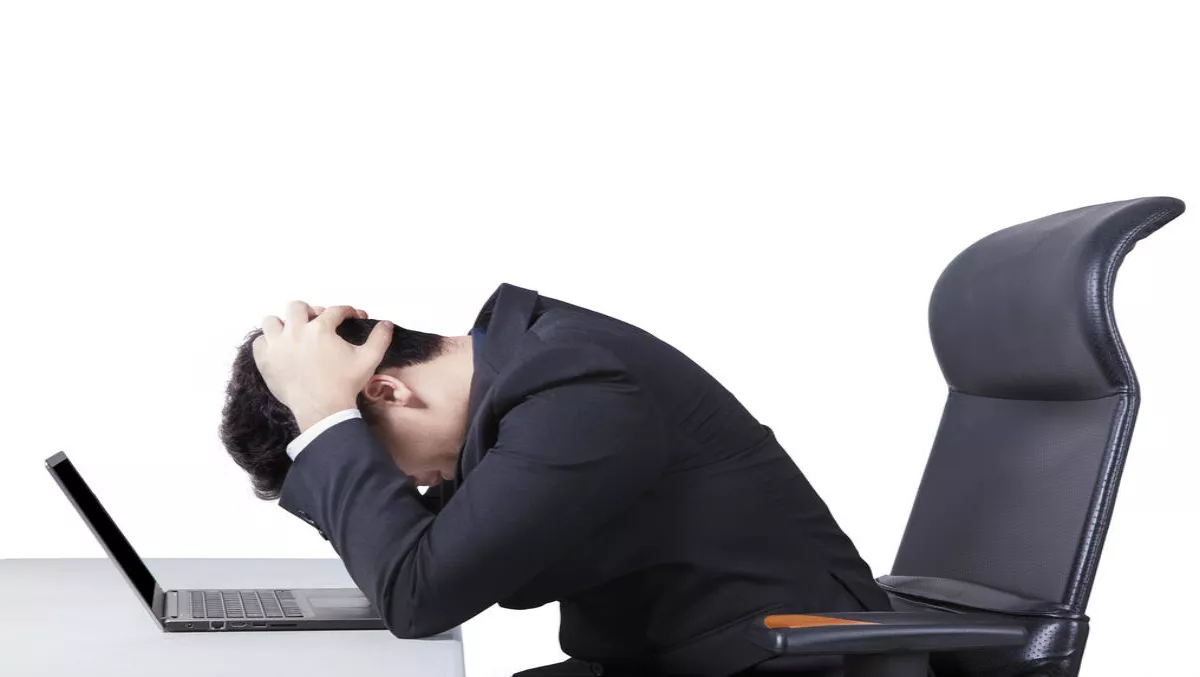 Data loss explained - Five reasons why your company could be next
Wed, 27th Jul 2016
FYI, this story is more than a year old
By Sam Worthington, News Editor
Security firm ESET claims that for most companies, data is the most precious asset they have - when it's lost, the cost can be catastrophic.
ESET also says that sensitive data like customer information or finances can be highly valuable and should be protected effectively. Kroll Ontrack's third quarterly data loss index (DLI) highlights the top five reasons for data loss in companies:
Hardware failures
1. Undetected drives
In total, 25% of data loss cases come from failure to detect storage drives, such as hard drives and flash drives.
2. Device not powering on
This is usually caused by a failure in the power supply or in other components.
3. Clumsy hands
Being clumsy and dropping a device on the floor from height can be hard to prevent, but could present significant data loss issues.
Software Failures
4. Deleted files
Unintentional file deletion is more common than we think. Whether it is because of malware, software failure or by accident, there are many ways to lose files quickly.
5. Data corruption
Ransomware is a growing threat for corporate businesses and directly affects stored data. Ransomware is malware that encrypts files and then demands a ransom for the decryption key.
According to ESET, you can ensure your data is protected and running smoothly by:
Always backing up your data. There are many ways to do so – make sure you choose the safest for your company
Talk about malware and ransomware with your team, and keep up to date with the latest trends to avoid falling into scams
Use appropriate security solutions which can assist in backing up data and recovering it
Know where to seek immediate help in cases of data loss, and also who within the organisation can prevent the situation from re-occurring.
The security firm also mentions that with appropriate measures and security solutions, there should always be a way to recover affected data as quickly as possible.