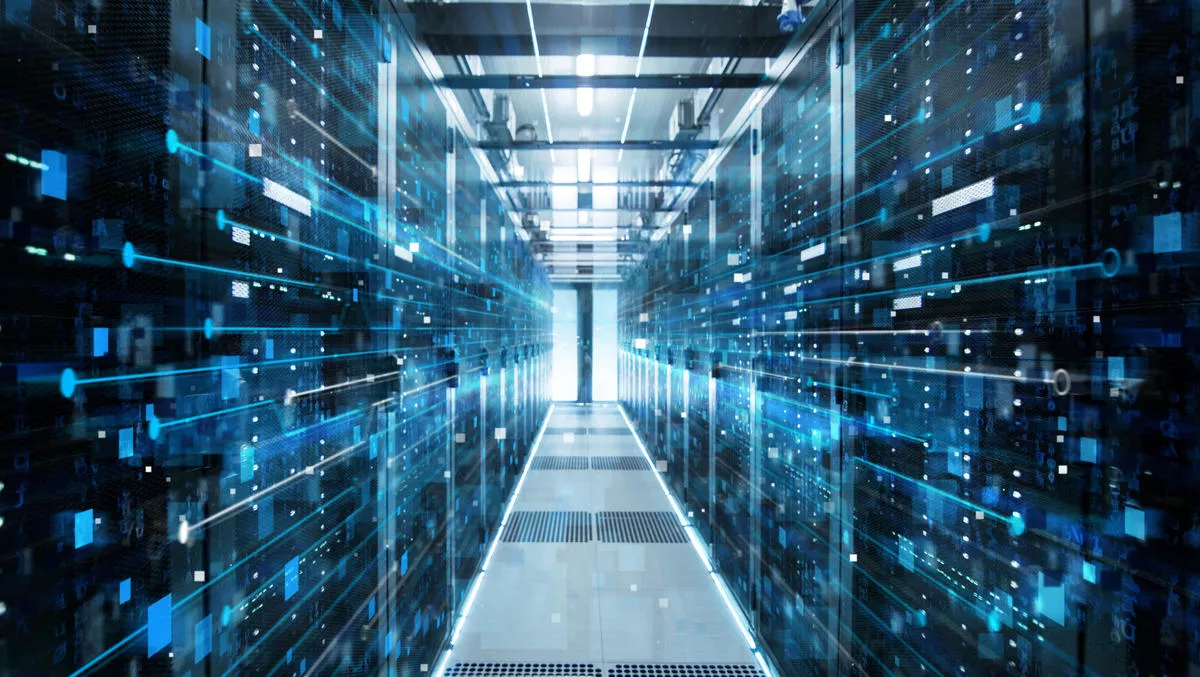 Data protection, DX 'held back' by legacy technology - report
Thu, 4th Jun 2020
FYI, this story is more than a year old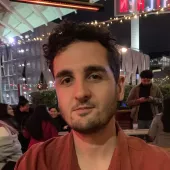 By Nick Forrester, Senior News Editor
IT landscapes are changing dramatically as the world navigates through the COVID-19 pandemic, and many are now realising that digital transformation (DX) is no longer a far-off luxury or a long-term target: it is necessary for business continuity.
DX has now skyrocketed to the top of most CXO's agendas, and according to IDC US$7.4 trillion will be spent on DX globally between now and 2023, at a compound annual growth rate (CAGR) of 17.5%.
But according to a Veeam report released recently, legacy technology is holding back almost half of global companies in their DX journeys – with 44% citing lack of IT skills or expertise as a barrier to success.
Veeam's study also found that legacy tech was also to blame for outage-induced downtime – which can down a system for hours and cost hundreds of thousands of dollars.
The report surveyed more than 1,500 enterprises around the world, quizzing them on their approach towards data management, the IT challenges they face, and their goals for modernisation and DX.
"It's great to see the global drive to embrace technology to deliver a richer user experience, however the Achilles Heel still seems to be how to protect and manage data across the hybrid cloud," says Veeam CTO and SVP Danny Allan.
"Data protection must move beyond outdated legacy solutions to a higher state of intelligence and be able to anticipate needs and meet evolving demands.
"Based on our data, unless business leaders recognise that – and act on it – real transformation just won't happen.
The report found a discrepancy between the significance attached by IT teams to data protection versus many organisations' practice of using legacy systems to protect their data.
40% rely on these systems for this function, while 95% suffer unexpected outages which last an average of 117 minutes.
Veeam's data suggest $67,651 is lost for every hour of downtime for 'high priority' applications – indicating there is work to be done in the realm of DX to lower the risk of outage.
"Data is now spread across data centers and clouds through file shares, shared storage, and even SaaS-based platforms," says Allan.
"Legacy tools designed to back up on-premises file shares and applications cannot succeed in the hybrid/multi-cloud world and are costing companies time and resources while also putting their data at risk.
Respondents cited the potential for cloud-based capabilities as the major draw to overhaul their data protection strategies – half of them acknowledged the cloud's part in the future of data protection.
54% cited a cloud service's ability to conduct disaster recovery as a major strength, while 50% said the same of moving workloads from on-premises to cloud.
"By already starting to modernise their infrastructures in 2020, organisations expect to continue their DX journey and increase their cloud use," adds Allan.
"Legacy solutions were intended to protect data in physical data centers in the past, but they're so outdated and complex that they cost more money, time, resources and trouble than realised.
"Data protection can no longer be tied to on-premises, physically-dedicated environments and companies must have flexible licensing options to easily move to a hybrid/multi-cloud environment.