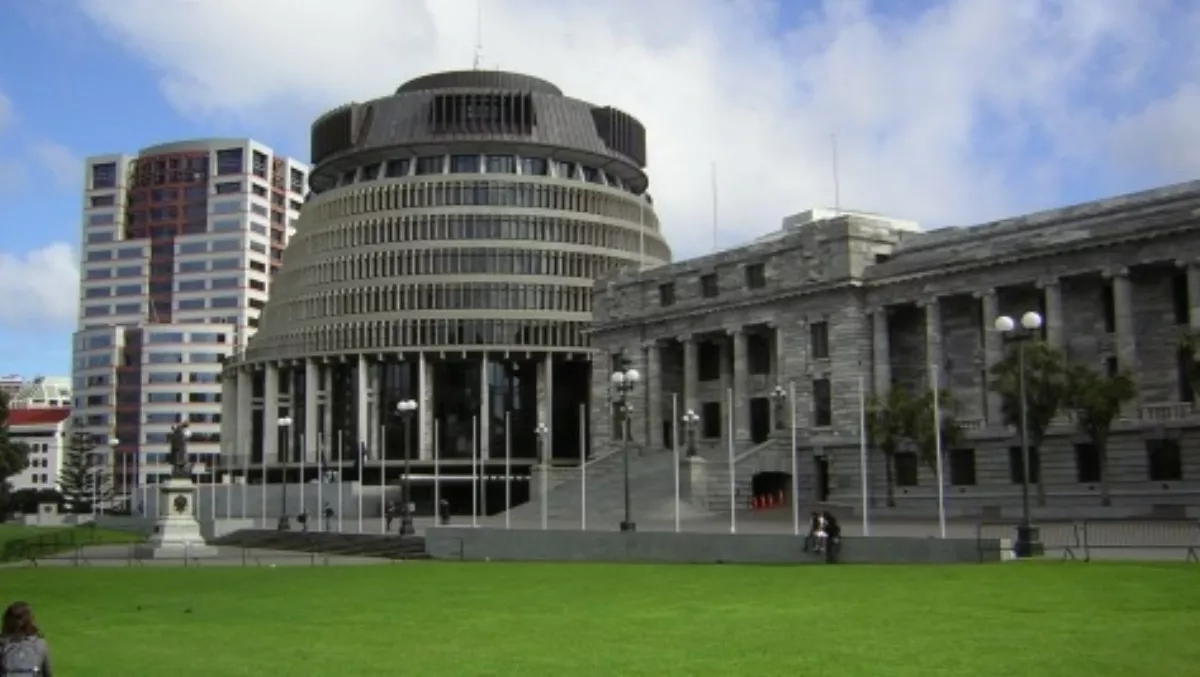 Data warehousing gurus WhereScape eyes NZ government market
By Shannon Williams,
Mon 16 Feb 2015
FYI, this story is more than a year old
Data warehousing and big data gurus WhereScape has today announced it has opened its Wellington office this week.
The opening of the Wellington office brings the company's software capabilities closer to the government market, along with increased support for an expanding private sector existing customer base, which includes companies such as Xero.
The office is opening with three staff, and is expecting to hire more.
David Morris, WhereScape ANZ manager, says he expects to shake up the data analytics space in the capital, and that the company has a "highly successful and distinctly Kiwi approach to solving complex analytical problems".
Michael Whitehead, WhereScape CEO, says that while the company currently has more government clients in Canberra than in Wellington, he expects a local presence to change that.
He points to the company's already strong pedigree in local government, health and financial services as contributing factors in a potential boost of central government's data analytics capabilities.
The local team will be backed by the global WhereScape organisation with experience in traditional technologies such as Teradata, SQL Server and Oracle, as well as newer tools such as Hadoop, Netezza, Greenplum and Microsoft Analytics Platform System.
Whitehead says the fundamental objective of WhereScape's data automation products is to enable companies to tame data quickly so they can make better business decisions.
The company is a heavy investor in R&D, spending around 15% of its annual revenue each year. Funding from Callaghan Innovation fast-tracked some product improvements in governance and confidentiality capabilities that proved a deal maker for several new clients in the lucrative US health insurance market.