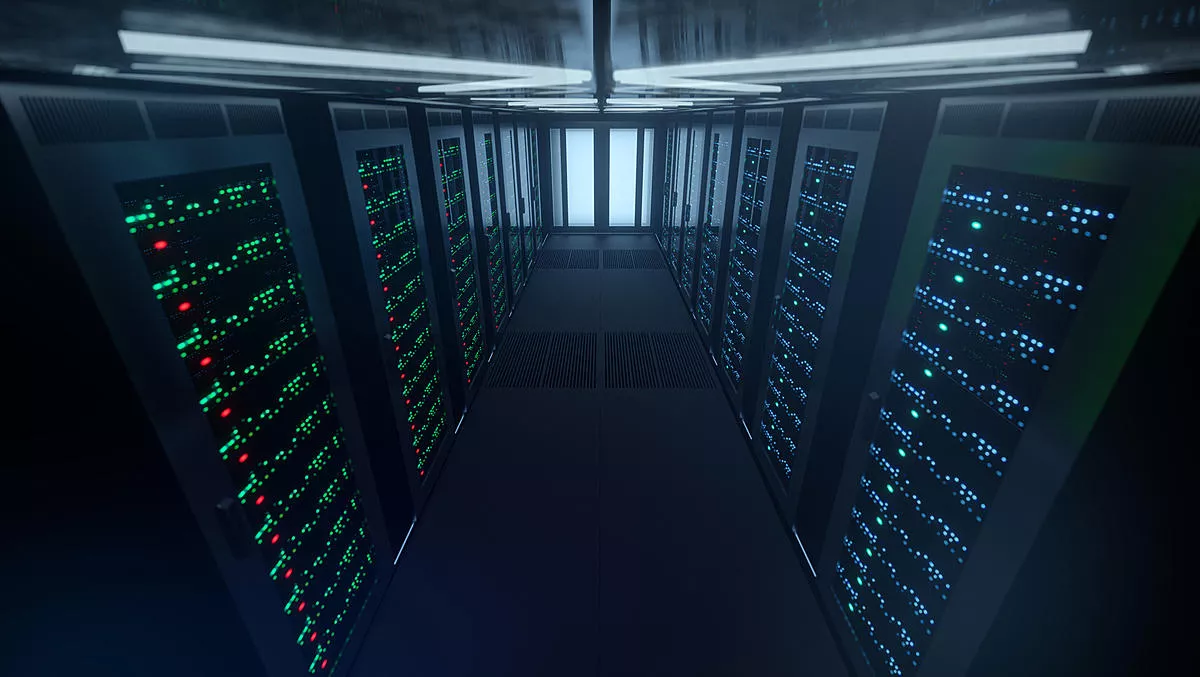 Dell announces suite of open source networking solutions using SONiC
Wed, 13th May 2020
FYI, this story is more than a year old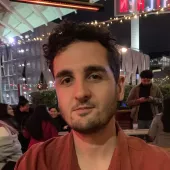 By Nick Forrester, Senior News Editor
Dell Technologies has today announced a set of open source networking solutions designed to simplify the management of data centers at scale.
The solutions, jointly known as Enterprise SONiC Distribution by Dell Technologies, builds on the open source project Software for Open Networking in the Cloud (SONiC), which was headed by Microsoft.
Dell says the Enterprise SONiC Distribution emphasises an approach built on open standards, while at the same time simplifying and creating a flexible network through the integration of SONiC into the fabric of Dell's EMC PowerSwitch Open Networking hardware.
Customers will be provided with support for full-stack solutions with enterprise capabilities, as well as access to production-tested services which previously required extensive internal investment tech support teams.
"Our customers tell us that while a hybrid cloud approach is critical to their success, they struggle to maintain and scale their networks, and manage them to effectively avoid multiple points of failure," says Dell Technologies senior vice president and general manager of integrated products and solutions Tom Burns.
"By breaking switch software into multiple, containerised components, we are providing enterprises the means to drastically simplify the management of massive and complex networks and increase availability in a cloud model.
Microsoft has shared its support of Dell utilising SONiC's capabilities.
"SONiC is a leading open source network switch OS, empowering customers with modern and efficient cloud networking software," says Microsoft Azure Networking corporate vice president Yousef Khalidi.
"We're pleased to see Dell bringing enterprise support to their customers.
"Dell Technologies has introduced a commercially-supported version of SONiC, offering tight integration to other Dell solutions and a clear roadmap designed, to not only support the hyperscalers of the world but also larger enterprises," says ESG senior analyst and practice director Bob Laliberte.
"As Dell continues to help customers with its open networking portfolio, its SONiC solution provides those organisations that have lacked the resources to adopt open source solutions the ability to take advantage of flexible, open source architectures.
The announcement comes a week after Dell launched its EMC PowerStore, a platform that integrates automation, next-generation technology and software architecture to help organisations overcome workload barriers.
Dell EMC Cloud Storage Services can directly connect PowerStore to all major public clouds including Amazon Web Services (AWS), Azure and Google Cloud as a managed service. Cloud Storage Services provides Data Recovery as a Service (DRaaS) to VMware Cloud on AWS.
PowerStore can also be deployed as a storage option within Dell EMC PowerOne autonomous infrastructure, which accelerates an organisation's shift to cloud-like operations.
It also features VMware integration and support with frameworks including Ansible, Kubernetes, and VMware vRealize Orchestrator.