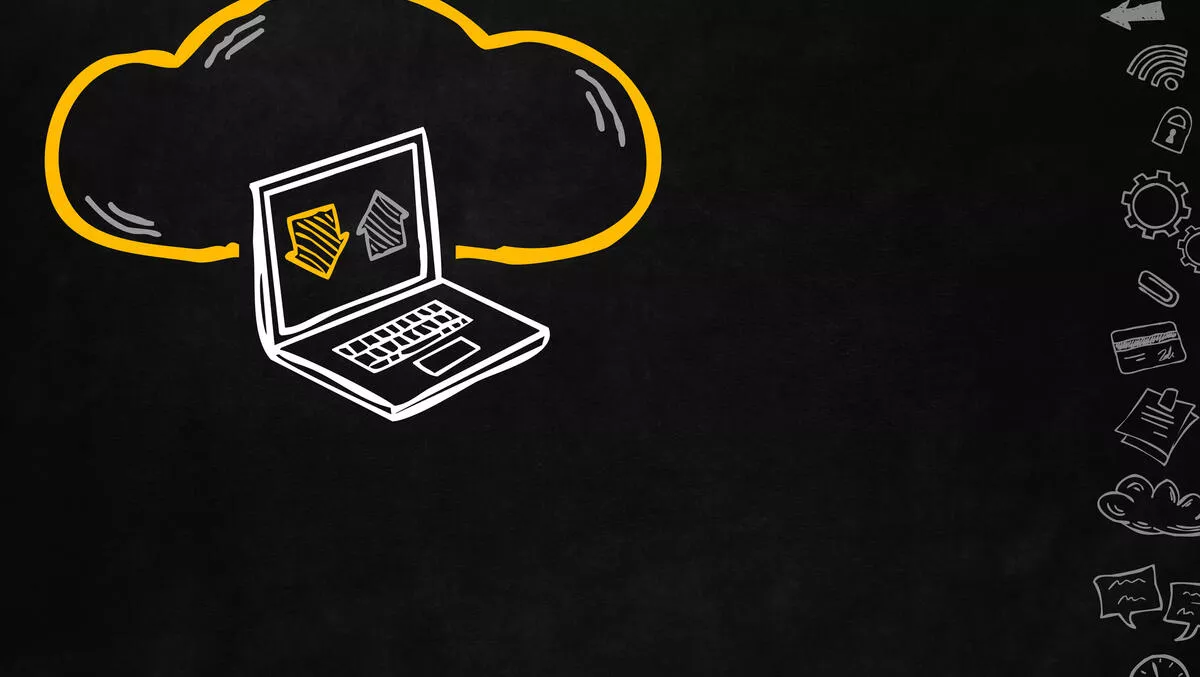 Dell, HP on board Microsoft's cloud
13 Jul 2010
FYI, this story is more than a year old
Dell, Fujitsu, HP and eBay have become early adopters of a limited production release of the Windows Azure platform, Microsoft has announced.
Microsoft said that its 640,000 partners generated more than 6 million highly skilled jobs and approximately $537 billion in local revenues last year.
In a keynote address at the company's Worldwide Partner Conference, Steve Ballmer, CEO of Microsoft, highlighted the role partners will continue to play in driving the IT industry's transformation to cloud computing.
"We are at an inflection point in technology history," Ballmer said. "For customers, cloud computing creates tremendous value, which translates to massive opportunity for Microsoft and its partners. As in past technology transitions, Microsoft will help partners embrace the industry's transformation to realise their opportunity and continue to be economic drivers for their local community."
According to IDC, the cloud will drive 19% of new growth in software spending in 2013–2014 and cloud spending will grow five times faster (26% annual growth rate) than all applications spending.
"These providers can best participate in the growing cloud market by aligning themselves with capable ecosystem partners that can help them deliver their service-enabled offering, and enhance services delivery for their customers," said Robert Mahowald, vice president, SaaS and Cloud Services at IDC.
Last week an IT Risk study found that nearly half of Oceania IT professionals said that the risks of cloud computing outweigh the benefits.