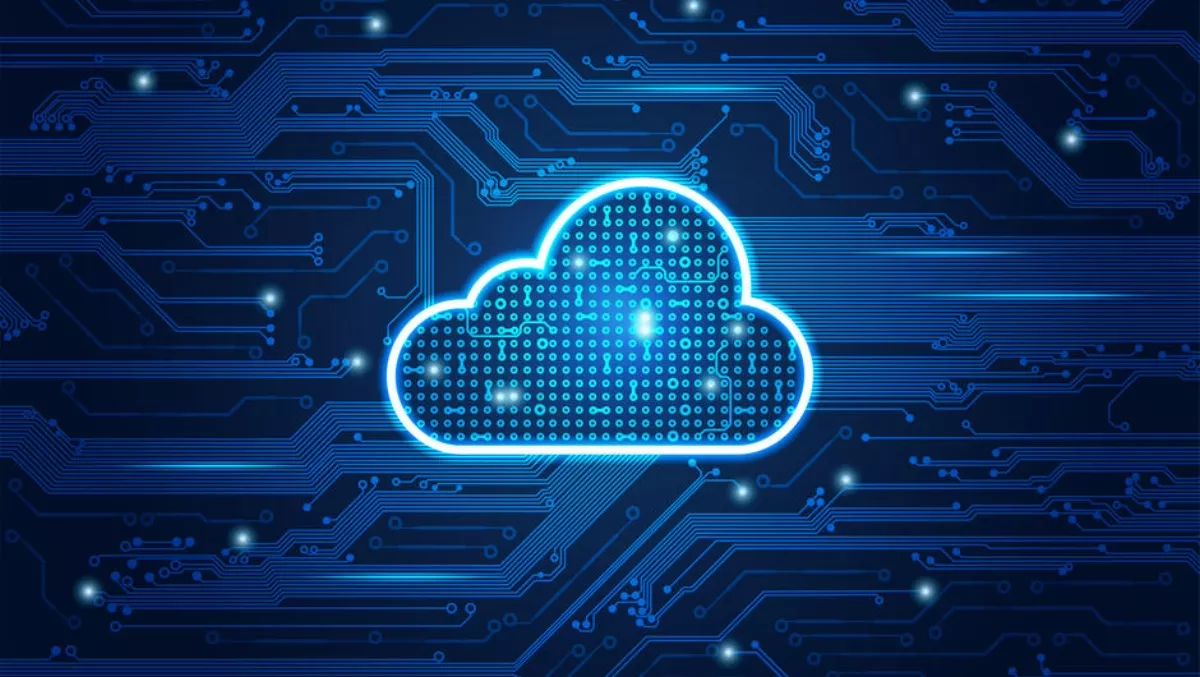 Deloitte acquires API Talent to ramp up AWS cloud offerings
FYI, this story is more than a year old
Deloitte has acquired API Talent in a move to expand it's Amazon Web Services (AWS) and cloud infrastructure offerings.
API Talent is a specialist in AWS and will join the professional services firm from 1 May this year, with the company's co-owners Wyn Ackroyd and Sebastian Krueger becoming Deloitte partners.
Ackroyd says Deloitte and API Talent offer complementary services, and by joining forces, the duo can help accelerate the adoption of cloud technologies in Kiwi organisations.
"We see a tremendous opportunity to help a wider group of clients automate, innovate and eliminate technical debt and as a result, deliver better outcomes for their customers," adds Ackroyd.
The rest of the API Talent team will join Deloitte in Wellington and Auckland in May as well.
API Talent was the first New Zealand provider to qualify for AWS DevOps competency and they are a certified AWS MSP Partner. API Talent holds 5 service delivery certifications, and they have the most AWS certified people, in New Zealand.
API Talent was recently named as the fastest growing services business in Wellington and the lower North Island, taking out 12th place in the 2017 Deloitte Fast 50.
The acquisition of API Talent builds on other technology and related transactions Deloitte has achieved in recent years, including the 2013 acquisitions of Asparona and Tango, the 2014 merger with Diablo and the 2016 acquisition of integration specialist Sixtree.
Deloitte chief executive Thomas Pippos says the move is another strategic investment for the firm's cloud and digital end-to-end solution offerings.
"Deloitte and API Talent have worked successfully together on a number of client engagements involving the design and implementation of cloud-native applications, embracing the DevOps culture and leveraging the full AWS feature set," continues Pippos.
"The addition of API Talent means Deloitte is better positioned to help clients realise the benefits of cloud computing and AWS-enable their business."
"The capabilities of the API Talent team are relevant for organisations of every size and across all sectors."
"Many New Zealand organisations are in the early stages of building their AWS capability with a material wave of cloud adoption expected over the next three years consistent with global trends."
Related stories
Top stories