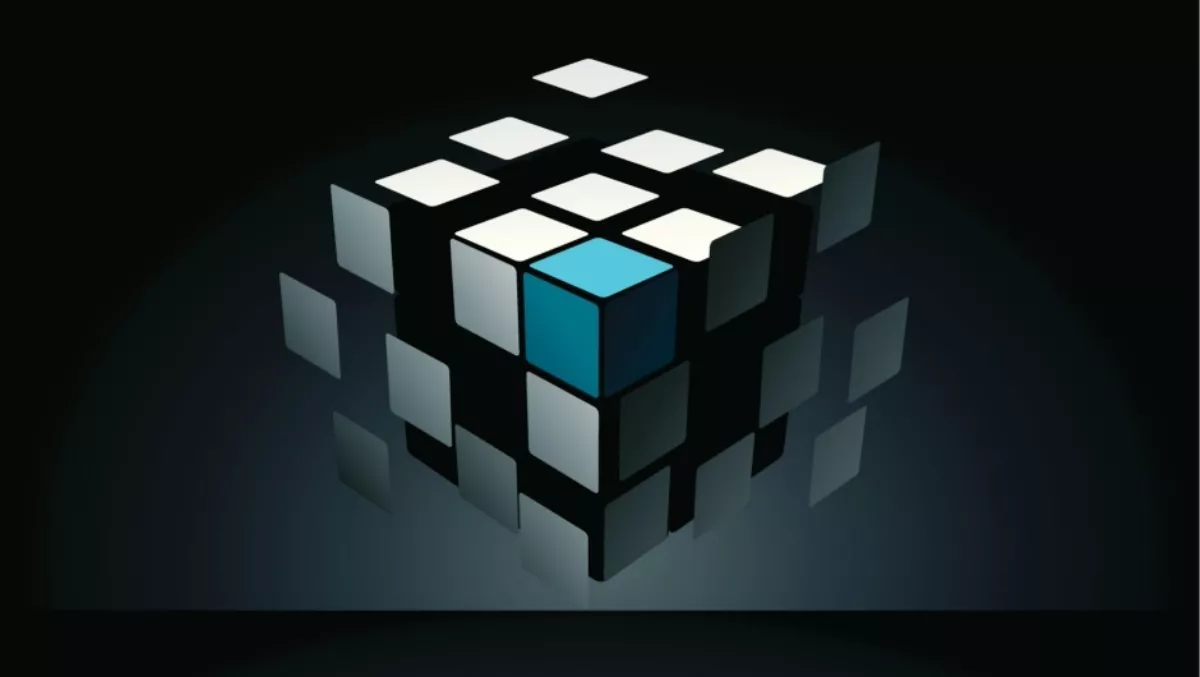 Digital transformation the heart of APAC business
Thu, 18th Feb 2016
FYI, this story is more than a year old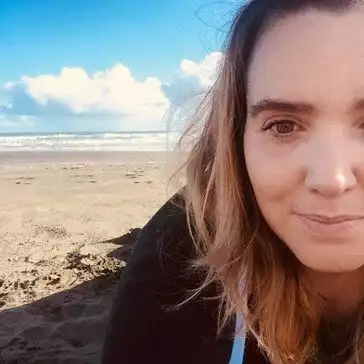 By Shannon Williams, Journalist
Digital transformation is set to take the Asia Pacific by storm, with IDC predicting 60% of APAC 1000 enterprises will have digital transformation at the centre of their corporate strategy by the end of 2017.
According to the organisers behind the CommicAsia, EnterpriseIT and Broadcast Asia events, major tech trends that will be the pillars behind tomorrow's smart cities and mart enterprises include Internet of Things, smart tech, cybersecurity, big data analytics, mobility, and TV Everywhere.
"Smart cities and enterprise development have moved from concept to application, with our everyday lives becoming smarter and more mobile," says says Victor Wong , project director of Communication Events, Singapore Exhibition Services.
Transforming the enterprise
Enterprises across Asia Pacific remain positive in the opportunities that digital transformation and technology bring.
A recent survey by ISC found better technology adoption to be a key focus area for businesses to enhance productivity and innovation.
In addition, a recent PwC report found that 1 in 5 (22%) think that the region will be transformed by the likes of robotics, connected sensors and more.
Making their debut participation at CommunicAsia2016, Microsoft will be showcasing a host of solutions to aid in the transformation of smart enterprises. "With more than two billion devices connected to the cloud every day, it is estimated that our mobile-first, cloud-first world is producing at least 2.5 quintillion bytes of data every day," says Justin Spelhaug, general anager, Marketing - Operations, Microsoft Asia Pacific.
"This incredible volume of data is the value currency in the digital economy. Forward thinking businesses realise that the ability to analyse data and garner real time insights is increasing their revenue streams and giving them a competitive advantage," Spelhaug explains.
"With businesses now having the opportunity to collect and monitor data through the Internet of Things and powerful analytic tools, trusted, secure and hyper-scale cloud capabilities have become all the more necessary to bring greater advantage to data analytics," he says.
Transforming our cities
Hyper-connectivity and digital transformation are fuelling governments and enterprises in their take up of smart technologies around the region. With the Asia Pacific IoT market forecasted to reach US$79.3 billion by 2020, nations and businesses are now aggressively tapping on this opportunity to be more productive.
Jim Hunter, chief scientist and technology evangelist at Greenwave, says, "The IoT industry is growing exponentially as the number of connected devices in the household, enterprise, and city multiplies, enabled by the ability to remotely control these devices using cloud-based applications and wireless technology.
"As IoT permeates every aspect of consumer's lives, the data that these IoT devices generate will revolve around keeping people healthier, saving resources (money, materials and time), and improving the quality of life.
Transforming media
Content is now on-demand and at consumers' finger tips with active Asia Pacific OTT video subscribers reaching 494 million last year.
With entry of disruptive players like Netflix in Asia Pacific coupled with today's increasingly demanding consumers, the broadcasting industry now faces new challenges in OTT, digital media asset management, video delivery, TV monetisation strategies and more.