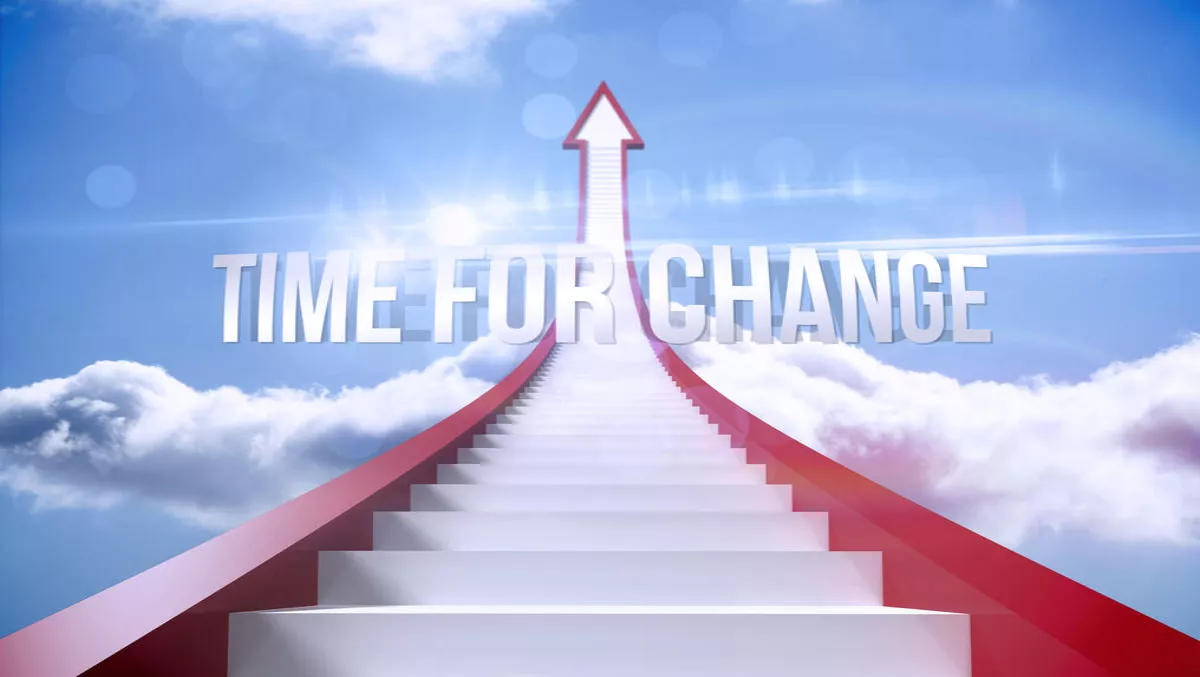 Digital transformation within Microsoft IT
FYI, this story is more than a year old
Microsoft IT plays two roles within the company. Similar to IT teams in other large enterprises, we help the company transform while managing applications, infrastructure and security. Unlike many of these IT teams, we also serve the role of enterprise customer advocate by testing new software products and services and providing feedback. As Microsoft's first customer we look at scenarios that cross multiple product groups to make sure there is a great end-to-end experience, and deliver that feedback to the product engineering teams. We then showcase what we do in Microsoft IT to inform and help our customers learn from us.
In the past year, we've pushed collaboration across the company to make sure that both IT roles are delivered effectively, regardless of organisational boundaries. To help transform the company, Microsoft's leaders continue to raise expectations around the role that IT can play by aligning digital services into 15 cross-company service offerings. These service offerings reflect the core processes and capabilities of the company and bring together all facets of IT into what I'm calling "One IT".
Each service offering has an owner. In some instances, that owner is an IT leader, while in other instances they are a business leader. The owner and team are responsible for establishing the vision for the service offering, designing the roadmap to achieve that vision, and identifying dependencies with other service offerings. Finally, each service offering is measured by a set of business outcomes.
Let's take the marketing service offering as an example. The goal here is to deliver end-to-end services for our consumer and commercial marketing plans around the world. A desired business outcome for this service offering is to generate qualified leads that can be acted upon by the adjacent service offering: sales. While there are other business outcomes, the qualified lead is a successful business outcome that both IT and marketing leaders can work together to achieve.
How IT delivers on digital transformation
In order to be as aligned as possible with the digital transformation Microsoft CEO Satya Nadella and his leadership team are driving for the company, I have asked my team to align IT priorities along the four pillars of digital transformation that Satya has identified:
Engage your customers: as a company we need to understand customer behaviour. Intelligence plays a critical role in understanding and dissecting massive amounts of data to recognise patterns of sentiment and behaviour across our customer base. To get that data, we will reach out to customers in context and personalise at scale. In this area Microsoft IT has several priorities:
Build the infrastructure to enable customer engagement, such as telemetry, a 360-degree view of the customer, and modern commerce systems
Drive viral find, try and buy opportunities that help cross-sell and up-sell, and build these capabilities into our product services
Ensure our core services are API (Application Platform Interface)-enabled to allow simpler integration of the platform
Add self-service with bots in customer support
Empower your employees: knowledge and insight exists inside your infrastructure; it's just waiting to be found. By securely breaking down information barriers we'll understand and learn how everyone in the company uses their time and help maximise the impact of our workforce by:
Transforming business processes for marketing, finance, HR and others, and making the processes easier to use and more intuitive across platforms
Reinventing collaboration productivity with Office 365
Enabling a data-driven culture with curated, easy-to-access data
Providing a mobile experience on any device
Optimizing your operations: digital technology now allows businesses to move at incredible speed and accelerate the responsiveness to uncover issues and inefficiencies, predict what will happen, and then adjust as needed. In this area, IT is helping Microsoft in several ways:
Modernise our application portfolio, processes and skills
Migrate to the cloud by prioritising highest opportunities to fund transformation
Focus new automation on the highest opportunities to eliminate manual work
Transform your products: every company is becoming a data company. We need to create connected services and generate insights to see what can be monetised to unlock new business models. IT will support these efforts by:
Helping the company transition from licensed revenue to usage and consumption models
Tracking and analyse daily, weekly, and monthly active users
Incenting the sales force and partners on product and services used by the customer instead of products and services sold
Our expectation is that by focusing on business outcomes of service offerings, we'll better align all digital and IT investments across the company. This coordination will empower Microsoft employees to engage our customers with a more thorough understanding of their needs, while we optimise business operations so that we can transform products and our business model.