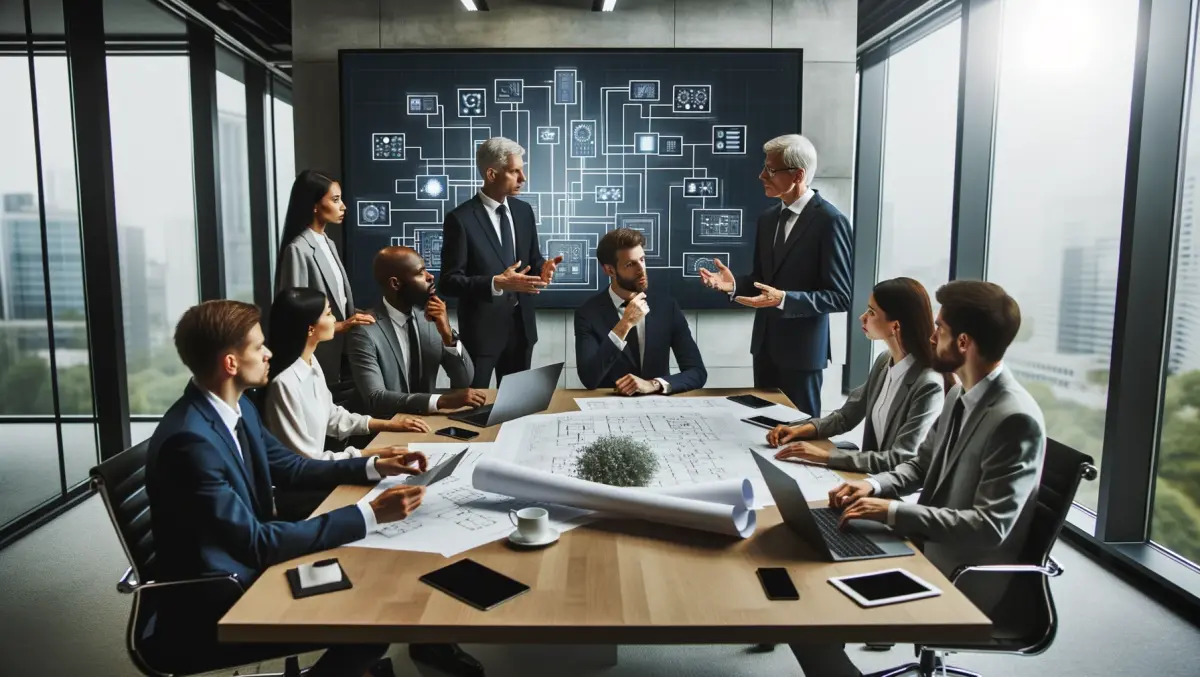 The Digital Workplace Conference is in Auckland NEXT WEEK!
By Shannon Williams,
Tue 25 Aug 2015
FYI, this story is more than a year old
ShareThePoint is excited to announce its annual SharePoint Conference has been re-branded and re-imagined for a wider audience, with the same quality and more content! The Digital Workplace Conference is coming - and it's your chance to dive in, network and learn.
With two days packed full of speakers and presentations, there is a full roster of exciting sessions planned. Covering topics such as Microsoft Azure, how to transition from an intranet-type business to a digital workplace, the cloud, re-inventing productivity and the paperless office – this conference has everything you need to know about how your organisation can embrace the Digital Workplace.
There is a broad range of speakers who are industry experts, including the opening keynote from Microsoft's Senior Product Marketing Manager, Alexander Bradley.
This is a unique opportunity to participate in two days of unequalled learning. Meet like-minded people, make new connections, and build your support network.
The Digital Workplace Conference is your chance to learn from the best in the business - whether you're starting from scratch, training or upskilling.
The conference attracts a wide range of business-minded people, including managers, CIOs, executives and end users. If you are involved in your intranet, team collaboration, business processes or document manager, there will be content for you.
Many productivity tools are covered at the event, including Skype for Business, Yammer, CRM, OneNote and Office 365, as well as the usual awesome line up of SharePoint content.
If you are someone who sees the Digital Workplace as something to improve the way you work, increase your team's productivity and deliver better results - come and learn how.
Now in its seventh year, the event runs over two days on 31 August and 1 September 2015, and will take place at SkyCity in Auckland.
The countdown has begun! Make sure you don't miss out by securing your tickets today.
A special one-day pass is available if you can only attend on 31 August, which has content specifically targeted for Office 365 and small to medium-sized businesses (only $399).
The full two-day event pass ($925) includes entry to the Microsoft IGNITE Conference keynote and party!