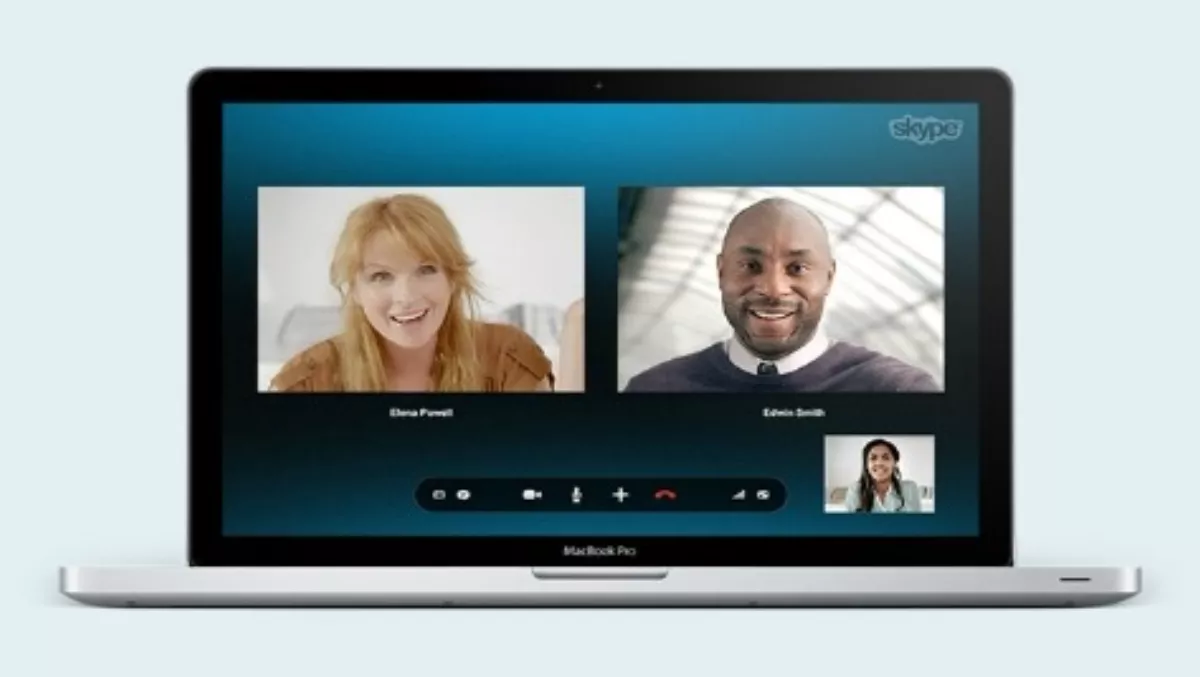 Dimension Data launch partner for Skype for Business
By Heather Wright,
Tue 17 Mar 2015
FYI, this story is more than a year old
Dimension Data has been named as one of nine Global Elite Launch Partners for Microsoft Skype for Business, which goes on sale in April.
The technical preview of the Skype for Business client, which gives current Lync customers a chance to trial Skype for Business and get ready to upgrade, is available now, with the new client, server and online service becoming generally available starting in April.
Dimension Data will be a global launch partner, alongside AT&T, Avanade, BT, Dell, HP, Modality, Orange Business Services and Unify2.
Giovanni Mezgec, Microsoft general manager for the Skype for Business team, says elite launch partners 'have the highest level of experience, training and commitment to the Skype for Business platform, and are able to deliver on a global scale'.
In a blog, he says the broader system integrator channel is also ready for launch.
"We have seen a five-fold increase in partners deploying Lync in the cloud over the past year, and over 80% of the channel have been trained on Skype for Business."
Neville Burdan, Dimension data Asia Pacific general manager for end-user computing, says with Skype for Business, Microsoft is bringing together the familiar user experience of Skype with the security, compliance and control of Lync.
A 2013 CIONET Mobility Survey showed companies could gain up to 240 hours per year from employees with mobile working.
He says Skype for Business video calling is an advantage for organisations wanting to engage face-to-face with their on-the-move employees and customers, anywhere, anytime from their video room system, desktop, TV or mobile device.
"Our teams are excited because it adds to our vision around workspaces for tomorrow," he says.
"It also enables our clients to adopt unified communications into their business applications, and leverage the cost and efficiency benefits that go hand in hand with the Skype for Buiness platform."
Dimension Data has been a Microsoft partner for 10 years.
"Our teams are already beta trained and ready to deliver Skype for Business to our clients when the product becomes available in the first half of 2015," Burdan says.