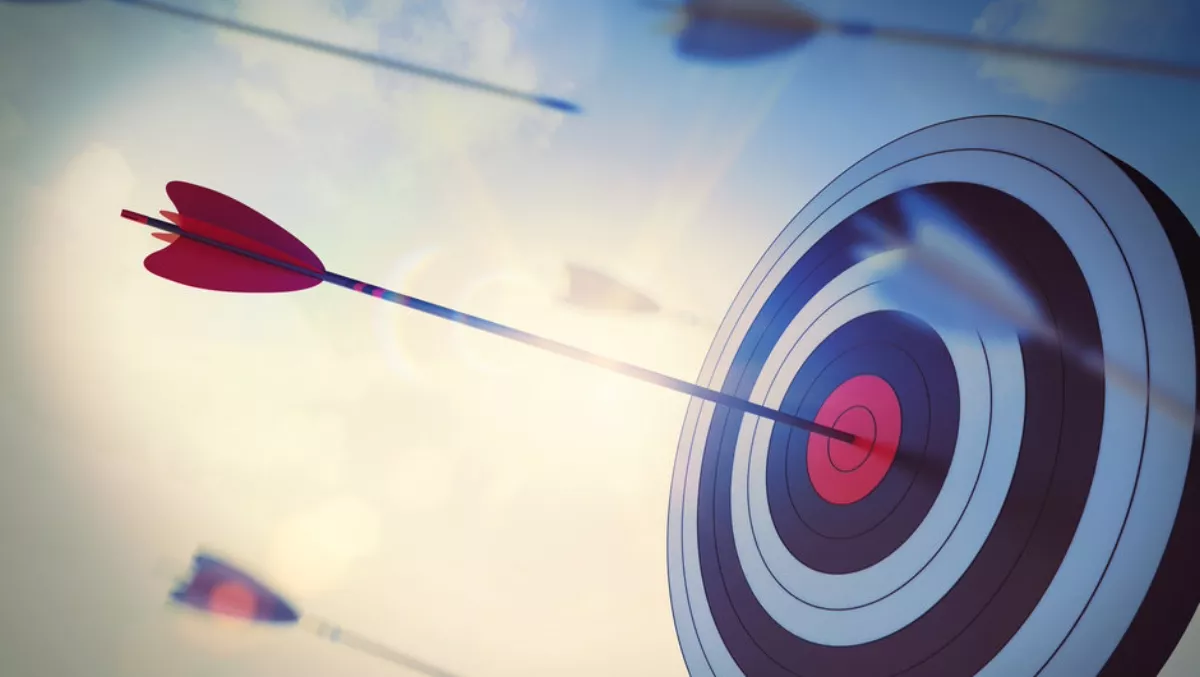 Disaster recovery plans: More than just backing up to tape
Mon, 7th Jan 2019
FYI, this story is more than a year old
So you want to make a disaster recovery plan and minimise the risk to your business when the lights go out.
Before businesses start rolling out backups and technical solutions, there's a major task that comes first: understanding all of the stakeholders involved and their roles.
The board and senior management often oversee disaster recovery with the goal of minimising as much risk to their business as possible. They also know that any downtime can cost thousands if not millions of dollars in lost sales, productivity, and customer disruption.
Downtime isn't just limited to a power outage - sometimes it could be a natural disaster like Brisbane's widespread flooding in 2011; other times it's because of a cyber attack.
With those in mind, those in charge of the business are putting its best interests at heart.
Backing up systems regularly to tape is not enough, particularly as cloud and virtual services become more cost-efficient, more reliable, and more secure.
Business continuity management (BCM) is one way of consolidating all of these concerns into an actionable disaster recovery strategy.
"We recognise the importance of providing our customers with reliability and continuity of service. We are proud to have successfully supported many customers with their disaster recovery requirements, and their continued operations in an event of breakdown," explains Interactive Director of Data Center - Business Continuity, Clint Seagrave
Business.gov.au adds that a business continuity plan helps to identify and reduce risks where possible; prepare a business for risks not under their control; and to respond and recover in the event of an incident.
Those who don't have a tested business continuity plan may find that they are unable to recover.
Many plans begin with a look at an organisation's business impact analysis or risk assessment. This demonstrates current strengths and weaknesses. It's also the foundation on which to build a solid disaster recovery plan.
It is then time to analyse the results and then plan objectives and strategies to minimise risks in all areas of the organisation.
The PPRR risk management model is one approach that is useful for developing a BCM plan. • Prevention - take actions to reduce or eliminate the likelihood or effects of an incident. • Preparedness - take steps before an incident to ensure effective response and recovery. • Response - contain, control or minimise the impacts of an incident. • Recovery - take steps to minimise disruption and recovery times after an incident.
According to a Gartner definition, BCM solutions provide tools that help to analyse risk assessment for availability; business impact analysis; dependency mapping; plan management; what-if modelling, exercise and crisis management; and program management metrics and analysis.
These areas can also become part of a BCM plan, as long as they are compatible with an organisation's goals and objectives.
There will be challenges along the way. Leaders need to work with a number of stakeholders to develop a plan that is watertight, comprehensive and understandable.
There will be compliance issues that must be followed, and updating the company's business insurance to match these requirements is a mandatory extra to take into consideration.
It is a comprehensive approach to an issue that could cripple a business, so careful due diligence and analysis of all possible options are well worth the scrutiny.
Interactive has been serving Australian businesses for 30 years. Today it is Australia's largest privately-owned IT company with extensive experience in rapid disaster recovery.
Interactive offers comprehensive Disaster Recovery as a Service (DRaaS) that ensures your business operations can resume quickly and seamlessly in the event of a significant outage or disaster.
It all starts with a plan. Learn more about Interactive's disaster recovery services now.