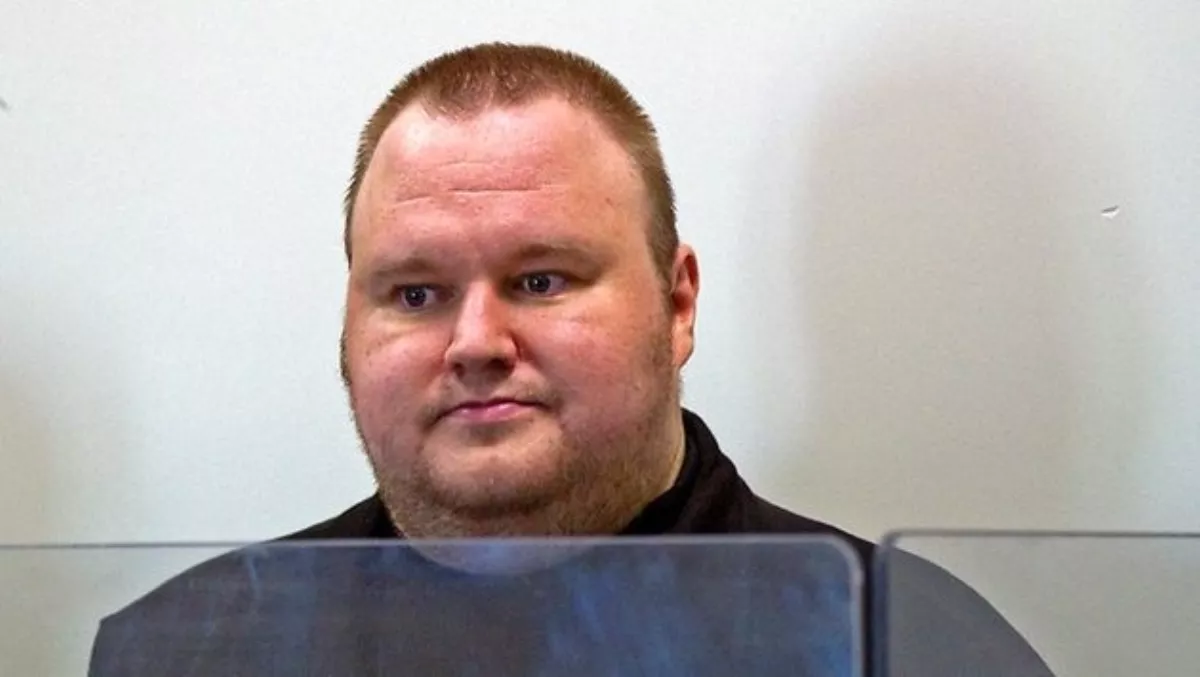 Dotcom to 'reboot' Pacific Fibre plan
Mon 5 Nov 2012
FYI, this story is more than a year old
Kim Dotcom hopes his new Me.ga website can 'reboot' plans to connect New Zealand to the U.S. through an underseas cable.
The Megaupload founder, now launching alternative site Me.ga, hopes to take over from Pacific Fibre and "fund a share" of the multi-million dollar project.
"Me.ga would be the single largest customer on the new cable and our presence here would attract new internet businesses to open in NZ," Dotcom told ONE News.
The news comes over three months since New Zealand's proposed second Fibre Optic connection to the rest of the world was cancelled.
Failing to raise funds to build a communications cable between New Zealand, Australia and America, Pacific Fibre ceased operations in early August.
The company, under the guidance of high profile New Zealanders Sam Morgan, Rod Drury and Sir Stephen Tindal hoped to build a 12,950km fibre cable connecting Auckland, Sydney and Los Angeles but has shelved plans due to a lack of investor interest.
The NZ$490m needed failed to materialise as the deadline for acquiring capital reached.
But Dotcom hopes his new site can kick-start a relaunch, raising funds "from investors and backbone providers."
Dotcom had meetings with Pacific Fibre CEO Mark Rushworth two years ago and "he was a big supporter early on".
"I flew in the CEO of Cogent Communications, one of the largest internet backbone providers in the world, to discuss a cable partnership with Pacific Fibre," Dotcom told One News.
"The new Me.ga based in NZ could be what it takes to make this cable happen."
But Dotcom's plans hit a snag over the weekend, with Drury tweeting:
"While I admire the @KimDotcom #megacable plan, there is a tiny flaw. US permission required to connect to USA."