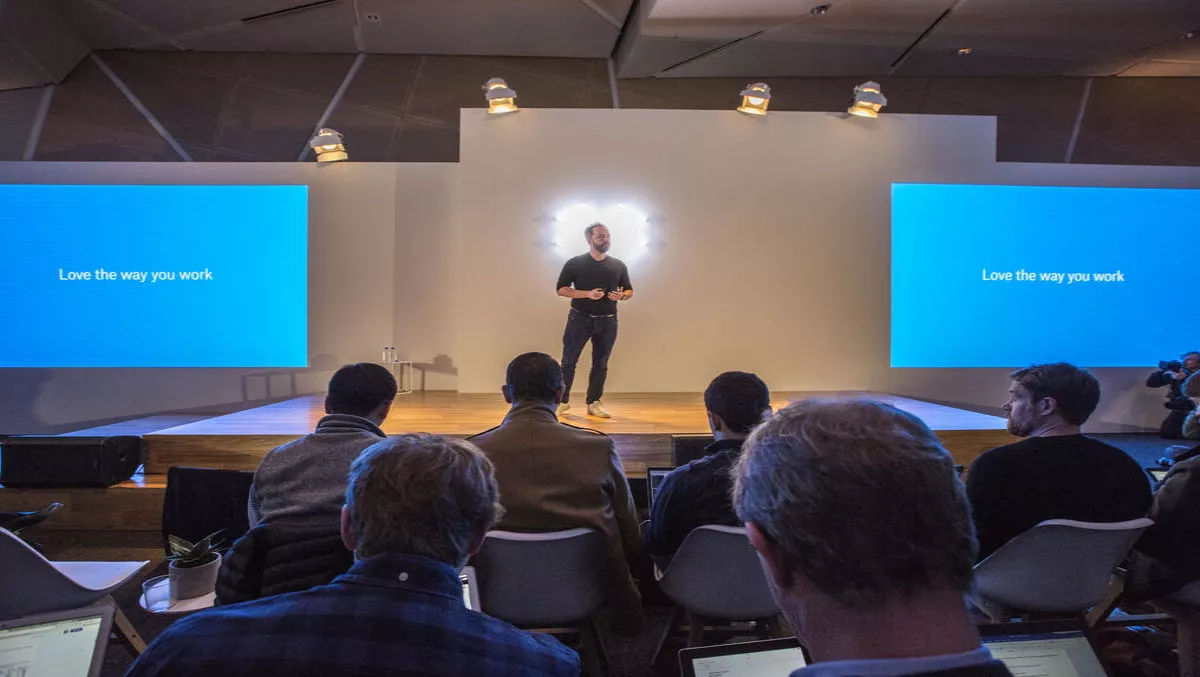 Dropbox hits $1bn revenue run rate, reveals new web design & solutions
Dropbox has just launched a series of new solutions, has revamped its website and is working to revolutionise the way companies do business.
Drew Houston, co founder and CEO of Dropbox says the Dropbox website's new look is fundamentally designed for teams.
"We're reinventing sync, bringing a modern collaboration experience to all your files, and launching Paper, a new way to work together that goes beyond the document," he says.
"And we're building this all on top of a strong business foundation—we've reached $1 billion in revenue run rate faster than any other SaaS company in history.
One of the latest solutions is Smart Sync, where all of a user's content is seamlessly accessible from their desktop file system.
Smart Sync also works across Windows and Mac computers and is fully backwards compatible to Windows 7 and Mac OS X 10.9.
Another new solution is Dropbox paper, a flexible workspace that Dropbox says will bring people and ideas closer together. It is now generally available in 21 languages around the world.
Dropbox is also among only five SaaS companies in history to cross $1 billion in revenue run rate, that's according to IDC analyst Robert Mahowald.
"With Dropbox's announcement that their subscription business has surpassed $1 billion in revenue run rate, they have become the fastest software-as-a-service (SaaS) company to reach this milestone to date," he explains.
"No SaaS company to date has been able to cross that threshold faster than Dropbox.