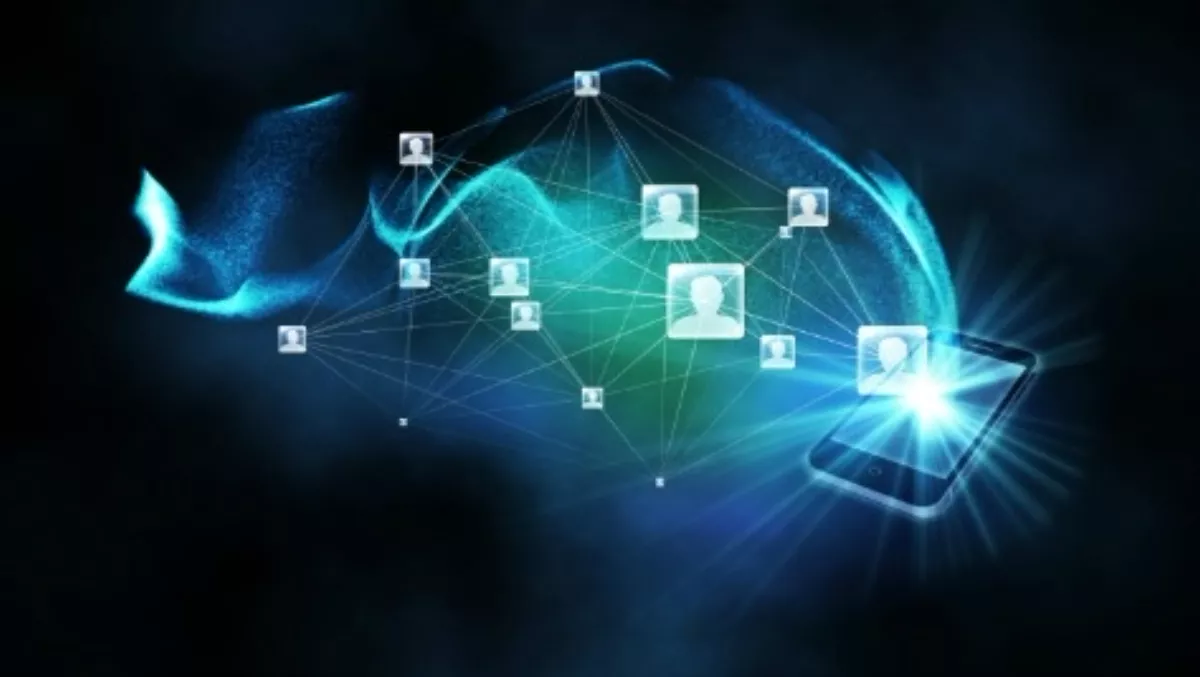 Dunedin brings lightning fast WiFi to Octagon
By Catherine Knowles,
Tue 6 Oct 2015
FYI, this story is more than a year old
Dunedin is installing a free gigabit-speed WiFi network in the city's Octagon, offering high-speed internet to the public.
The new service is expected to be popular with not only locals and students but tourists, according to Andrew Whiley, Dunedin city councillor.
Furthermore, Whiley says businesses and homes are taking advantage of the rollout of gigabit fibre connections around the city.
Last year, Dunedin won New Zealand's first 'Gigtown' competition, which was promoted by Chorus.
According to independent speed results from Ookla, the online testing agency, Dunedin now has the fastest average broadband speed in Australasia, and the second fastest speed among the world's wealthiest cities.
This latest project is aimed at further promoting Dunedin as a 'Gig City'.
The service will be free to use for both locals and visitors, although some site filters and download limits will be put in place so that users can't abuse the system or use it for illegal activities.
Those wanting to log into the connection simply have to choose the'Octagon Free WiFi network will be directed to the city's official website, which promotes local attractions and events and also provides information about places to eat and shop.
The network can handle up to 150 users at a time, and it is not recommended that people do internet banking on any public computer or hotspot.
Dunedin City Council Governance Manager Sandy Graham says a donation from Chorus paid for 90 percent of the $11,000 upgrade of the Octagon WiFi network.
It's expected to cost around $18,000 a year to operate - $10,000 more than the existing public service.
According to the Otago Daily Times, monthly costs were $1519.25, which the council had budgeted for, up from the monthly cost of the Octagon's old Wi-Fi service of $570.42.
The network is due to be officially launched next week.