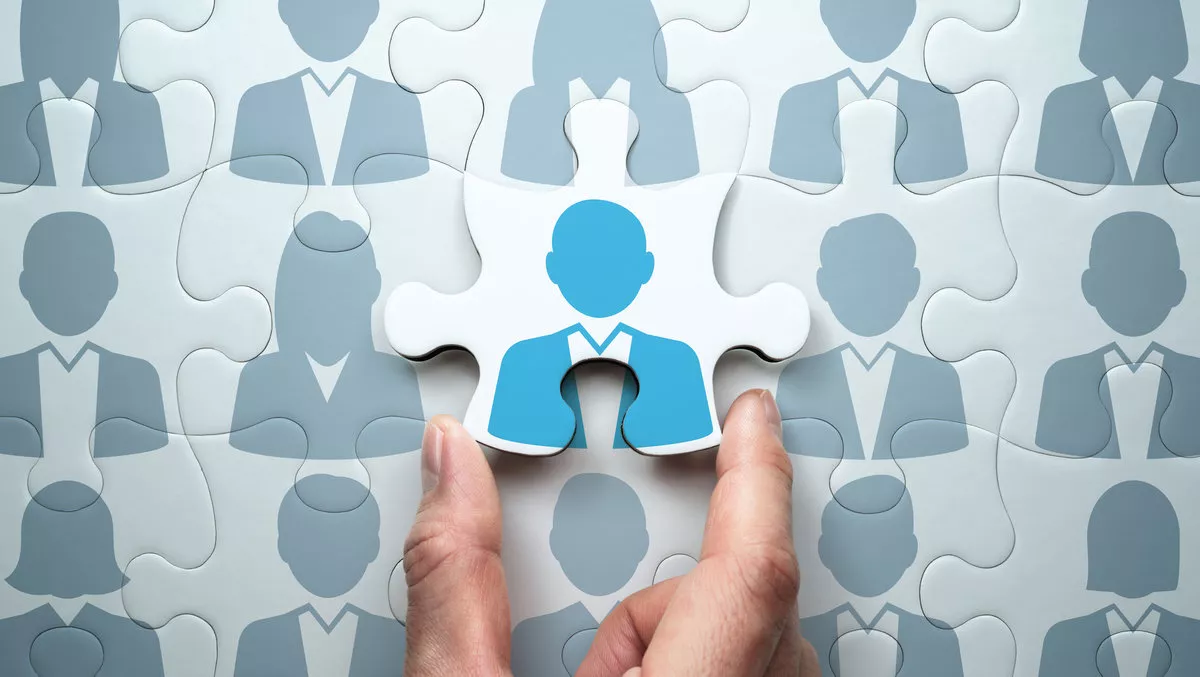 DXC appoints new leader following Mike Lawrie retirement
Thu, 12th Sep 2019
FYI, this story is more than a year old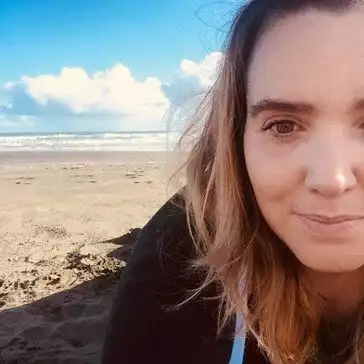 By Shannon Williams, Journalist
Mike Salvino has been appointed as the new president and chief executive officer for DXC Technology, following the retirement of Mike Lawrie.
Lawrie was the company's chairman, president and CEO since DXC Technology formed back in 2017. He will step aside come December 31.
"Mike Salvino, who joined DXC's board in May 2019, is a respected leader in the IT services industry with more than 30 years of experience and a strong track record of building profitable businesses that delivered value for clients and shareholders," says Manoj P. Singh, chair of the board's nominating committee.
Singh says Lawrie and the DXC board began discussing succession and planned retirement about a year ago. With Lawire's support, the board began a process to identify and recruit his successor.
"We want to thank Mike Lawrie for guiding DXC through its successful integration and initial phase of transformation," Singh says.
"During his tenure, DXC became the world's leading, independent end-to-end IT services company and built significant digital capabilities to help DXC execute its strategy," he explains.
"We look forward to his continued leadership during this important transition."
Salvino most recently served as a managing director at Carrick Capital Partners, a private equity firm focused on the technology sector, where he specialised in technology-enabled services, including BPO, security and machine learning.
Before joining Carrick, Salvino served for seven years as group chief executive of Accenture Operations, one of Accenture's five businesses, and was a member of Accenture's Global Management Committee. Salvino led Accenture's 100,000-person global Operations business, growing the business 20 percent during his final year. Salvino left Accenture for Carrick in 2016 after spending more than 22 years at the company.
"Mike Salvino is the perfect choice to lead DXC into its next phase of growth," says Lawrie.
"He is a proven leader with a strong track record of successfully running businesses, forging trusted client relationships, and creating an environment to grow and develop talent," he explains.
"It's been my privilege to serve as CEO as we repositioned DXC to focus on digital transformation and how we best serve clients," Lawrie adds.
"DXC is a world-class business, built by its extraordinary leaders and workforce. I'm proud of all that we accomplished.
Mike Salvino says, "DXC has an enviable client portfolio, deep industry partnerships and a talented global team.
"I am looking forward to leveraging these strengths and my proven operational playbook to accelerate the execution of our growth strategy," he says.