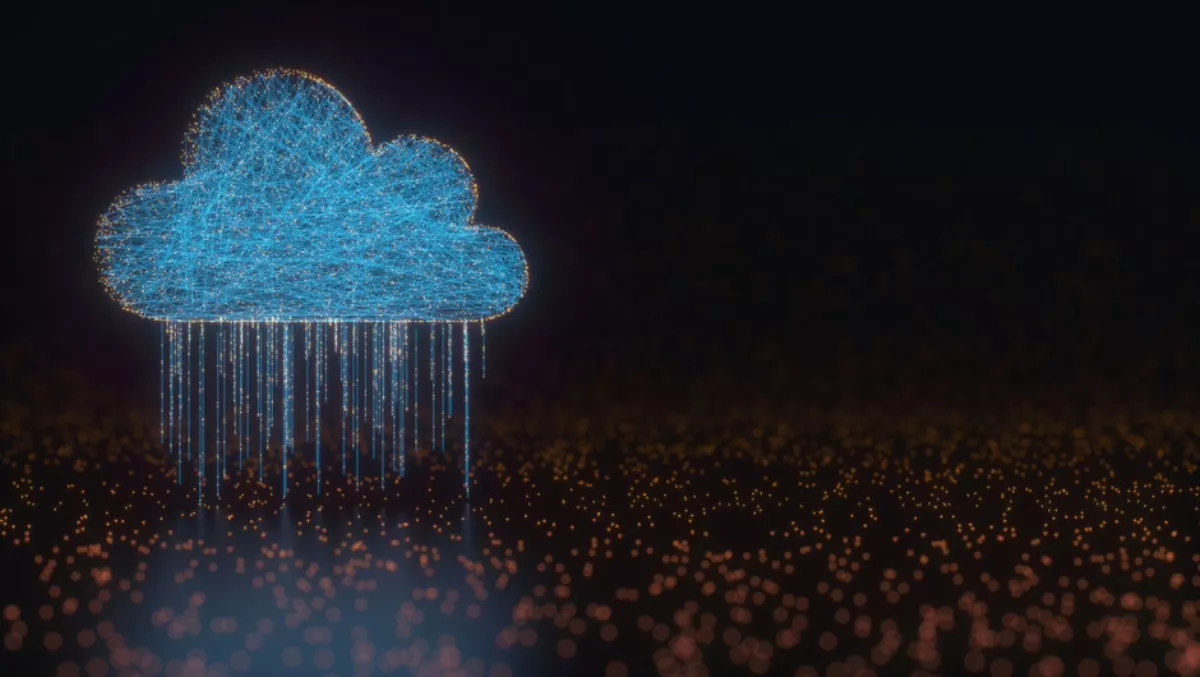 Dynata & Glow bring data services to Asia Pacific
FYI, this story is more than a year old
First-party data and data services firm Dynata has partnered with research platform Glow to offer a self-service automated solution that automates data, bundling, and support.
The partnership leverages Dynata's Samplify product to programmatically deliver data streams to Glow's platform, allowing businesses to collect employee, client, and customer feedback in real time.
"We are committed to powering the insights of tomorrow. More so than ever before, the ability to obtain insights is an always-on requirement. Through our unparalleled data asset, Dynata can power the decision culture that today's economy requires to maintain a competitive advantage," comments Dynata EVP of product, Tiama Hanson-Drury.
Glow's full-service platform enables the creation, testing, distribution, and rapid analysis of insights data. A major benefit, particularly in the self-serve research arena, is the platform's analytics function, which brings the data to life with easy-to-use click-and-play tools that allow clients to inspect and explore data in new ways.
"We want not only to simplify self-service research, but to ensure it is of the best quality. Our partnership with Dynata will allow us to do just that, giving users confidence in the data and insights that Glow can provide from it," says Glow CEO Tim Clover.
The companies will continue to collaborate on expanding their joint offerings and explore opportunities in regions beyond Asia Pacific.
Recently Dynata created a new functional area of its data strategy, which enabled the company to expand the scope of its research science group.
"In today's fast-paced, highly competitive global business environment, marketers recognize the need for reliable data to make decisions confidently and stay a step ahead. We are committed to being the leader of not only the world's largest, but also the world's best, data-centric marketing solutions," commented Dynata CEO Gary S. Laben at the time.
In February 2019, Dynata also completed the acquisition of Reimagine Holdings Group, a data creation and technology-enabled business intelligence firm.
"Bringing together our strong, complementary portfolios of data products and services and the unparalleled talent of our people will be a game changer for our clients," said Laben.
"The combination of high-quality data, modern technology for data analysis and seamless delivery of insights, and a world-class services organisation will empower our clients to make quicker, more informed decisions and achieve better business results," he added.
Dynata serves nearly 6,000 market research agencies, media and advertising agencies, consulting and investment firms, and healthcare and corporate customers in North America, South America, Europe, and Asia-Pacific.