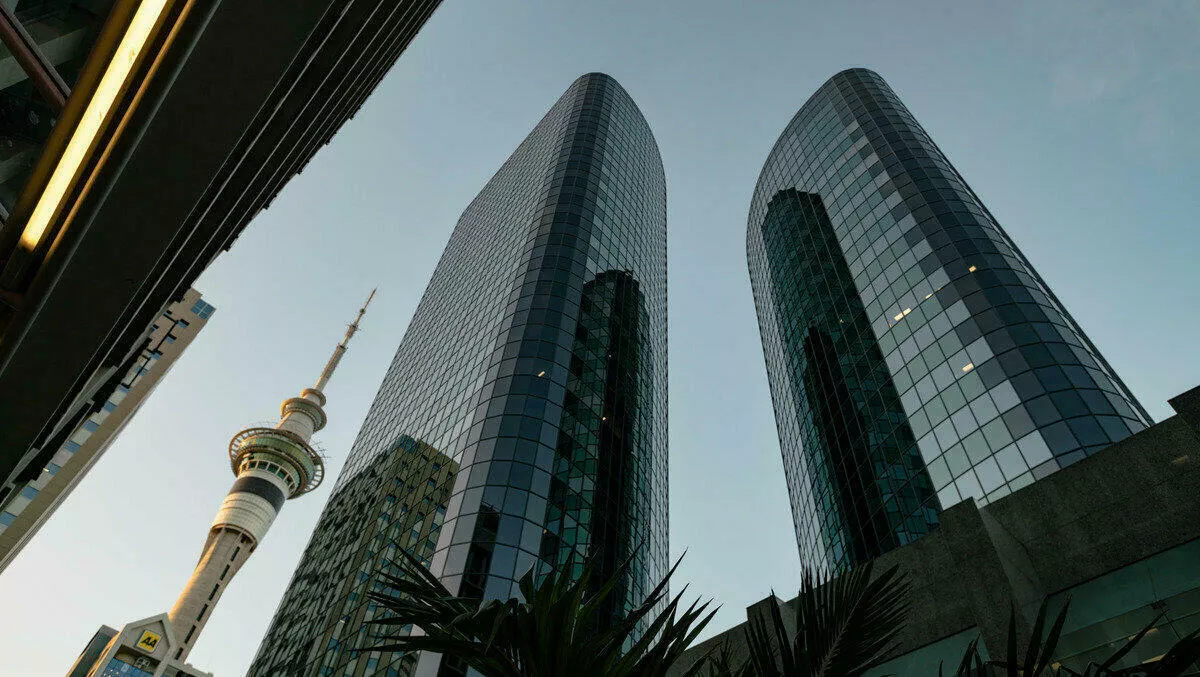 Ecosystm expands Auckland team with two new appointments
FYI, this story is more than a year old
Ecosystm has announced two appointments principal advisors to the New Zealand based team, both of whom will be based in Auckland.
Peter Wise has joined as principal advisor telecommunications and Paul Gestro comes on board as principal advisor growth and expansion with a focus on the FinTech sector.
Paul Gestro will focus on supporting and driving Ecosystm's FinTech initiatives and support global aspirations of digital Kiwi companies, the company states.
Gestro's responsibility will be to aid companies in their international expansion plans, with a focus on the payments and the FinTech sector.
Gestro has more than three decades of experience in the financial and technology space, advising on international expansion and go-to-market strategies. He started his technology career in Europe, working in large multinational technology firms including Bull and Philips.
He also spent eleven years with the New Zealand Trade and Enterprise driving strategies for securing foreign investment for the tech industry and guiding New Zealand companies on identifying international opportunities and global expansion. Most recently, he was head of the Asia desk for a major Australasian bank in its efforts to support its business customers offshore.
Gestro adds to Ecosystm's focus on FinTech and startups joining principal advisor Jannat Maqbool in offering consulting and advisory for the FinTech community, the company states.
Peter Wise joins Ecosystm with more than twenty years experience in telecommunications. He most recently spent six years at IDC New Zealand where he was initially research director, consulting lead before being subsequently appointed as country manager where he held responsibility for running the business in New Zealand.
Prior, Wise worked as head of strategy for Telecom New Zealand's Wholesale division and as general manager business marketing and general manager consumer product marketing at TelstraClear.
Wise will focus on Ecosystm's telecommunications offerings alongside the recent announcement of Liam Gunson as director, product and solutions who joined the team from Chorus NZ.
Ecosystm founder and CEO Amit Gupta says, "We are delighted that Peter and Paul have joined Ecosystm at this time in our rapid growth in New Zealand, the FinTech sector and market expansion consulting.
"Together, they have more than 50 years of tech and telecommunications experience. Their skills and knowledge will be of immense benefit to both fast-growing private and public enterprises as well as government organisations who require analytical insight and deep industry experience to support their innovation agendas and transformation initiatives in the future."
Related stories
Top stories