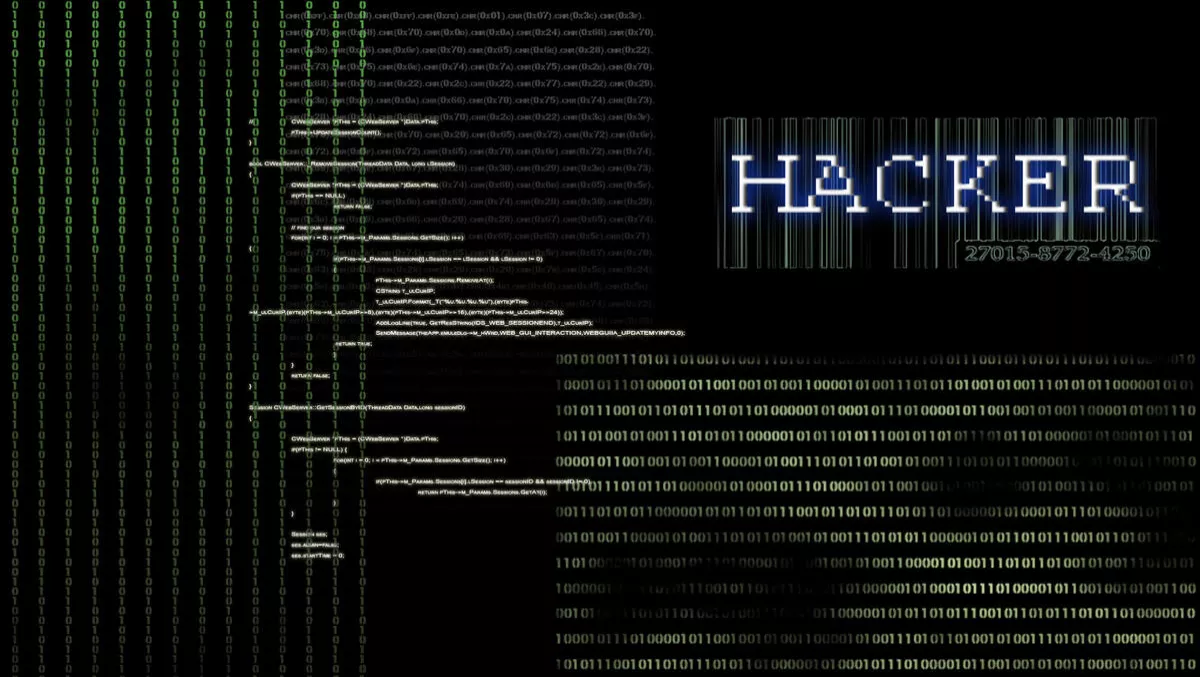 Email hackers raid Auckland's North Shore businesses
Tue 8 Oct 13
FYI, this story is more than a year old
Auckland Police claim "significant sums of money" have been stolen from businesses across the North Shore during the past few months, all at the hands of hackers.
After allegedly being conned via email, police claim the a host of firms were duped by cyber criminals requesting money to paid into a different bank account to that of the companies usual Chinese supplier.
Yet even questioning the validity of the email didn't change the outcome, with an email reply claiming the bank details to be correct.
As a consequence, North Shore police detective Chris Blake told APNZ that the email accounts belonging to the Chinese suppliers were hacked.
Potentially the most appealing aspect of the crime for hackers is that the error wasn't realised until weeks down the line, once the Chinese suppliers enquired why they hadn't been paid.
"Even if you've dealt with the same company for many years, don't be afraid to phone and ring the person you always deal with if you get a request that slightly differs from your usual routine with that company,'' Blake told APNZ.
"We want to prevent any more Kiwi business owners from becoming victims of this type of crime, and so we'd urge people to phone their suppliers, rather than email.''
Was your company a victim of this email con? Tell us your experiences below