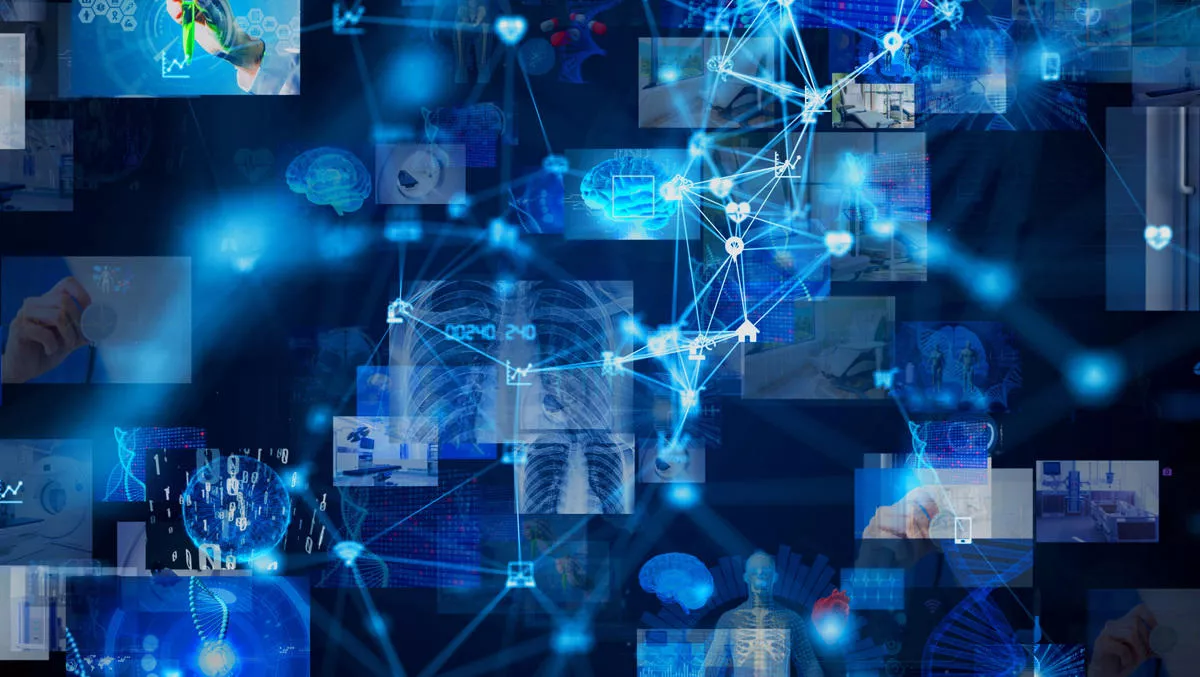 Empired brings more data management offerings to ANZ with Informatica partnership
FYI, this story is more than a year old
Empired has signed a strategic partnership with Informatica, with sights set on enhancing and extending its data management and governance offering in the Australia and New Zealand regions.
On the increasing demand and need for this, Empired general manager market development Data and AI, Travis Barker, says, "Data management is an area of growing interest and importance to our customers.
"Prior to, and now because of COVID-19, data management is getting increasing attention from organisations looking to understand and control their data estate.
"Organisations want to be able to wrap their arms around that data wherever it resides, protecting customer privacy from increasing cyber-security threats, for example.
In addition, according to Empired there is increasing regulation in this space with the introduction of a Consumer Data Right (CDR) in Australia in July 2020 and amendments being made to the New Zealand Privacy Act, which are due to come into effect in December 2020.
These are all being driven by Europe's General Data Protection Regulation (GDPR), which is leading regulation in the market globally.
As Microsoft Gold partner in Data and AI, Empired was looking for a complementary partner in the data management space that could add to its offering, particularly around Microsoft Azure, the company states.
Informatica was recently named Microsoft Global Analytics Partner of the year, highlighting its integration with Microsoft's cloud platform.
It was also recently named a leader in data quality in the Gartner Magic Quadrant. Informatica's data management solutions and pre-built Microsoft connectivity automates the process of migrating a wide variety of data workloads to Azure Synapse and Azure SQL Database.
Barker says, "Empired was looking for a data management platform that would complement the Azure stack and strengthen our Microsoft-centric Data - AI proposition for customers.
"Informatica's range of solutions fits nicely with Azure and demonstrates how closely it works with Microsoft in developing capabilities, which is a definite plus for Empired.
The relationship will help strengthen Informatica's own Azure offering by adding a key Microsoft partner across Australia and New Zealand, the company states.
Informatica managing director for Australia and New Zealand, Richard Scott, says, "Informatica is excited about this new relationship with Empired covering both the Australian and New Zealand markets.
"Empired has a longstanding relationship with Microsoft and a strong track record of helping customers. This will help us to grow our joint enterprise cloud data management customer reach and scale our business with Microsoft Azure.
Microsoft Australia director of partner development, says, "Microsoft supports its Gold Azure partners like Empired working closely with Global ISV's such as Informatica, Microsoft Data Analytics partner of the year, to deliver better quality outcomes for our collective customers.
Barker says, "With this partnership, Empired will be able to add value for customers by strengthening conversations around data management and compliance.
"In the current business environment, it has never been more important for organisations to have a trusted partner that can help them protect their customer data, no matter where it resides.
"Organisations that take data management to the next level will gain a business advantage over their competitors that will help ensure the future of their business.