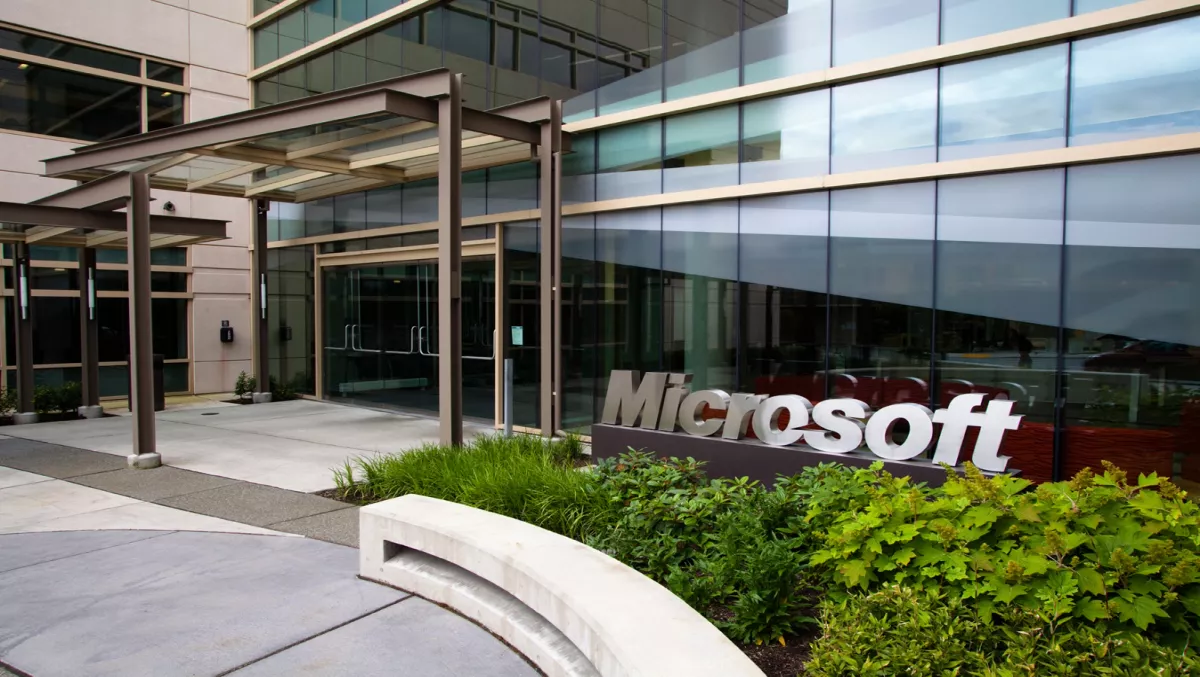 Employee rankings axed as Microsoft unites
14 Nov 2013
FYI, this story is more than a year old
Microsoft has ditched its controversial stack-ranking system in a bold bid to create a more collaborative company.
Echoing CEO Steve Ballmer's departing wish, the software giant has killed off a process which involved pitting staff against each other across the organisation.
The system, which instructed the management team of each division within Redmond to rank employees' performances, has been blamed in the past as a key reason for staff departures.
But sent via an internal memo to staff from Microsoft HR chief Lisa Brummel, it appears the company is sticking to Ballmer's hopes of a unified business.
"I am pleased to announce that we are changing our performance review program to better align with the goals of our One Microsoft strategy," Brummel wrote.
"The changes we are making are important and necessary as we work to deliver innovation and value to customers through more connected engagement across the company."
Claiming the move to be a "fundamentally new approach to performance and development," Brummel wrote it was "designed to promote new levels of teamwork and agility for breakthrough business impact."
"We have taken feedback from thousands of employees over the past few years, we have reviewed numerous external programs and practices, and have sought to determine the best way to make sure our feedback mechanisms support our company goals and objectives," Brummel wrote.
"This change is an important step in continuing to create the best possible environment for our world-class talent to take on the toughest challenges and do world-changing work."
Here are the key elements from the memo:
• More emphasis on teamwork and collaboration
We're getting more specific about how we think about successful performance and are focusing on three elements – not just the work you do on your own, but also how you leverage input and ideas from others, and what you contribute to others' success – and how they add up to greater business impact.
• More emphasis on employee growth and development
Through a process called "Connects" we are optimizing for more timely feedback and meaningful discussions to help employees learn in the moment, grow and drive great results. These will be timed based on the rhythm of each part of our business, introducing more flexibility in how and when we discuss performance and development rather than following one timeline for the whole company.
Our business cycles have accelerated and our teams operate on different schedules, and the new approach will accommodate that.
• No more curve
We will continue to invest in a generous rewards budget, but there will no longer be a pre-determined targeted distribution. Managers and leaders will have flexibility to allocate rewards in the manner that best reflects the performance of their teams and individuals, as long as they stay within their compensation budget.
• No more ratings
This will let us focus on what matters – having a deeper understanding of the impact we've made and our opportunities to grow and improve.
Signing off, Brummel issued one final rally cry, taking a leaf out of the charismatic Ballmer's book of motivational speaking:
"There is nothing we cannot accomplish when we work together as One Microsoft."