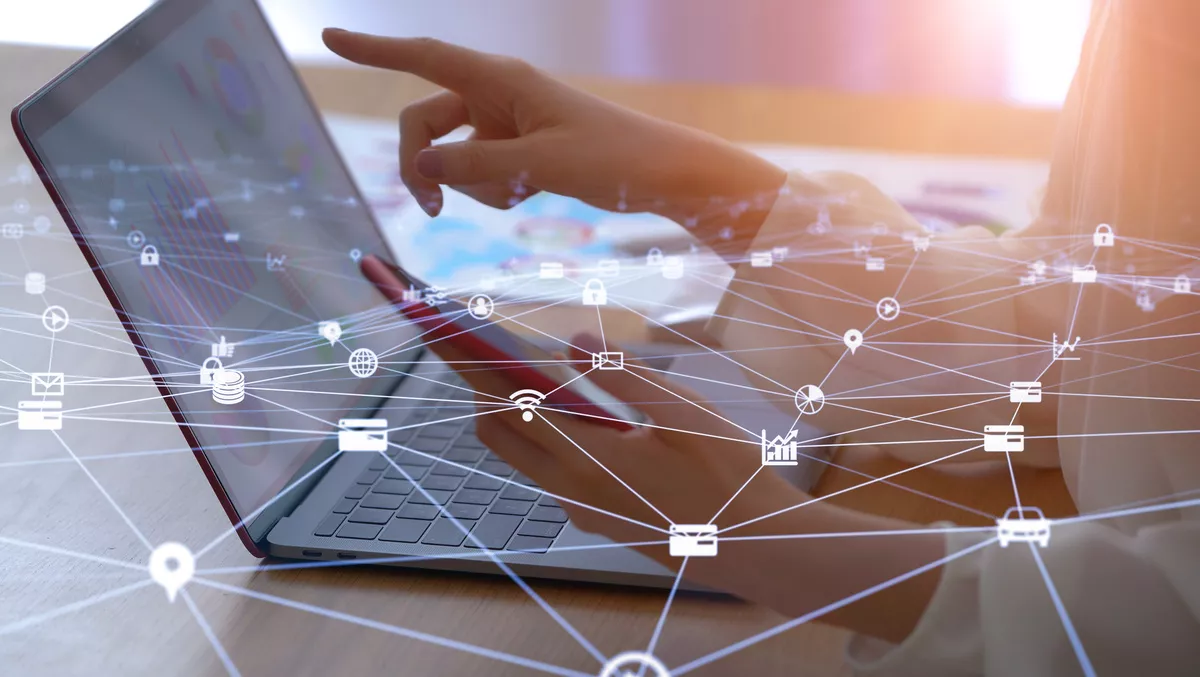 Enterprise apps market hit $241 billion in 2020, fuelled by push for resilience
The worldwide enterprise applications market reached $241 billion last year, growing 4.1% year-over-year in 2020, according to IDC.
It represents a marked growth, caused chiefly by the acceleration of digital transformation efforts in response to the business disruptions caused by COVID-19. Accounting for 22.8% of worldwide revenues, the top five enterprise application vendors in 2020 were SAP, Salesforce, Oracle, Intuit, and Microsoft.
By 2025, IDC predicts that worldwide revenues for the enterprise applications market will reach $334 billion, as organisations revamp their applications portfolios to deliver the digital resilience and flexibility needed to thrive in the digital economy.
Demand for public cloud-based enterprise applications is expected to produce a five-year compound annual growth rate (CAGR) of 13.6%, IDC says, surpassing the 6.7% CAGR for the overall market and overtaking on-premises software in the next several years.
The data analyst firm says this will be a gradual process as organisations evaluate their current portfolios and the many customisations across these applications, and map out a transformation strategy.
"Digital resilience is a requirement in the digital-first world," says IDC program vice president for enterprise applications and digital commerce Mickey North Rizza.
"Rapidly adapting to a business disruption requires a business to leverage its digital capabilities within its enterprise application portfolio.
"Modular, intelligent applications are helping the organisation leverage the data and gain insights to better maneuver the organisation so it can remain resilient and capitalise on the changed conditions."
Digital resilience is the ability for an organisation to swiftly and successfully adapt to business disruptions by leveraging digital capabilities to restore business operations and capitalise on changed conditions. It became a focal point for organisations in the wake of the pandemic.
As the core technology systems that most organisations use to conduct business, enterprise applications are critical to both an organisation's resiliency and its digital-first strategy.
The enterprise applications market is comprised of the following secondary markets: enterprise resource management (ERM), customer relationship management (CRM), engineering applications, supply chain management (SCM), and production applications. Each of these secondary markets consists of multiple functional markets.
The IDC report comes only days after IDC declared that worldwide cloud spending will reach $1.3 trillion by 2025.
The data analyst firm predicted the figure last week, saying that as businesses pivot to a digital-first economy, the cloud will continue to play an ever-greater role as the IT industry focuses on delivering greater efficiency, flexibility, and faster innovation.
"In today's digital-first world, business outcomes and innovation are increasingly tied to the ability to develop and use innovative technologies and services anywhere, as quickly as possible," says IDC VP for worldwide research, Rick Villars.
"Cloud is the foundation for meeting this need. Entire industries want to intelligently leverage data to their advantage and can do so because they have faster access to digital technologies built on a cloud foundation."
Related stories
Top stories