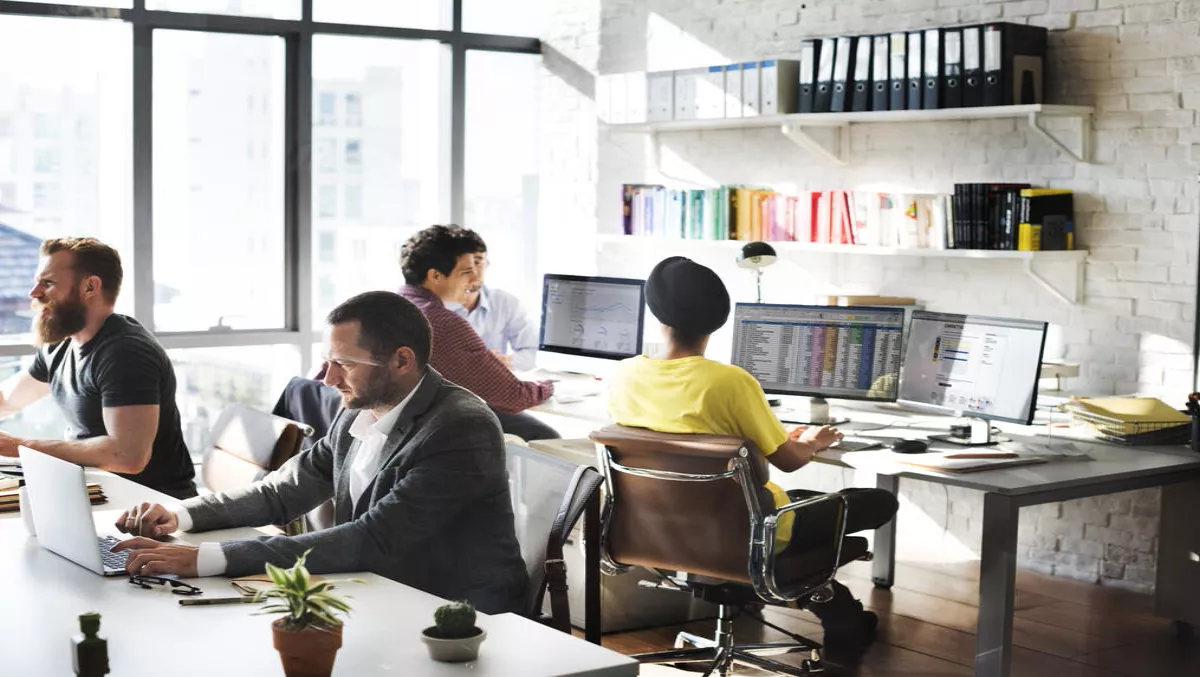 Enterprise architecture: Abacus 5.1 gets 3D visualisation & UI updates
FYI, this story is more than a year old
Avolution has announced the release of the latest edition of its enterprise architecture tool, Abacus.
With Abacus 5.1, users can integrate and access data from a range of sources, including ServiceNow and Technopedia.
The 5.1 version offers new 3D data visualisation options, faster processing and analytics and icon libraries for executive reports.
Grant Quick, vice president of American Operations, Avolution, says, "businesses are in a race to achieve performance improvements and to engineer and re-engineer systems and processes so they are both nimble and robust.
"We believe the winners will be those who can move fast to interrogate and analyse their data, and present it clearly.
Quick continues, "one of the keys to success for architects and innovation managers is to ensure that technical and business tools are in-sync, allowing quick, evidence-based analysis and recommendations.
According to Avolution, Abacus 5.1 contains tighter data integrations with Microsoft OneDrive and OneDrive for Business; Excel roundtripping has been extended to Excel Online.
New 3D data visualisation
Data visualisation upgrades, including high-contrast "midnight mode" 3D data visualisations enable users to "fly-through" a dynamic model of their enterprise infrastructure.
This new feature of Abacus 5.1 provides a communication tool when explaining the connections and dependencies between applications and systems and the architectural structure of the business.
New icon libraries
New icon libraries for preparing executive-friendly presentations plus templates for Application Portfolio Management and Project Management have been added to Abacus in the latest release.
Faster processing
With Abacus 5.1, faster modelling can be achieved by a new double-click editing feature for annotations and properties in diagrams.
According to Avolution, the speed of running server side algorithms has been more than doubled and published models can now support stored comments for feedback