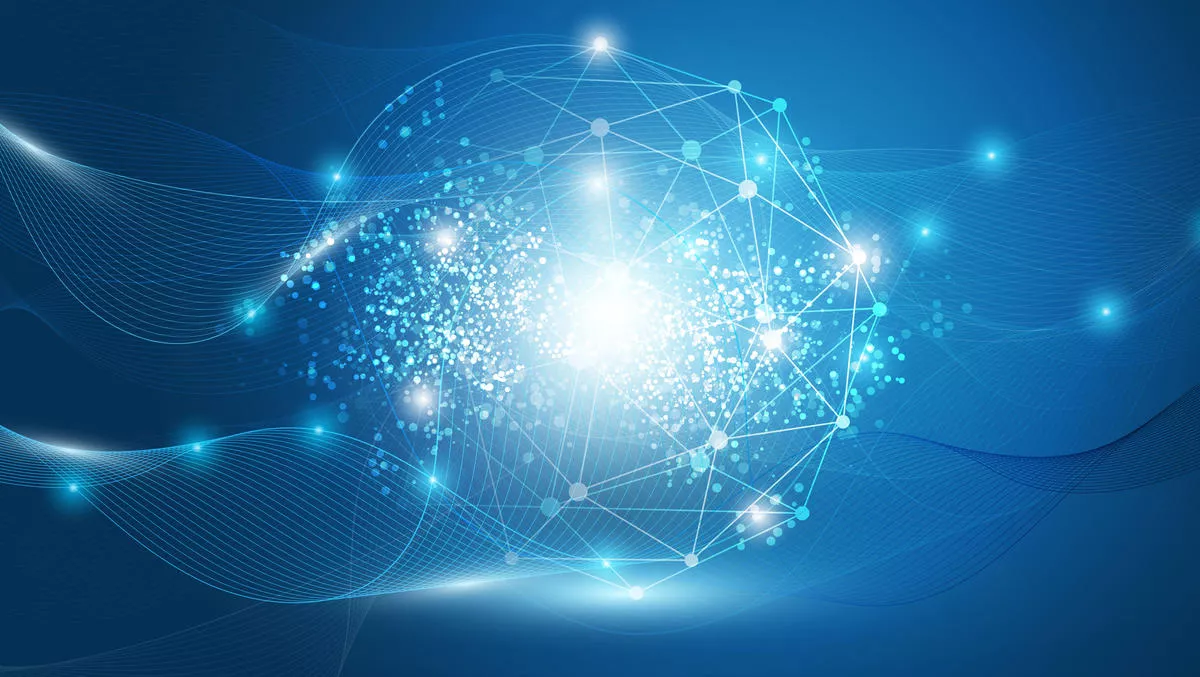 Enterprises see data virtualisation as strong alternative to data warehouse solutions
FYI, this story is more than a year old
Sixty percent of enterprises see data virtualisation as a strong alternative to data warehouse solutions, according to new research.
Data lake query acceleration firm Varada has released its first annual State of Data Virtualisation Report.
The report examines the data virtualisation market at the beginning of what is forecast to be a period of rapid growth, and reveals ways in which organisations are using data virtualisation.
The survey also takes into consideration the challenges that deter many organisations from fully adopting the data virtualisation process.
The report found companies hold huge amounts of data across different platforms.
Less than a quarter of respondents have under 5TB of data, and 34% have more than 10TB. Seventy percent (70%) are using the cloud vendors data warehouse, while 59% use SaaS data platforms, 55% use data lake platforms, and 45% are still using traditional data warehousing.
According to the report, data virtualisation is growing in popularity and use cases.
Sixty percent (60%) of organisations recognise that data virtualisation is a strong alternative to traditional data warehouse solutions. The data also forecasts that the number of companies with more than half of their workloads on virtualisation in 2021 will jump by more than 100%, from 28% in 2020 to 59%.
The use cases for data virtualisation vary, with more than half of respondents citing internal data applications, internal business intelligence, and customer-facing data and dashboards, too.
The benefits for running queries are suffering from what might well be an education gap, the report found.
A much smaller percentage (39%) of users are seeing the benefits of data virtualisation for ad-hoc queries, a use case where data virtualisation truly shines.
On top of that, when asked to define data virtualisation, just 19% described the ability to run queries without the need to model data, and only 17% of respondents defined it as a data lake query engine at all.
The report says that regardless of the TB, simplifying DataOps is a key benefit for all.
Organisations of all sizes and with all types of data requirements recognise the benefits of simplicity in data virtualisation as opposed to data warehouses.
For enterprises with more than 10TB of data, the top benefit was cited as reducing and simplifying data ops, while those with less than 10TB of data love how all queries can run on a single platform providing that all-important single source of truth.
Organisations have a strong understanding of what's standing in their way, according to the report.
Eighty-nine percent of organisations have challenges when it comes to migrating workloads to data virtualisation platforms, despite the 60% who recognise how strong an alternative it is.
For data virtualisation to compete, solutions will need to tackle the main challenges head-on. These are: reducing the costs (63%) and the reliance on skilled staff (53%), eliminating the need to rewrite queries manually (63%), and improving the performance (47%).
Without a fresh approach, data virtualisation efforts may stall, Varada says.
Eighty-eighty percent (88%) of companies admit that these challenges are impacting their ability to migrate to data virtualisation, and 24% indicate that they are being impacted severely.
"The rapid growth of data virtualisation is exposing major cracks in the business foundation that supports the technology," says Eran Vanounou, CEO of Varada.
"This first-annual State of Data Virtualisation Report highlights that organisations need a way to leap these hurdles and to embrace the data lake as a route to ensuring business agility and growth.
"Only companies who boost performance by adding automation and deep visibility will be able to become truly data-first."