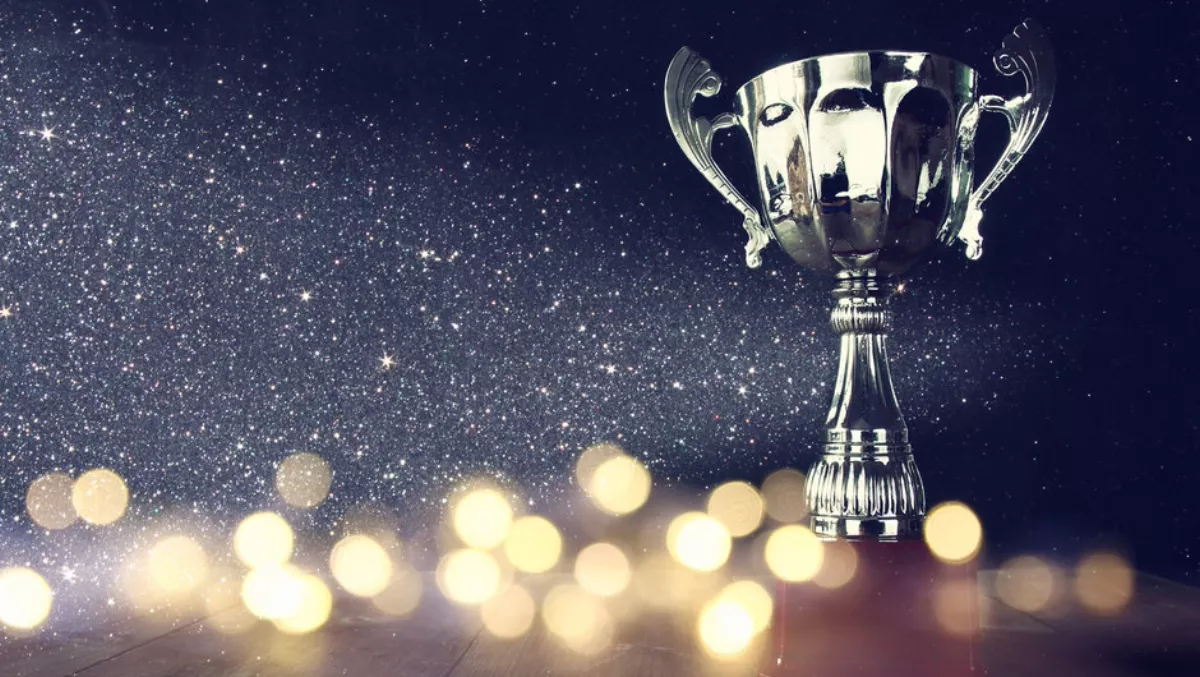 Epson Inkjets recognised for energy efficiency and conservation
FYI, this story is more than a year old
Epson has been awarded The Director-General's Prize by The Agency for Natural Resources and Energy, for Epson's LX-10000F series and LX-7000F series of high-speed linehead inkjet multifunction printers.
This award, which was part of the Grand Prize for Excellence in Energy Efficiency and Conservation (Product Category - Business Model Category) awards program, was sponsored by the Energy Conservation Centre, an energy efficiency hub of the United Nations' SEforALL (Sustainable Energy for All) initiative.
Inkjet printers are notable for their ability to print at high speeds with minimal power consumption.
The award-winning printers demonstrate superior energy efficiency, using only a fraction of the energy of typical A3 colour office laser MFPs.
They conform to the requirements of the International ENERGY STAR® Program and their maximum power consumption is constrained, allowing them to be used even in the event of a disaster when electricity supply is limited.
In addition, high-capacity ink cartridges and infrequent replacement of limited lifetime parts mean reduced maintenance and greater resource conservation.
The consumables and limited lifetime parts used in these printers have to be replaced only about half as often as those in a typical laser printer, based on a calculation of one million prints.
The volume of waste is also about 50% lower.
"We have been working hard to increase office energy efficiency through inkjet innovation," says senior managing executive officer representative director and printing solutions operations division chief operating officer Koichi Kubota.
"This prize is tremendously encouraging, and we intend to continue to provide innovative products and services to meet the needs of environmentally aware users."
Epson Australia general manager Craig Heckenberg adds. "The LX-10000F and LX-7000F series, known in Australia as the WorkForce Enterprise series, represents a step forward in office printing. "We are extremely proud of this award and feel it is a great recognition of the step-change environmental performance and savings that Epson's proprietary inkjet technology can deliver for businesses.
The International ENERGY STAR Program is an international energy saving program for office equipment.
It is designed to certify the top 25% of all products based on their energy efficiency, such as power used in On, Sleep, and Off modes.
The LX-10000F series has a TEC value (a value that indicates typical weekly power consumption during office use) of 1.2 kWh whereas the LX-7000F series has a TEC value of 0.9 kWh.