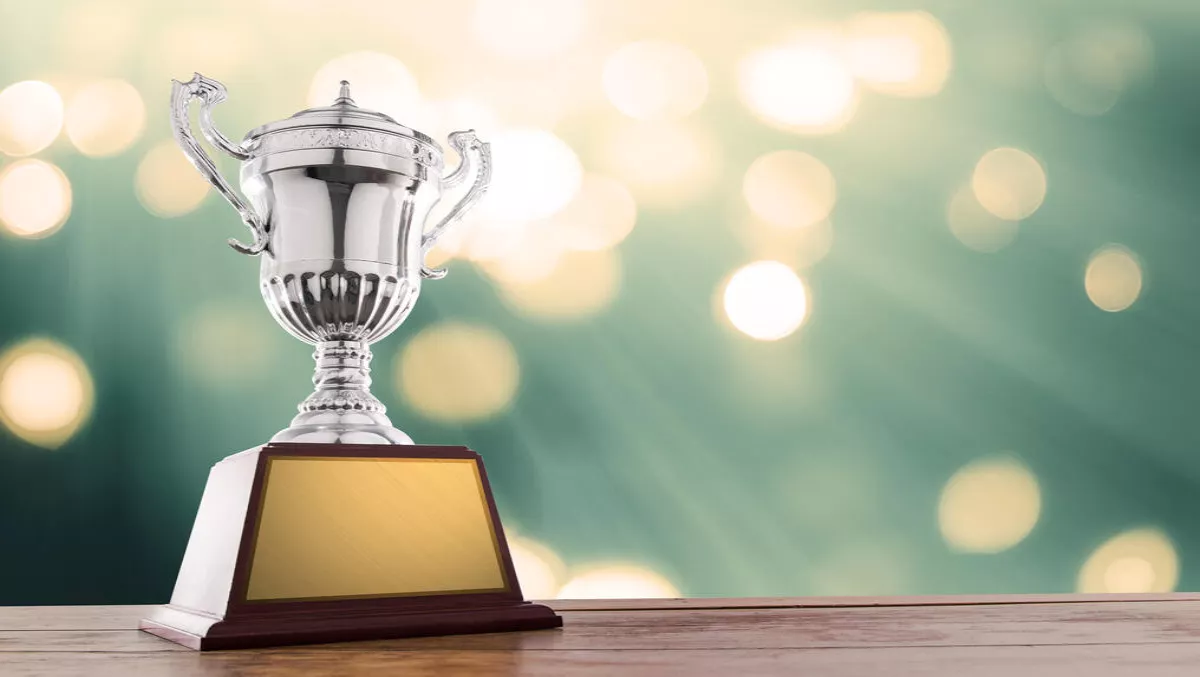 Epson named a Top 100 Global Innovator for the 6th year in a row
FYI, this story is more than a year old
Clarivate Analytics has named Epson as one of the 2016 Top 100 Global for the sixth year running.
Epson has been selected for the list largely in recognition of its success rate, a metric that indicates the ratio of patents granted to the number of applications filed.
Epson is an industry leader in patent quantity and quality in product categories such as inkjet printers and projectors.
But, the company also files about 4,000 patent applications a year and it holds and maintains about 50,000 patents globally.
Toshiya Takahata, executive officer and general administrative manager of Epson's Intellectual Property Division says he is extremely pleased and proud that Epson has once again been honoured with inclusion on the Top 100 Global Innovators list.
"Epson's business strategies and intellectual property strategies are closely linked under the Epson 25 Corporate Vision. The acquisition of high-quality patents that contribute to our business is a high priority for us," he explains.
"I think Clarivate Analytics was able to see and appreciate what we have been doing, and that's why we again made the Top 100 Global Innovators list. Intellectual property expands the potential of Epson's current businesses as well as our future businesses," adds Takahata.
"The Intellectual Property Division will continue to work closely with research and development departments to achieve Epson's aim of becoming a truly indispensable company by creating products and services that help to make the world a better place." The Top 100 Global Innovators report started in 2011 and is now in its sixth year.