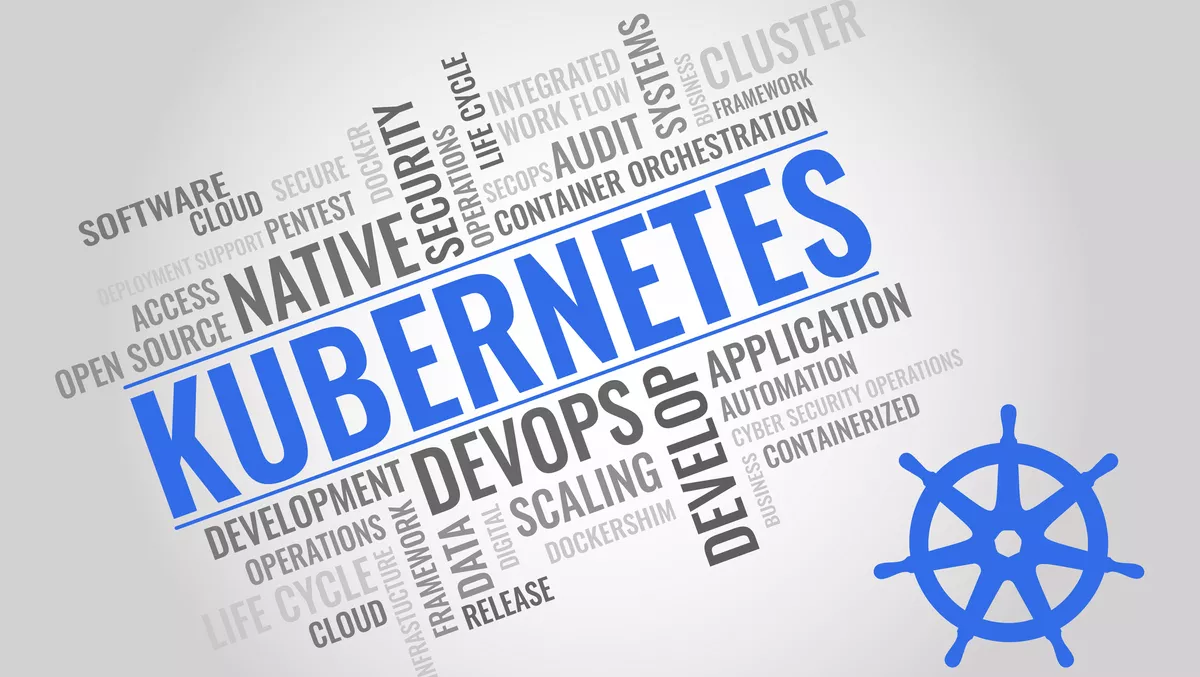 Equinix expands neutral ecosystem to support Kubernetes on Equinix Metal
Wed, 6th Oct 2021
FYI, this story is more than a year old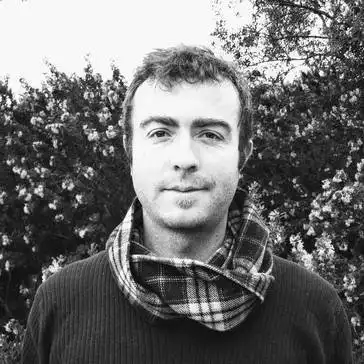 By Ryan Morris-Reade, Contributor
Equinix has announced the expansion of its neutral ecosystem of technologies and partner solutions to support the deployment, management and operations of Kubernetes on Equinix Metal.
A standard for hybrid and multi-cloud workloads, Kubernetes helps organisations operate and scale their applications across any infrastructure. By expanding support for Kubernetes solutions from leading providers on Equinix Metal, Equinix says it's making it easier for its more than 10,000 customers to move applications to the edge.
"Kubernetes is the go-to deployment substrate for new and evolving applications," says Equinix Metal senior director of developer relations, Mark Coleman.
"While Kubernetes initially matured in the public cloud with developer-first companies, leaders across all industries are increasingly utilising it to accelerate their move toward the edge and operate complex hybrid and multi-cloud infrastructures."
He says offering first-class support for Kubernetes on Equinix Metal through various partners will help their global customers move faster while maintaining flexibility.
The company says with fully documented and tested partner solutions by Elastic Kubernetes Service (EKS) Anywhere, Google Clouds Anthos, Mirantis Container Cloud, SUSE Rancher and K3s, Canonical Kubernetes, IBM Cloud Satellite, Platform9, Rafay and others now available on Equinix Metal; global businesses have both the choice and the stability required to create advantage with their digital infrastructure.
Some key activities powering the expanded ecosystem of Kubernetes solutions available on Equinix Metal include:
Equinix Metal was included as a launch partner solution for Amazon EKS Anywhere in September 2021.
SUSE Rancher 2.6 announced September 2021 consists of an updated UI and powerful new features.
In August 2021, the Canonical Juju 2.9.8 release enabled users to deploy, integrate and manage Kubernetes, as well as container and VM-native applications, on Equinix Metal.
In November 2020, Google Cloud announced the general availability of Anthos on bare metal, with Antho able to be deployed on Equinix Metal directly.
Equinix Metal was certified to run IBM, and Red Hat applications in August 2021, with an initial focus on Red Hat OpenShift delivered via IBM Cloud Satellite.
In August 2021, the Equinix Metal product was added as a supported cloud within Platform9 Managed Kubernetes.
The Equinix Metal team joined the major public clouds as a fully supported infrastructure provider on the Gardener Project in September 2021.
Rafay, Kinvolk Lokomotive, CodeZero and Joyent Triton updated their support in Q3 2021, including documentation and technical guides for deploying on Equinix Metal.
Cloud Provider Equinix Metal 3.2 was released in July 2021 and included improvements to enable the Equinix Metal partner ecosystem.

"We've been impressed with how easy the Equinix Metal team has made deploying and managing Kubernetes on bare metal," says Super League Gaming VP of DevOps, Justin Head.
"The work they've done on the Cluster API made it even easier than expected, and their support has been top-notch. We also appreciated the freedom to choose a cutting-edge Kubernetes networking option early on, which is now becoming an industry standard.
"This ability to stay out in front helps us ensure dynamic, real-time content and video game experiences for our end users at Super League, at scale, wherever in the world they live."
SUSE president of engineering and innovation, Sheng Liang, says providing customers with an intuitive experience when running cloud-native workloads has been core to the Rancher value proposition since the beginning of the Kubernetes story.
"Having partnered with the Equinix Metal team since the early days, it's great to see their reach grow alongside SUSE Ranchers," he says. "With Equinix Metal available in global metro locations, our customers can deploy SUSE Rancher to span from core data center through the near edge, and then go all the way to the far edge with K3s."