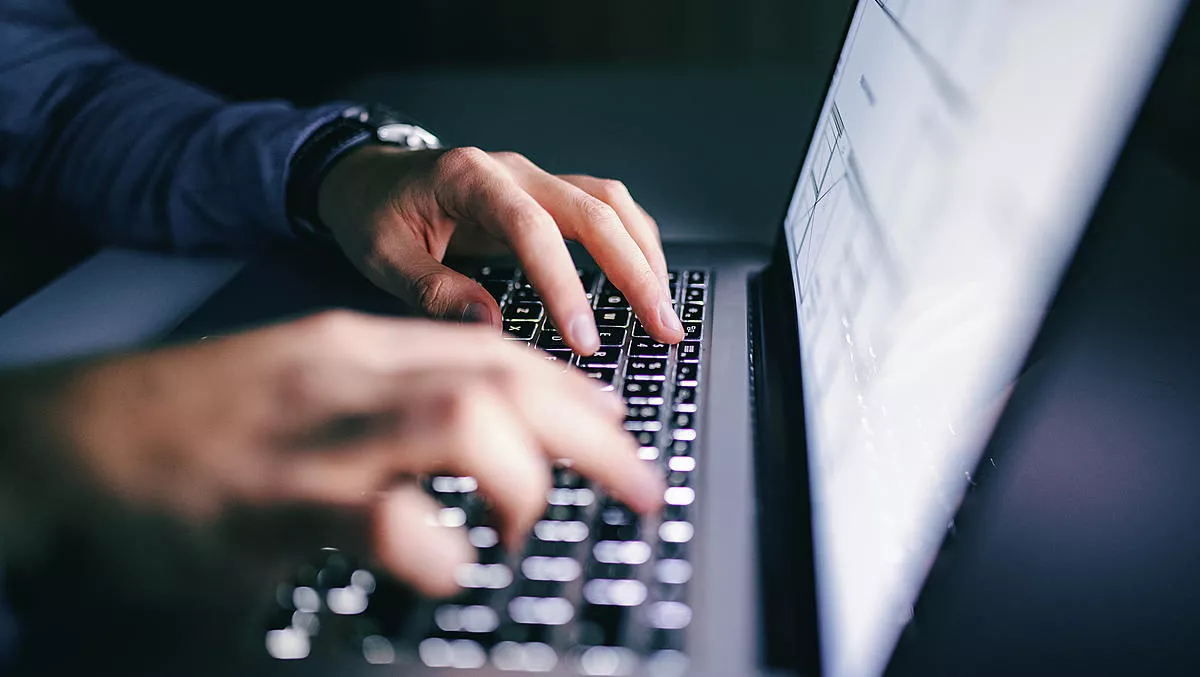 ESET launches resource to protect remote workers during COVID-19
FYI, this story is more than a year old
In a bid to help Australian and New Zealand businesses make the move to remote working without compromising on security, ESET has released a security checklist.
According to ESET, the rapid shift for businesses to be working from home has left both public and private organisations vulnerable to cyber attacks.
The free online remote workforce hub, released by ESET, provides a range of resources designed to help organisations consider and reduce security risks.
Visitors can find resources about creating a secure home office, COVID-19 scam updates and a step by step checklist to help protect businesses no matter where employees are working.
According to ESET, businesses should consider the following:
Multi-factor authentication (MFA): Also known as two-factor authentication (2FA), MFA requires a second for, of identification after a password and can be used for all corporate devices to reduce the chance of hackers impersonating employees and infiltrating the network.
Virtual private network (VPN): A VPN can be used especially when accessing the internal network to encrypt corporate traffic when using home or public internet. According to ESET, it ensures the organisation's data is protected regardless of the security of the network.
Virtual desktop interface solutions: This gives employees access to a virtual machine, in the cloud or the business's data center, and controls it remotely. For instance, it can be configured to look exactly like an office-based system. As a result, sensitive data or files can be accessed only on a virtual machine and not kept on the employee's home system.
Network and WiFi: When it comes to network and WiFi, employees should be encouraged to be wary of the risks. For example, ESET states it's important that employees turn off any file-sharing on their work system and ensure their home router or Wi-Fi access point has WPA2 security enabled.
Furthermore, ESET says businesses should remind employees never to connect to an unsecured or open Wi-Fi access point that doesn't require a security key.
Endpoint security: As opposed to antivirus solutions used for home systems or personal devices, a full-featured solution guards against all types of threats, with multiple layers of defence including a personal firewall, protection from malicious websites, and guarding against malware on portable USB drives, ESET states.
Business-class endpoint security that IT teams can administer remotely is an important investment.
Encryption: Businesses should require encryption if employees are working on sensitive files, according to ESET. One way to do this is to implement a policy that ensures they keep their personal files separate from corporate documents and save the corporate documents to an encrypted folder.
Businesses can also enforce that employees save revised documents to the corporate data store, so remote backup isn't needed, ESET states.
Logging out: Employees should be encouraged to log out from the corporate network at the end of every day or when they will be away from their computer for an extended period of time, ESET states.
Remote patches and updates: All remote workers should have automatic updates enabled on their systems and IT teams should ensure the internal environment is up to date, including security-critical items and systems that might remain unpatched because they run continuously, ESET states.
One final suggestion, put forth by ESET, is to give employees proper cybersecurity training. Knowledgeable employees are less likely to fall for scams that are increasingly targeting remote workers.
Cybersecurity training will help employees stay vigilant and aware of current scam trends, especially considering they don't have co-workers immediately next to them to consult, the company states.
ESET country manager Kelly Johnson says, "The rapid shift from office to remote working has left organisations vulnerable to online security threats. If adequate security measures aren't implemented on every device or network that connects to the corporate network, bad actors can go undetected.
"A risk here is that the cyber criminals will wait to attack once the company begins to operate at full capacity again, causing the greatest possible impact."
ESET's remote workforce hub can be found on the company website.
Related stories
Top stories