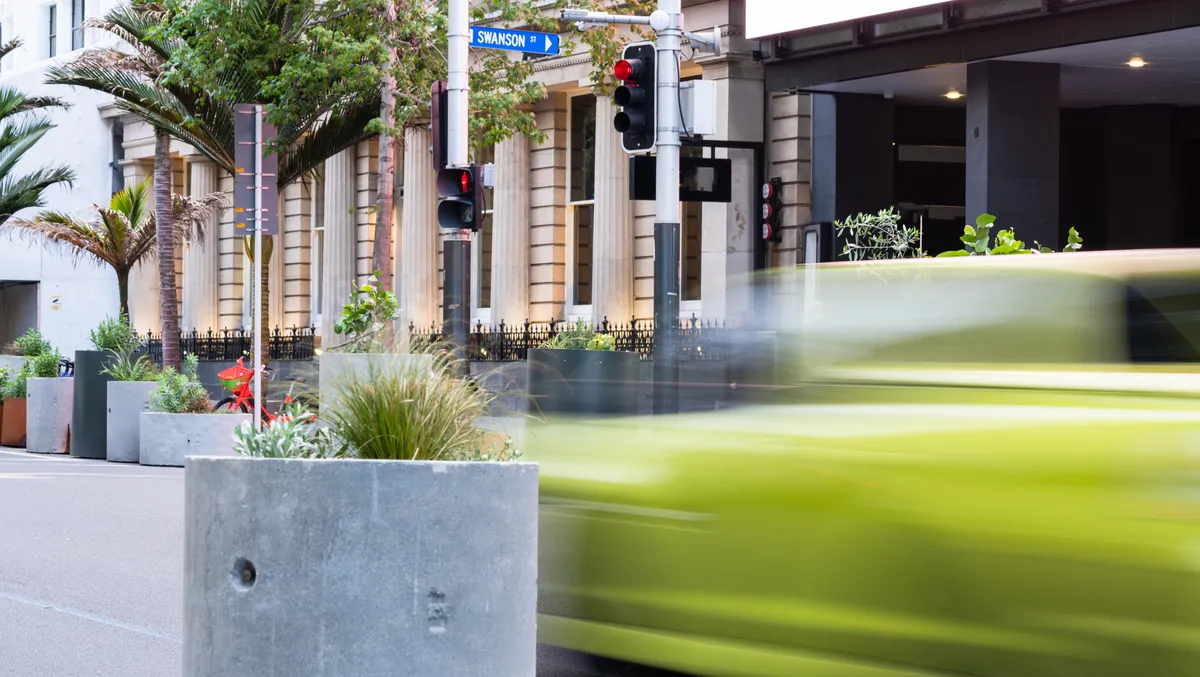 Exclusive: Green Light bolsters presence in NZ's IT services market
Thu, 24th Nov 2022
FYI, this story is more than a year old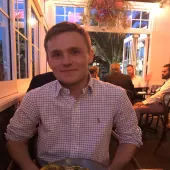 By Mitchell Hageman, Managing Editor
Green Light Worldwide's momentum in New Zealand is growing as it bolsters its local presence and prepares for a fresh wave of growth in the IT market.
The company was established in early 2007, and has continued to show consistent and substantial growth to become a major provider of IT services to systems integrators, telcos, consultancies and defence organisations in the global market.
Impressively, there has been a 70% growth in staff numbers over the last four years in response to a growing multinational enterprise customer base.
Green Light's Managed Services, Consulting, Advisory, Professional Services, and Workforce-as-a-Service (WaaS) offerings are widely available to help New Zealand businesses navigate the changing IT resourcing space.
Helping to drive much of this change and growth is Kumar Swaminathan, Green Light's Business Development Manager. Swaminathan joined Green Light this year, and was drawn to the company because of its culture and environment.
"After meeting Marty, New Zealand Country Manager, my APAC Sales Director and our CEO, it was clear to me that Green Light has a great company culture, clear & simple goals for everyone and above all celebrates employee success," he says.
"Now that I have joined them, my reason for joining is validated and I enjoy working with Marty and our wider team."
Swaminathan has over 20 years of experience and will utilise his vast knowledge to enhance Green Light's customer delivery and strategic outcomes.
"Our continued focus is engaging with our clients at a strategic level to ensure we are positioned to deliver the right capability and service when it's needed," he says.
"This means delivering solutions that are tailored, robust and cost effective. This can be Field Service Support to AI deployments and Digital Transformation."
Green Light's primary offerings revolve around Consulting Services (T&M) and Professional Services (Project Services).
The company's unique go-to-market strategy and tailored client solutions allow partners to build revenue quickly without the need to incur the cost of onboarding additional staff.
Green Light also has a large pool of resources to assist partners and can put systems and teams in place to quickly find the best solutions. Working directly with partners, they can ensure projects can be delivered on time and within budget.
"Green Light is primarily an outcome-focused service provider, which means we have skin in the game when it comes to delivery milestones," says Swaminathan.
"We have also heavily invested in our internal PMO and Service Delivery teams to ensure we can effectively deliver what we set out to do."
He also says the company's partner driven strategy further helps provide better customer outcomes and growth opportunities.
"We operate on a partner-only model and are vendor-neutral, this means that we white label our services, enabling our customers to grow their revenue streams without diluting their brand. Green Light will also work with our customer's sales and pre-sales teams to uncover and successfully win new business opportunities for them."
At a time when there is a significant skills shortage across New Zealand, organisations are struggling to make permanent hires to supplement their staff. This is mainly because staff are demanding higher salaries or preferring contract offers instead of permanent employment.
Swaminathan says Green Light can help with this particular pain point and help organisations supplement their workforce with skilled resources needed to reach business goals.
"The lack of on-time skills and capability impact the operations of our customers, which in turn reflects on slowed growth. What this means is either our customers delay taking on new projects and signing up a customer for managed services, otherwise they stand to lose their reputation as a reliable IT partner if they are unable to deliver on their promise to their customer," he says.
"By partnering with Green Light, our customers can address this challenge head-on and sign-up new deals with their customers, knowing we have got their back."
Digital transformation continues to be a trend the company is seeing, and this often involves moving an entire IT ecosystem from legacy on-prem and owned IT assets to either a full cloud or hybrid cloud model on a consumption basis.
"The pace of this transformation is picking up and almost all our partners are involved in digital transformation and many face the same challenge of right skills and capability to support the growing demand," says Swaminathan.
"Having a virtual bench containing a broad range of skills across the full spectrum of IT enables us to swiftly scale up and down our resource teams to build and deploy fully managed 24x7 services, deliver region wide projects and provide expertise to compliment your existing teams. With our network of partners and suppliers we can deliver IT solutions that suit your needs today and support your pipeline requirements for tomorrow."
Swaminathan highlights that the NZ market has rapidly expanded since the company opened its offices here 2.5 years ago. He says that as customer demands change, Green Light's agility and expertise will help create successful IT outcomes.
"As we engage deeper in the New Zealand market, it is becoming clear to our customers, that we are here to support them so that they can leverage our services from simple backfills for internal staff to professional services in digital transformation projects that they can white label and take to their market," he says.
"We don't think we have any competitors in the market with our business model; which is partner only. We do not work directly with any customers. This means our partners can rest easy that we are not competing for a share of their IT services wallet."